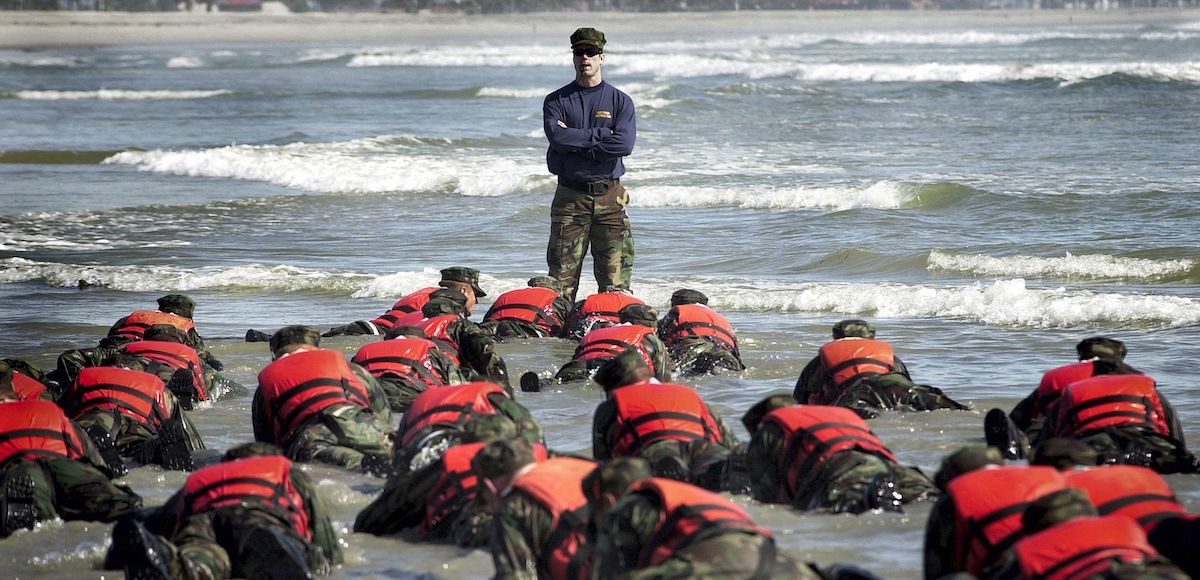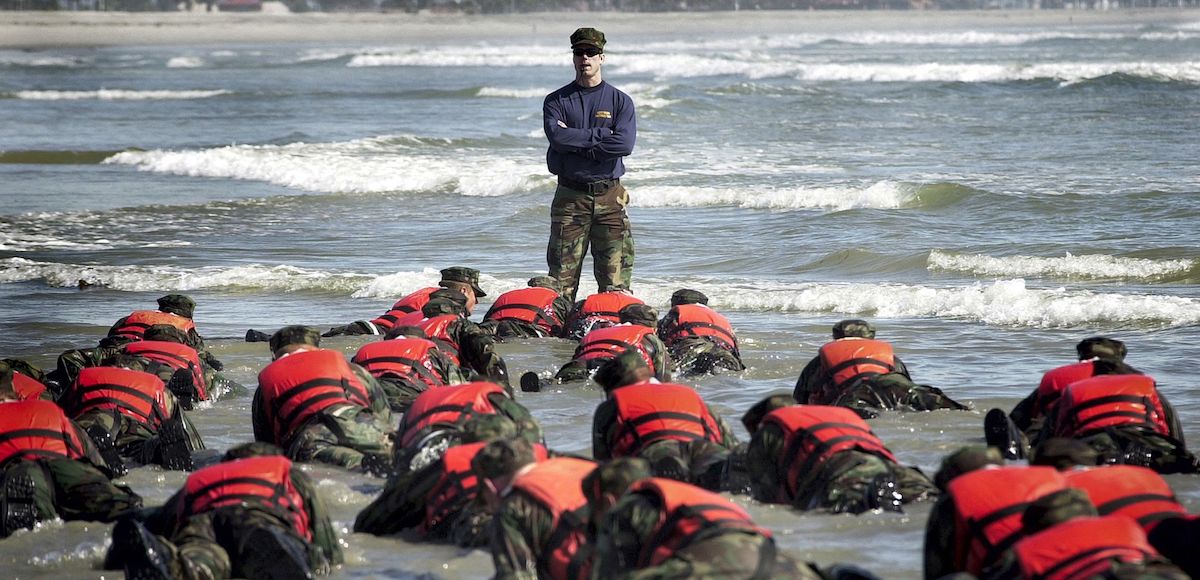 The first female candidate candidate training for selection to the U.S. Navy SEAL pipeline quit before BUD/S, or Basic Underwater Demolition/SEAL school. Task and Purpose cited multiple sources in their report on Friday, she voluntarily quit.
The midshipman, who was identified by Military.com in July as a ROTC junior at an unnamed U.S. college, was the first female to enter the elite SEAL Officer Assessment and Selection (SOAS) program since Ashton Carter announced the Department of Defense (DoD) was lifting restrictions on female applicants for combat and special operations roles in 2016.
The changes were made despite strong objections from the Chairman of the Joint Chiefs of Staff.
In September 2015, the U.S. Marine Corps released a study that found that all-male infantry units performed at a higher-level than "gender-integrated" units, which were far less effective and more injury-prone.
The study found that the all-male units are more mobile (quicker), are more lethal largely because they fire their weapons more accurately, could carry significantly more weight and suffered far fewer injuries than co-op or gender-integrated units.
Nevertheless, volunteers who complete the three-week course are eligible for review by the selection panel at the Naval Special Warfare (NSW). If selected, they receive orders to report to the grueling 24-week training course known as BUD/S.
"No women have entered the full training pipeline just yet," a Navy official told Task & Purpose. "She didn't make it to BUD/S." (NSW public affairs officials did not immediately respond to requests for comment).
There is still one remaining unidentified female candidate training for the Special Warfare Combatant-Craft Crewman (SWCC) program. It's not the same program as the more rigorous Navy SEAL pipeline.