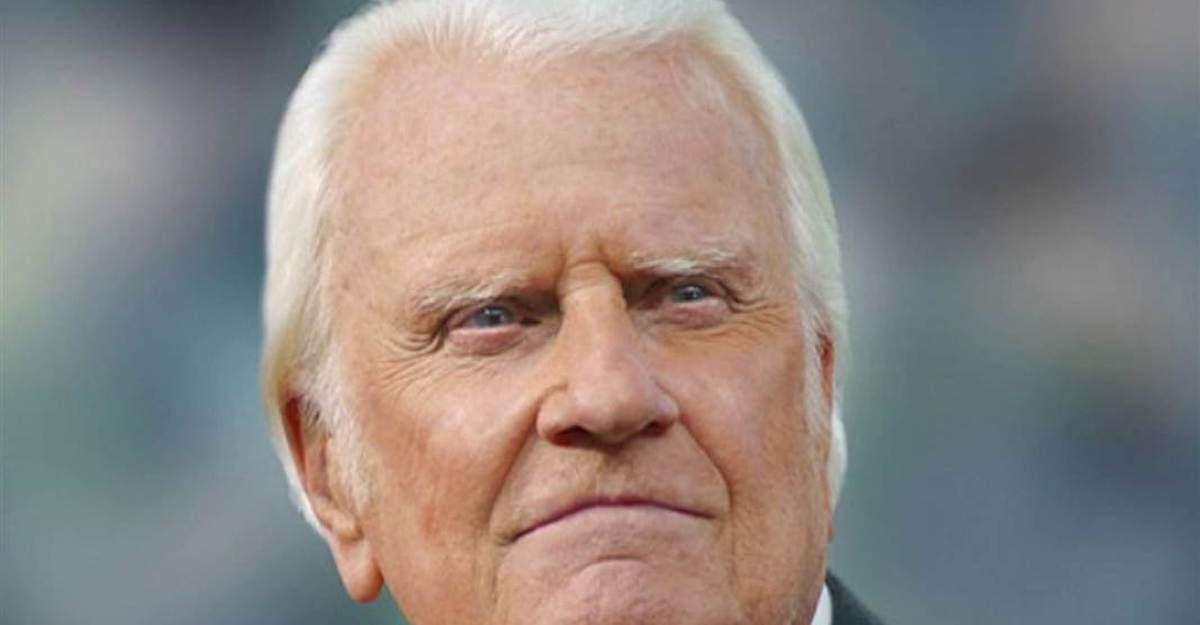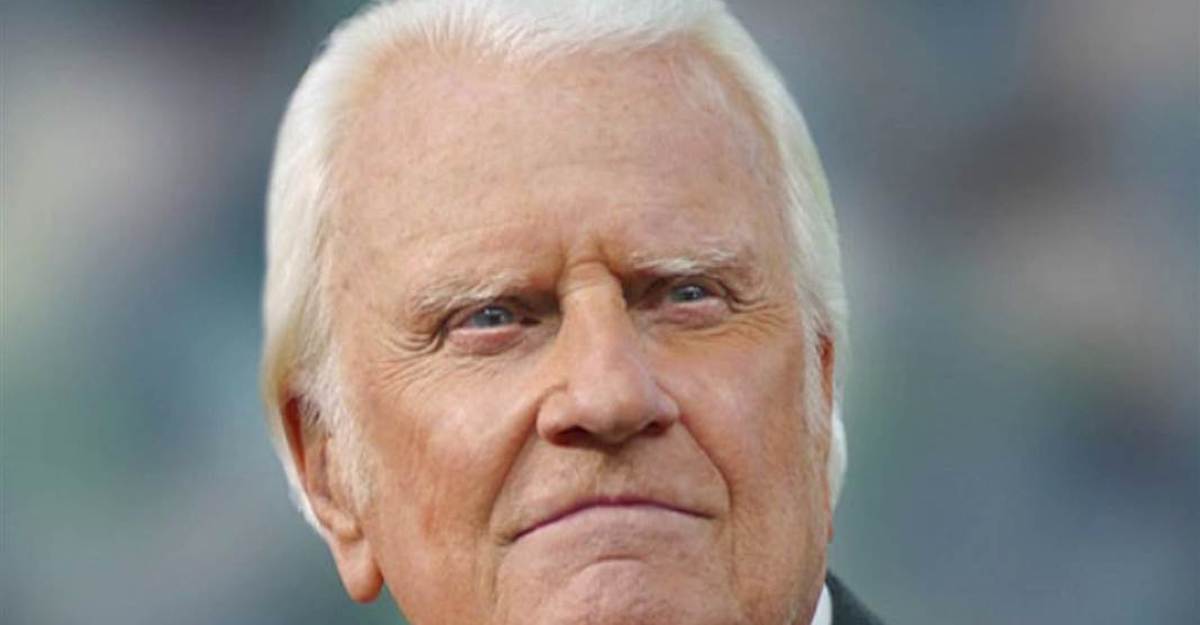 "America's Pastor" Billy Graham, an evangelical icon and Christian evangelist, died at his home in North Carolina at age 99. He was widely regarded as the most influential preacher of any faith in the 20th century.
As of 2008, his estimated lifetime audience, including radio and television broadcasts, topped 2.2 billion. Dr. Graham preached to an estimated 200 million people in 185 countries around the world during his life.
He first appeared on Gallup's list of most admired men and women in 1955. That was the first year the public opinion research company asked the question and he made the list a total of 60 times — or, every single year.
Dr. Graham served as a spiritual adviser to every U.S. president since Harry S. Truman. The last meeting was with Barack Obama on April 25, 2010. Mr. Obama was advised to visit Dr. Graham at his home in Montreat, North Carolina where they "had a private prayer." Previous presidents from both parties took their meeting with Dr. Graham very seriously and he was very close to Dwight D. Eisenhower, Lyndon B. Johnson and Richard Nixon.
In his book "America's Pastor," Grant Wacker noted that by the mid-1960s the evangelist had become the "Great Legitimator."
"By then his presence conferred status on presidents, acceptability on wars, shame on racial prejudice, desirability on decency, dishonor on indecency, and prestige on civic events," he wrote.
President Johnson, the former Democratic president during the Vietnam War, was one of his closest friends. Dr. Graham was known for his nonpartisan commentary, which occasionally drew criticism from political leaders in the evangelical movement.
He had a very friendly relationship with Queen Elizabeth II and the Royal Family frequently invited Dr. Graham to events.
He grew up modest on a dairy farm in Charlotte, North Carolina. At 16, he was drawn to the traveling minister and temperance movement leader Mordecai Ham. Dr. Graham later moved to Florida and was ordained in the Sunshine State in 1939.
Among those who considered him a close friend, political and spiritual ally was Dr. Martin Luther King Jr.
"Had it not been for the ministry of my good friend Dr. Billy Graham, my work in the Civil Rights Movement would not have been as successful as it has been," Dr. King once said.
His son Franklin Graham took over his ministries and he returned to North Carolina. He lived not too far from the Billy Graham Library in Charlotte.
"My home is in Heaven," Dr. Graham frequently said. "I'm just traveling through this world."