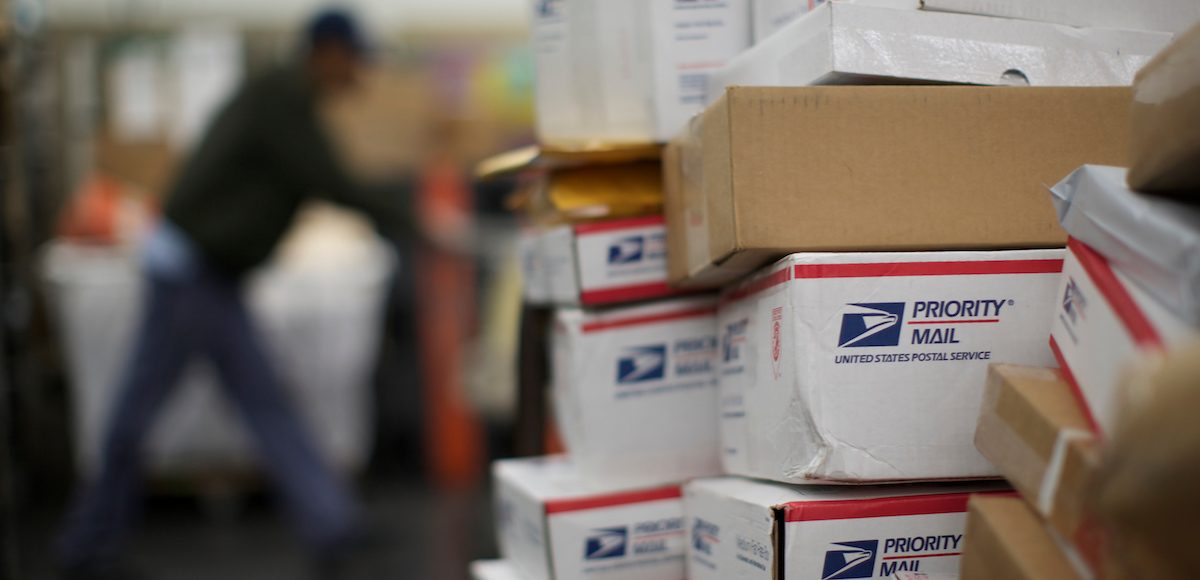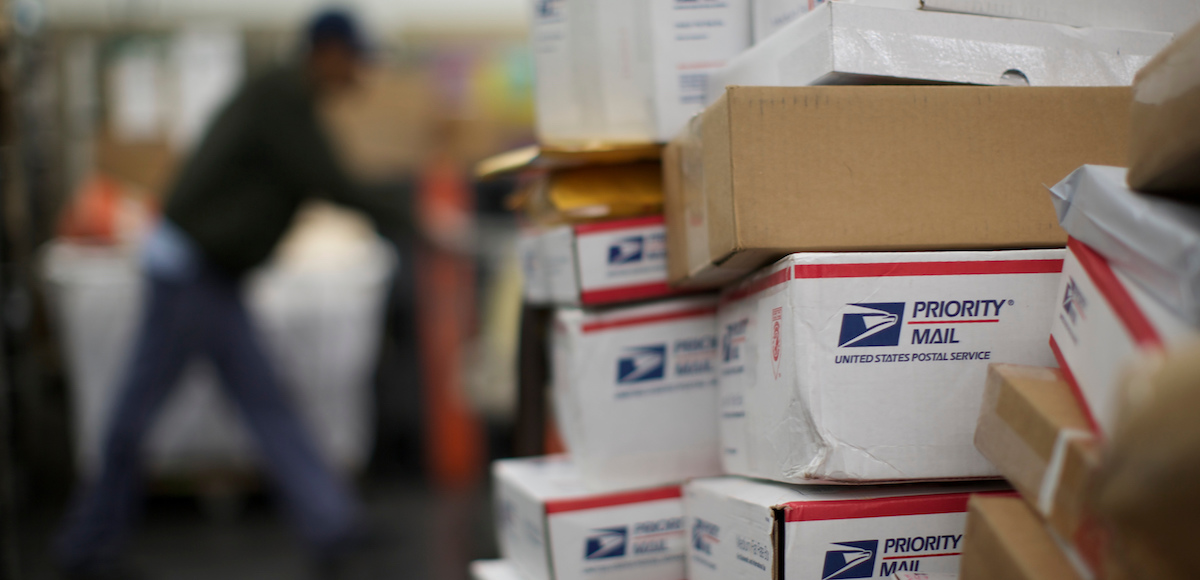 Fraud Scheme Used U.S. Postal Service Route, Employee to Cash In
A U.S. Postal Service employee was indicted for his role in a stolen identity refund fraud scheme, newly-unsealed Justice Department (DOJ) records show.
Demetrius Jones, who had a postal route located in Phenix City, Alabama, is alleged to have joined in a scheme to file false tax returns using stolen identities in order to obtain fraudulent tax refunds. Mr. Jones' co-conspirators allegedly obtained stolen personal identification information from several sources, including from an Alabama state database.
They then allegedly prepared and filed false federal income tax returns.
Federal prosecutors also allege in the indictment that the co-conspirators directed the tax refund checks to be mailed to addresses located on Mr. Jones's postal route. They would then pay Mr. Jones a fee for him to deliver the checks.
If convicted, Mr. Jones faces a statutory maximum sentence of 10 years in prison for the conspiracy count, 20 years in prison for each count of mail fraud, and a mandatory minimum sentence of two years in prison for aggravated identity theft. But that's not the end of his legal troubles.
The defendant also faces substantial monetary penalties, supervised release, restitution, and forfeiture.
Trial Attorneys Michael C. Boteler and Gregory P. Bailey of the Tax Division and Assistant U.S. Attorney Jonathan Ross of the Middle District of Alabama, are prosecuting the case.