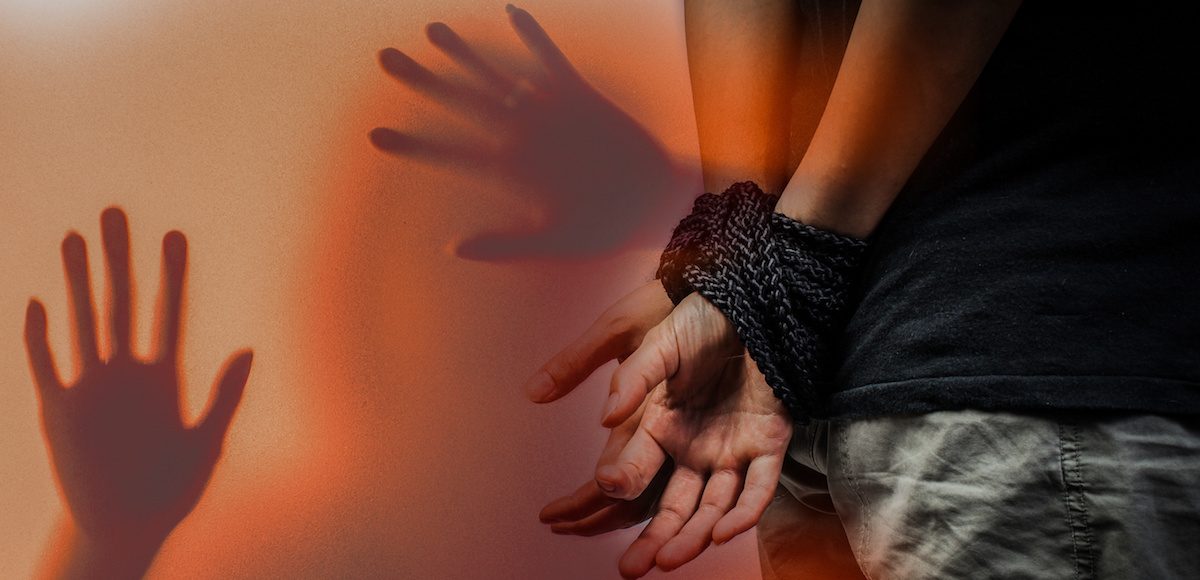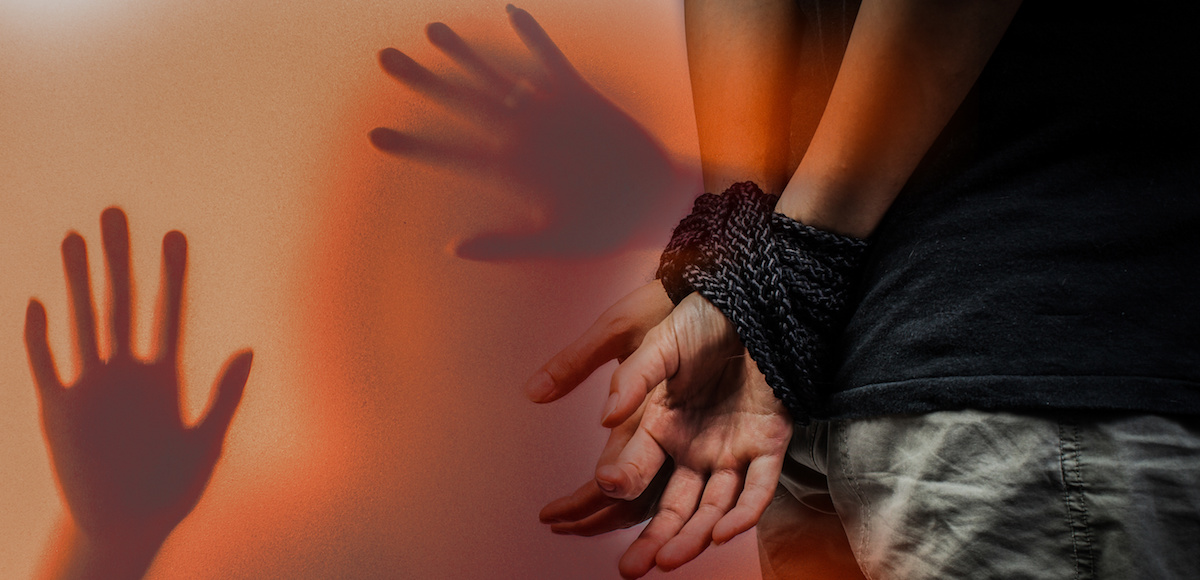 A fourth defendant pleaded guilty in connection with a labor trafficking scheme forcing illegal Guatemalan minors to work at egg farms in central Ohio. Pablo Duran Ramirez, 50, took the deal on Monday in the U.S. District Court in Cleveland, Ohio.
Acting Assistant Attorney General John Gore of the Justice Department's Civil Rights Division said he encouraged the illegal entry of Guatemalan nationals, including unaccompanied minors, into the U.S. for financial gain.
"Motivated by greed, the defendant violated the immigration laws and contributed to the exploitation of vulnerable children who lacked immigration status," said Acting Assisting Attorney General Gore. "The Department of Justice will use its resources to prosecute individuals who unlawfully victimize others for their own monetary profit."
Haba Corporate Services, contracted to provide labor to Trillium Farms, knowing that the workers were unlawfully present in the United States. He further admitted to knowing that some of the workers were unaccompanied minors who had been coerced or threatened to enter the United States and then housed in an isolated trailer park in Marion, Ohio. In 2013 and 2014, Trillim Farms paid the defendant's company approximately $6 million for its labor services.
"This defendant profited off the desperation of children and their parents and other relatives," said U.S. Attorney Justin Herdman for the Northern District of Ohio. "He knew some of the workers he delivered to Trillium Farms were underage, in the country illegally and were threatened or coerced. We will continue to work to eliminate human trafficking in all its forms."
Duran Ramirez faces a sentence of up to 10 years in prison. His sentencing date has been set for Jan. 7, 2019.
"This defendant, in conspiracy with three other previously convicted individuals, coerced and assisted individuals to enter the United States illegally, many of them children, forcing them to live in deplorable conditions and work for little to no wages," said Special Agent in Charge Stephen D. Anthony of the FBI's Cleveland Division. "These reprehensible actions are unacceptable and rest assured the FBI will continue to work with our partners to bring to justice those who engage in human trafficking."
From the press release:
Three other defendants—Aroldo Castillo-Serrano, of Guatemala, Ana Angelica Pedro-Juan, of Guatemala, and Conrado Salgado-Soto, of Mexico—previously pleaded guilty for their roles in the same labor trafficking scheme. Castillo-Serrano, the lead smuggler and primary enforcer, was sentenced to 188 months in prison; Pedro-Juan, who oversaw the victims in Ohio, was sentenced to 120 months; and Salgado-Soto, a subcontractor hired by Duran Ramirez, was sentenced to 51 months.
Those defendants admitted to recruiting workers from Guatemala, some as young as 14 or 15 years old, falsely promising them good jobs and a chance to attend school in the United States. The defendants then smuggled and transported the workers to a trailer park in Marion, Ohio, where they ordered them to live in dilapidated trailers and work at physically demanding jobs at Trillium Farms for up to 12 hours a day. The work included cleaning chicken coops, loading and unloading crates of chickens, de-beaking chickens and vaccinating chickens. During their sentencing, Senior United States District Judge James G. Carr found that they had threatened workers with physical harm and withheld their paychecks in order to compel them to work. Eight minors and two adults were identified as victims of the scheme.
Three additional defendants, including Duran Ramirez's son, pleaded guilty for their roles in encouraging the workers' illegal entry into the United States.
This case is being investigated by the FBI's Cleveland Office, Mansfield Resident Agency and the Department of Homeland Security. The case is being jointly prosecuted by Trial Attorney Dana Mulhauser of the Civil Rights Division's Criminal Section and Assistant U.S. Attorney Chelsea Rice.