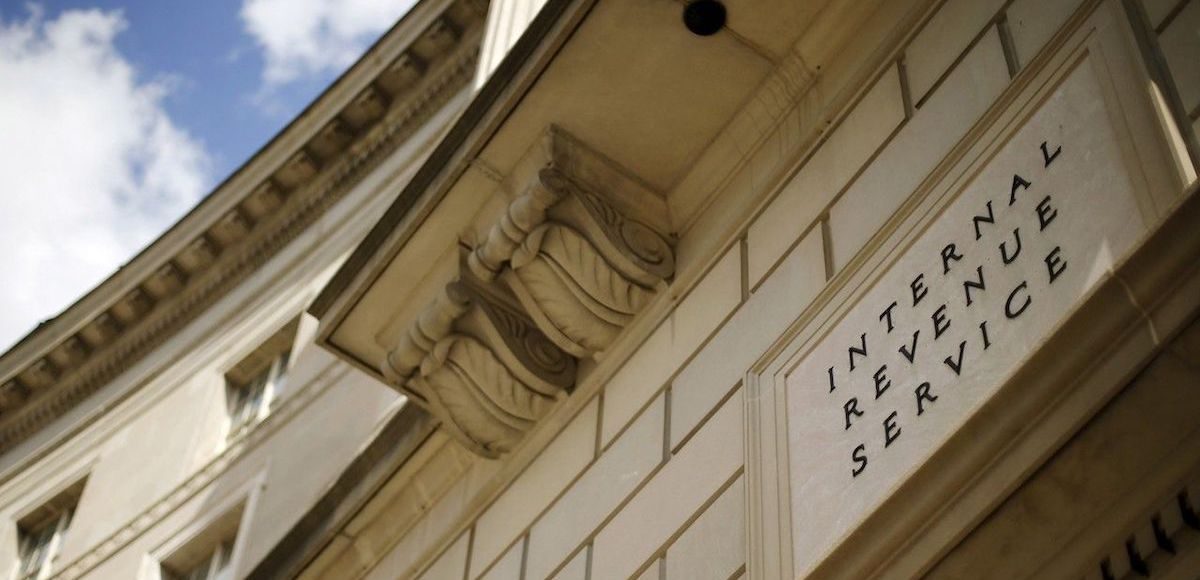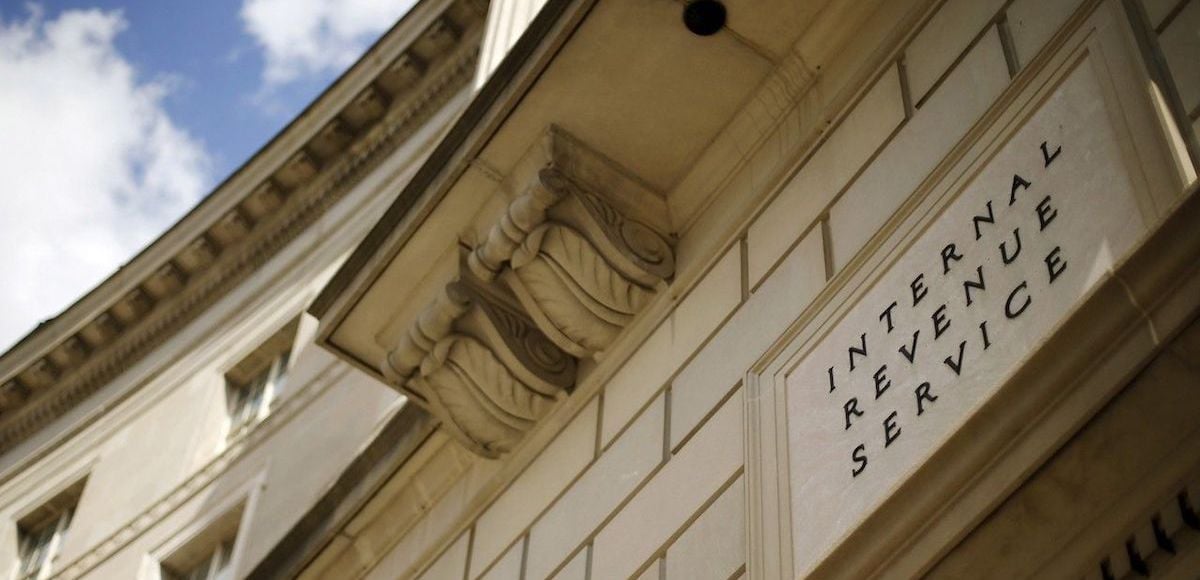 A Honduran national was sentenced Wednesday to 24 months in prison for his role in a stolen identity refund fraud scheme. In total, the scheme impacted roughly 200 false tax returns and resulted in an intended tax loss of over $1.1 million.
Principal Deputy Assistant Attorney General Richard E. Zuckerman of the Justice Department's Tax Division and U.S. Attorney John R. Lausch Jr. for the Northern District of Illinois announced the sentencing.
According to documents and evidence provided to the court, Elin Matute, formerly of Waukegan, Illinois, cashed fraudulently obtained tax refund checks issued in the names of identity theft victims.
Mr. Matute cashed the checks at his bank and a local checking cashing business by claiming that the people listed on the checks were family members. He would then deposit the proceeds into bank accounts he controlled, as well as send some of the money back overseas to his native country.
The court also ordered Mr. Matute to serve 3 years of supervised release and pay $630,498 in restitution to the IRS.
Principal Deputy Assistant Attorney General Zuckerman and U.S. Attorney Lausch commended special agents of IRS-Criminal Investigation who investigated the case, and Trial Attorneys John T. Mulcahy and Gregory P. Bailey of the Tax Division, who are prosecuting the case. Mr. Zuckerman also thanked the U.S. Attorney's Office in Chicago for their substantial assistance.