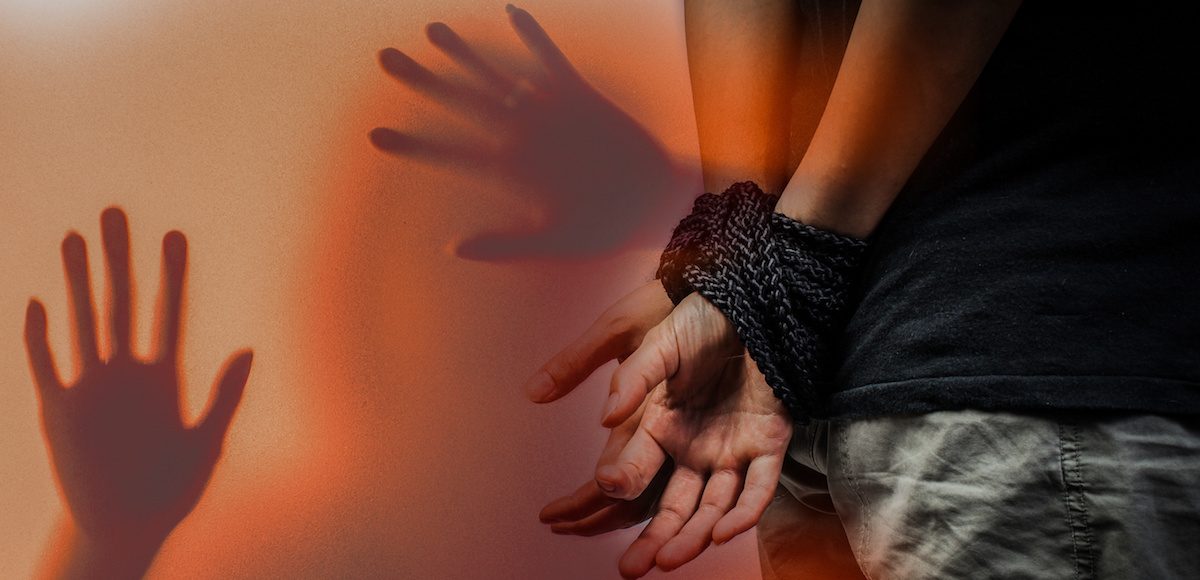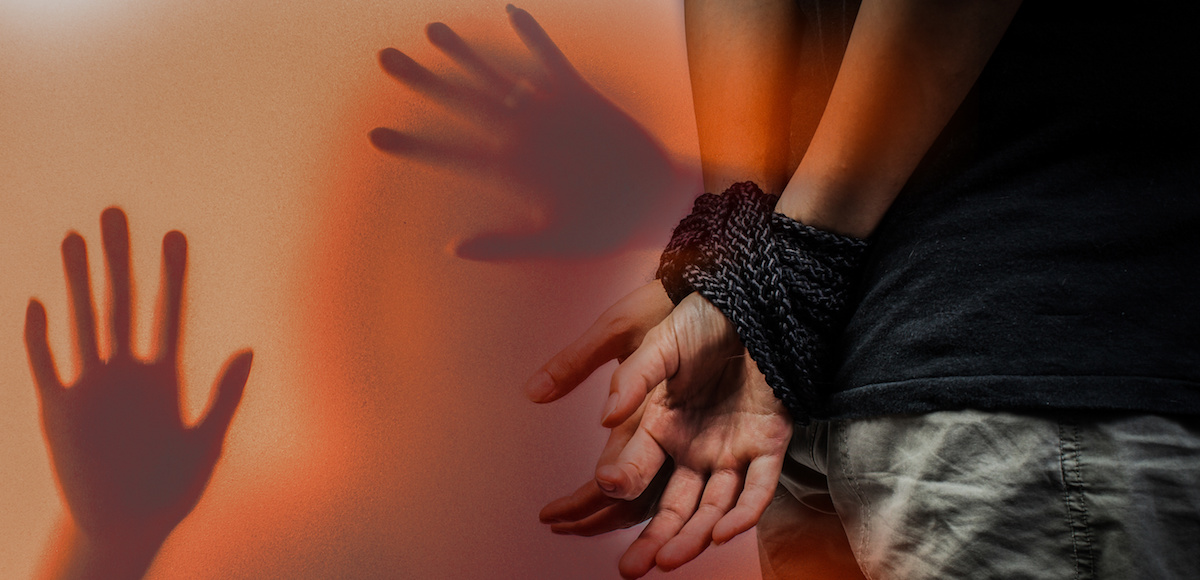 A Texas couple was indicted Wednesday on five counts related to forced labor involving a then-underage immigrant residing in the U.S. illegally. The forced labor charge stems from activities that took place over a 16-year period.
Mohamed Toure, 57, and Denise Cros-Toure, 57, of Ft. Worth, Texas, were charged with forced labor, alien harboring for financial gain, and conspiracies to commit forced labor and alien harboring. Mr. Toure was also charged with making false statements to federal agents.
The indictment was announced by Acting Assistant Attorney General John Gore of the Justice Department's Civil Rights Division, U.S. Attorney Erin Nealy Cox of the Northern District of Texas, and Special Agent in Charge Jeffrey McGallicher of the Department of State, Diplomatic Security Services' Houston Field Office.
The two defendants were arrested on April 26, 2018, after being charged by criminal complaint.
In January 2000, the defendants arranged for the victim, who at the time was a minor, to travel alone from her village in Guinea, West Africa, to Southlake, Texas. According to the indictment, she was forced to work long hours at their home for more than 16 years.
The Toures allegedly demanded she handle childcare, cook, clean, and perform yardwork. Meanwhile, despite having 5 biological children of their own close in age, they denied her access to schooling, medical care, and other opportunities afforded to their own children.
Also according to the indictment, on several occasions Denise Cros-Toure slapped or struck the victim as punishment. Further, the defendants allegedly denied her pay, isolated her from her family, and threatened "serious harm" if she refused to work.
In August 2016, neighbors helped the victim escape.
As part of their scheme to compel the victim's labor, the defendants confiscated her official documents and caused her to remain unlawfully in the United States after her tourist visa expired in March 2000 and threatened to send her back to Guinea if her work was unsatisfactory.
The Justice Department (DOJ) stressed an indictment is merely an accusation, and the defendants are presumed innocent unless and until proven guilty.
However, if convicted of forced labor, the Toures face a maximum sentence of 20 years in prison, a $250,000 fine, and mandatory restitution. If convicted of alien harboring, the defendants face a maximum sentence of 10 years in prison and a $250,000 fine.
The case is being investigated by Diplomatic Security Services' Houston Field Office. It is being prosecuted by Trial Attorneys Rebekah Bailey and William Nolan of the Civil Rights Division's Criminal Section and Human Trafficking Prosecution Unit and Assistant U.S. Attorney Chris Wolfe for the Northern District of Texas.