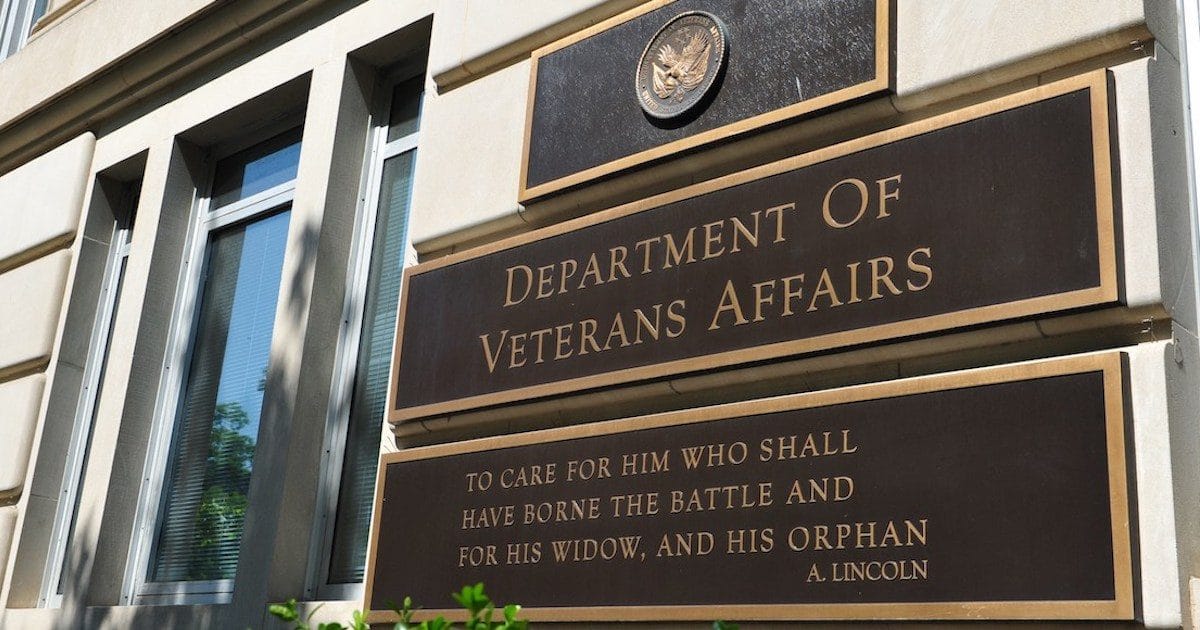 More than $2M in Bribery Payments for Vocational Rehabilitation and Employment (VR&E)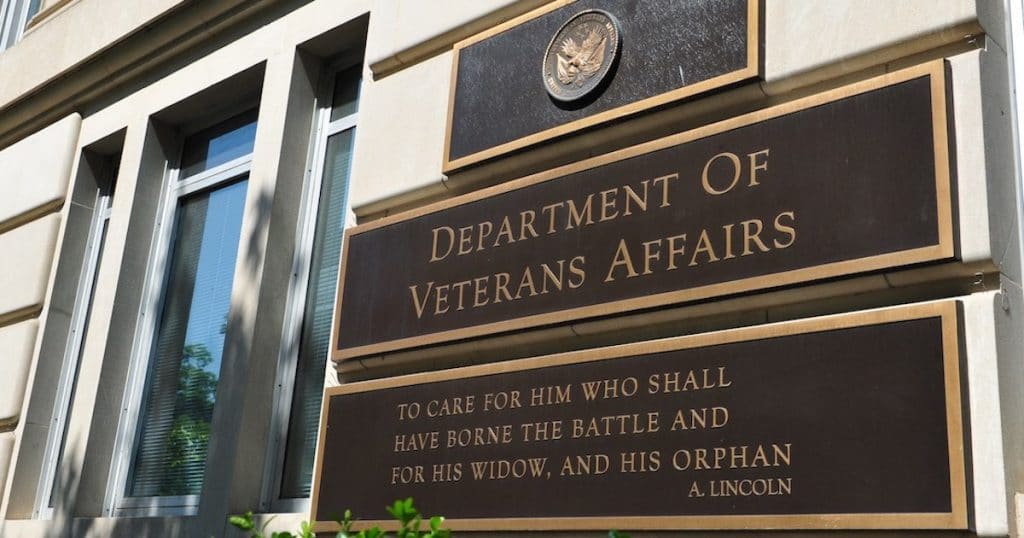 A former Department of Veterans Affairs (VA) official was sentenced on Friday for his role in a bribery scheme involving an education program for disabled veterans.
James King, 63, of Baltimore, Maryland, was sentenced by U.S. District Judge John D. Bates of the District of Columbia (DC) to serve 132 months in prison, followed by 3 years of supervised release.
He was also ordered to pay $155,000 in restitution to the VA.
"James King blatantly betrayed his responsibility with the VA to provide job and educational counseling to disabled military veterans who turned to him for help," U.S. Attorney Jessie K. Liu said. "Instead of helping our veterans, he lined his own pockets by taking bribes to send them to three sham schools that brought them only pain and frustration."

Vocational Rehabilitation and Employment (VR&E), commonly referred to as Voc-Rehab [pronounced: voke rehab], provides eligible disabled veterans with education benefits and employment-related services.
A VR&E counselor's role is to advise those veterans under their supervision on schools to attend, and to facilitate payments to those schools for tuition and necessary supplies.
The Justice Department (DOJ) said Mr. King demand and received bribes from the owners of Atius Technology Institute (Atius), Eelon Training Academy (Eelon), and School A, a school purporting to specialize in physical security classes.
According to admissions made in connection with his plea, the former official facilitated over $2 million in payments from the VA using veterans' federal education benefits from 2015 – 2017. Mr. King facilitated over $2 million in payments to Atius, over $83,000 to Eelon, and over $340,000 to School A.
Last week, Judge Bates sentenced the three school owners and employees who admitted to bribing Mr. King.
Albert Poawui, the owner of Atius Technology Institute, was sentenced to serve 70 months in prison and ordered to pay $1.5 million in restitution. Sombo Kanneh, who worked for Mr. Poawui, was sentenced to serve 20 months in prison and ordered to pay $113,000 in restitution.
Michelle Stevens, the owner of Eelon Training Academy, was sentenced to serve 30 months in prison and ordered to pay $83,000 in restitution.
"James King and his associates exploited an important VA program that provides valuable services to our disabled military veterans," said Assistant Attorney General Brian A. Benczkowski.
Mr. King had separate agreements with each school owner to commit bribery and defraud the VA. Mr. Poawui and Ms. Stevens both agreed to pay 7 percent of the money they received from the VA, in case.
In return, Mr. King steered veterans to their schools and facilitated payments from the VA, and similarly accepted cash payments in exchange for the same from the owner of School A, who is identified as Person A in federal court records.
All three school owners sent false information in order to receive the largest possible payment, which Mr. King in turn submitted to the VA knowing full-well the information about the education provided to the veterans was inaccurate.
According to federal court documents, he also admitted to repeatedly lying to veterans under his supervision in order to convince them to attend one of the three schools.
"King tried to use his position to enrich himself at the expense of veterans who have honorably served our country," FBI Special Agent in Charge Matthew J. DeSarno said.
In one instance, Mr. King falsely instructed one veteran that his VR&E benefits would "lapse" if he didn't attend school A.
Further, he insisted the veteran enroll despite a physical disability preventing him from engaging in physical security work, and despite the the veteran enrolling in the VR&E program to pursue his dream of becoming a baker.
In early 2017, the VA initiated a fact-finding inquiry into Atius after receiving complaints student veterans regarding the quality of education at the school. In August 2017, Mr. King became aware of the inquiry and falsified a site visit report in an effort to obstruct it.
He told Mr. Poawui to send the created report to another VA official. In January 2018, Mr. King attempted to convince Poawui to lie to the grand jury about the purpose of the bribe payments.
"We are pleased to see Mr. King, a person who abused his position of trust and the veterans he was supposed to serve, sentenced," Special Agent in Charge Kim Lampkins of the VA Office of Inspector General (OIG), said.
"This sentence sends a clear message that VA OIG is dedicated to prosecuting those that take advantage of VA programs that are intended to help our veterans and their families."