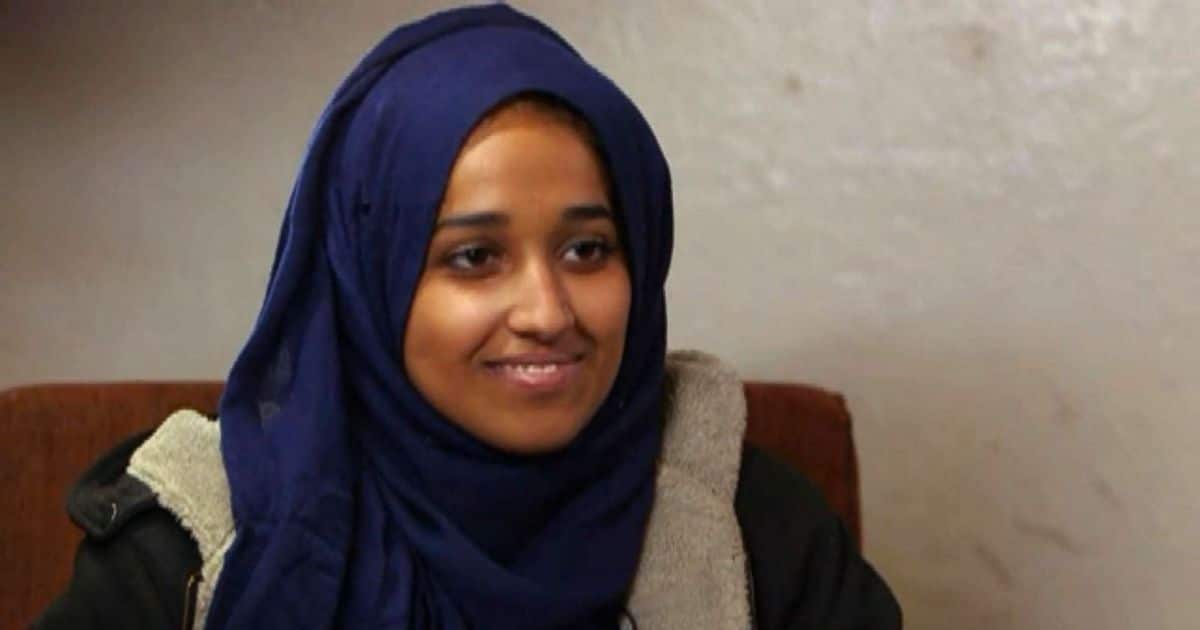 State Department Says 24-Year-Old ISIS Wife Is NOT a U.S. Citizen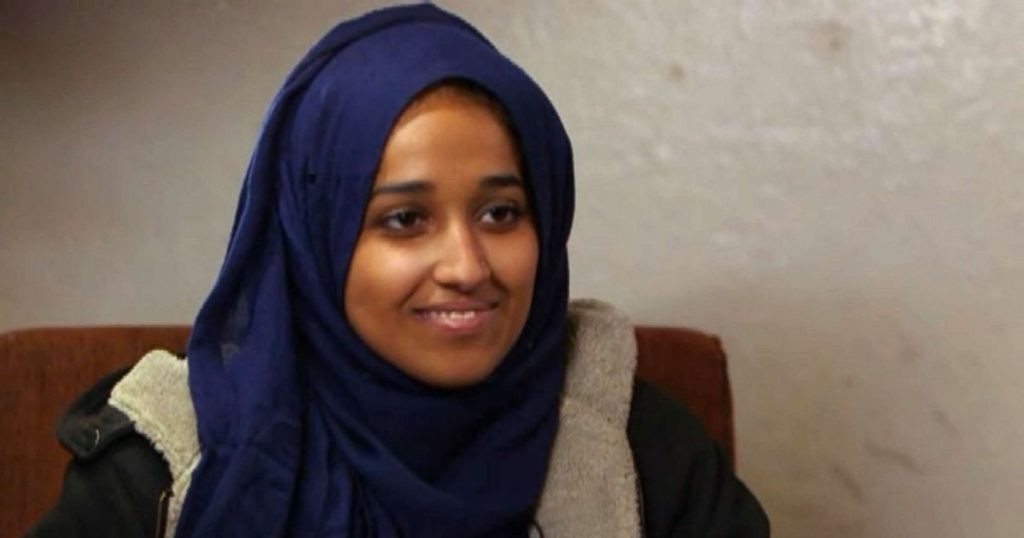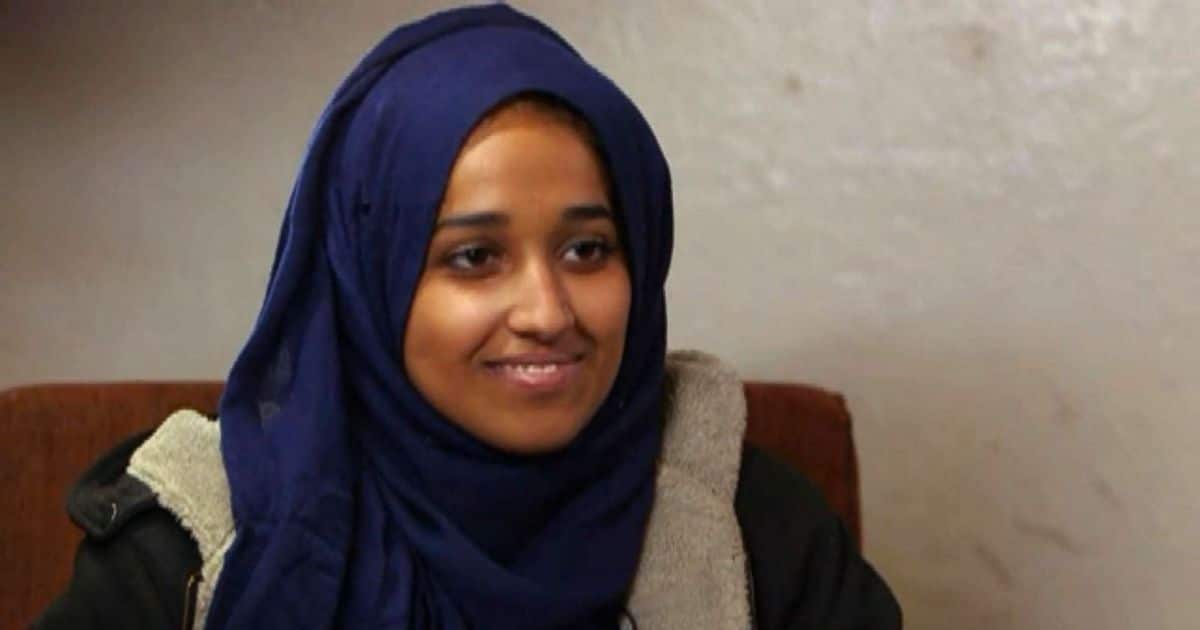 Secretary of State Mike Pompeo said the 24-year-old woman who joined the Islamic State (ISIS), traveled to Syria and now wants to return, will not be admitted into the United States.
"Ms. Hoda Muthana is not a U.S. citizen and will not be admitted into the United States," Secretary Pompeo. "She does not have any legal basis, no valid U.S. passport, no right to a passport, nor any visa to travel to the United States."
"We continue to strongly advise all U.S. citizens not to travel to Syria."
Hoda Muthana told a much different story to ABC News.
In her first television interview, she claimed to have been born in New Jersey, moved to New York and Washington, D.C., before settling with her family in Alabama as a seventh-grader.
She claimed to have been radicalized after signing up on Twitter around the age of 17, and admitted to spreading ISIS propaganda online. Worse still, she called for attacks on Americans.
On Memorial Day weekend, she wrote:
"Americans wake up. … Go on drive-bys and spill all of their blood. … Veterans, patriots."
While refusing to provide ABC News details behind her trip — including who funded it — Hoda Muthana said she traveled to Turkey and then through the Syrian border.
In Syria, she married an Islamic State (ISIS) fighter of Australian nationality. When the caliphate was destroyed, she claims it was essentially a free-for-all.
She was captured by Kurdish allied forces and is now one of 1,500 foreign women and children living in a Kurdish-run refugee camp in northern Syria.
When asked what punishment she should receive if allowed back in the U.S., Muthana suggested "therapy."