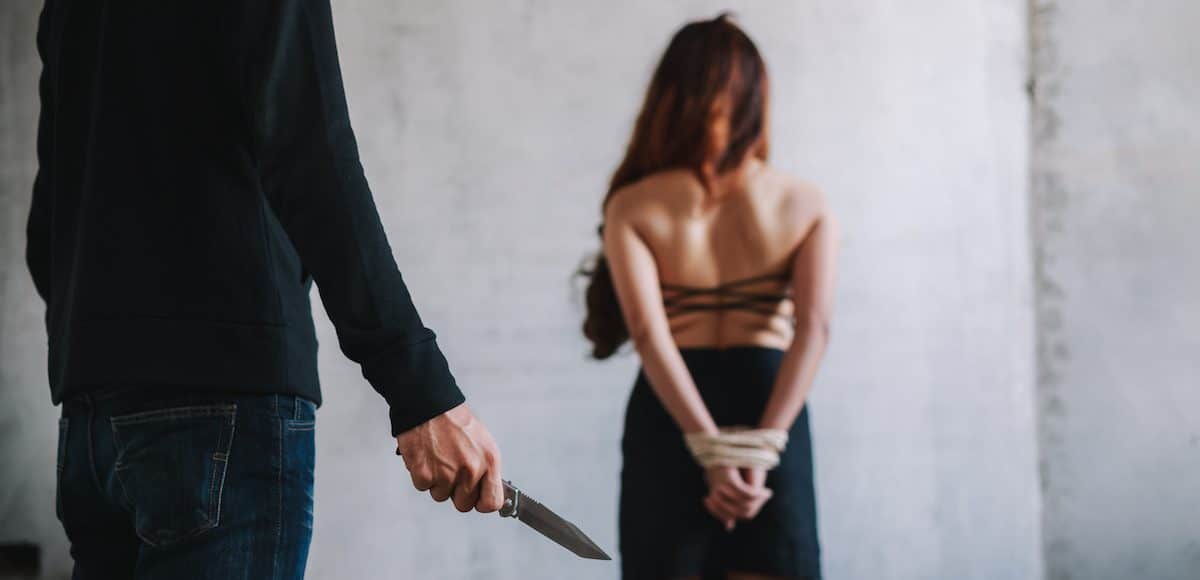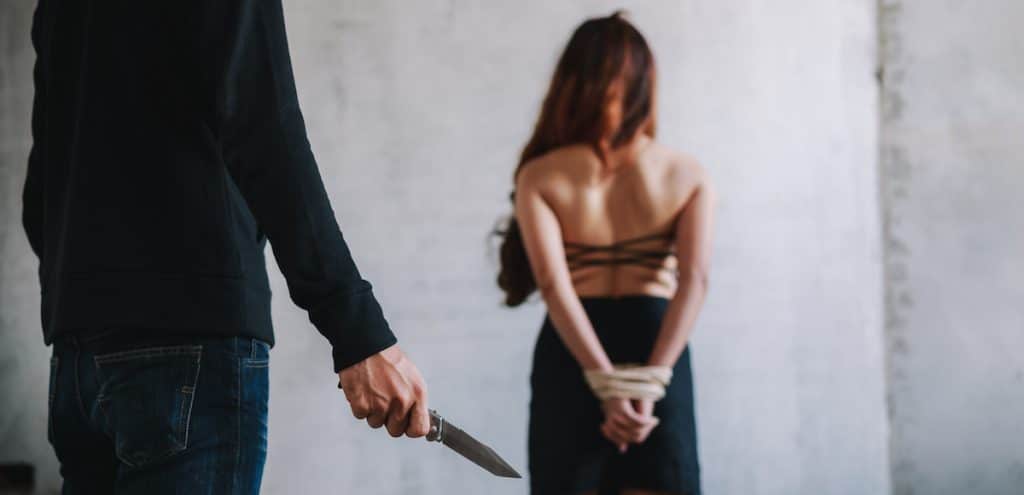 Two Colombian nationals were sentenced on Monday for their roles in a human smuggling scheme that resulted in the rape of one and murder of two Cuban nationals.
Carlos Emilio Ibarguen Palacios, 27, was sentenced to 45 years, and Jhoan Stiven Carreazo Asprilla, 23, to 50 years, after being extradited to the U.S. in 2017 and 2018 respectively, to face the charges.
The two men pleaded guilty to one count of conspiracy to encourage and induce aliens to come to the U.S. resulting in death, in addition to three counts of encouraging and inducing aliens to come to the U.S. resulting in death and placing in jeopardy the lives of any person.
"The heinous acts committed by the defendants in this case provide a stark reminder that alien smuggling is inherently dangerous—and can be deadly," said Assistant Attorney General Benczkowski. "But for the desperate escape of one of the victims, the defendants' acts would have remained hidden with the bodies they left behind."
U.S. District Judge Jose E. Martinez of the Southern District of Florida sentenced Ibarguen Palacios and Carreazo Asprilla to 540 months and 600 months in prison, respectively. Judge Martinez also ordered them to serve three years of supervised release following their prison sentence.
Federal court documents, which include agreed-upon factual proffers, reveal Ibarguen Palacios, Carreazo Asprilla, and their co-defendants, had been smuggling illegal aliens since 2014 across Colombia toward the Panamanian border.
In 2016, three Cuban nationals bound for Miami paid the defendants to smuggle them from Colombia to Panama.
On September 7, 2016, the three victims – two men and a woman – were delivered by co-defendant Fredis Valencia Palacios to a boat captained by Ibarguen Palacios, who was eventually joined by Carreazo Asprilla.
En route, Carreazo Asprilla pulled a gun on the three victims while Ibarguen Palacios — armed with a knife — bound the wrists of the two male passengers and threw them overboard.
They were anchored with a rope to the inside of the boat.
The surviving male victim said he could only listen as Ibarguen Palacios and Carreazo Asprilla sexually assaulted the female victim before cutting her throat. He also witnessed the two defendants cut the other male victim's throat, resulting in his death.
While his fellow travelers were being murdered, the survivor managed to free himself. He escaped by swimming away, while Ibarguen Palacios and Carreazo Asprilla left him for dead.
"The defendants' carried out a fatal human smuggling trip for which two victims paid the ultimate price," said U.S. Attorney Fajardo Orshan. "But for the strength of the surviving victim, the defendants' brutality would have been washed away at sea."
The following day, the survivor was found by a local fisherman and subsequently rescued by the Colombian Navy. They directed the Colombian authorities to the location where the murders took place, and the Colombian authorities were able to retrieve the bodies.
"These two individuals were involved in one of the most cold and callous cases investigated by HSI Miami," said Homeland Security Investigations (HSI) Special Agent in Charge Anthony Salisbury. "Although the sentences will not return the victims to their loved ones, it does bring justice for their friends and family."
Their throats and bellies had been cut open and they were tied up together and submerged in the water. Shortly thereafter, Ibarguen Palacios and Carreazo Asprilla were located and arrested.
"The significant federal prison sentences imposed against the smugglers cannot bring back life but we hope can serve to thwart the dangerous business of alien smuggling," U.S. Attorney Orshan concluded.
U.S. District Judge Martinez sentenced Valencia Palacios to 15 years in prison on December 4, 2018, for his assistance.
The heinous crimes committed by the defendants are far more common than the frequency of media reports indicate, and typically far more organized.
Last month, People's Pundit Daily reported five members of a notorious Mexican sex trafficking organization were sentenced to prison terms ranging from 15 to 25 years.
For over a decade, the Rendon-Reyes Trafficking Organization, based in Tenancingo, Tlaxcala, Mexico, has used the insecurity and openness at the U.S. southern border to smuggle young women and girls to the U.S. from Mexico and Central America.
Female victims, some as young as 14 years old, were often lured into fraudulent romantic relationships by male members falsely promising them love and marriage. In other cases, some victims were forcibly abducted and, on one such occasion, the victim's child was also taken.
Victims were forced to perform as many as 45 sex acts a night without compensation. Members of the Organization took all of the criminal proceeds, and funneled that money back to Mexico.