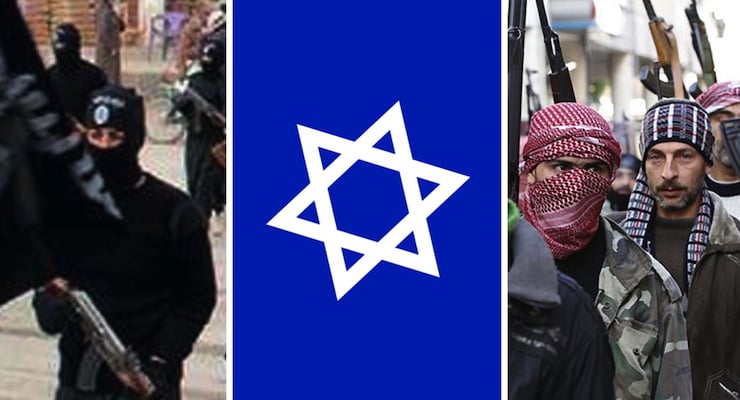 The UN envoy for Children and Armed Conflict recommended Secretary-General Ban Ki-moon include the IDF on a list of nations and organizations accused of atrocities against children. The international blacklist current includes terror organizations such as the Islamic State (ISIS), al-Qaeda, Boko Haram, and various Taliban groups.
"We are not resting until this is put away and will continue efforts to persuade the secretary-general not to include Israel on this list," a senior Foreign Ministry told PPD. "We will do so until the last minute."
Fortunately, for Israelis, officials at the secretary-general's envoy have indicated to PPD that Ban was skeptical of the recommendation and is worried that such a move would severely damage their reputation, and stability in the Middle East.
"Israel-haters are threatening the United Nations and no one is complaining about them. It's a scandal and it's hypocrisy," a Foreign Ministry official told YNetNews. There are unfortunately a lot of situations in which children are killed in zones of conflict and yet no one dares put them on the list. Do you know how many kids the Saudis have killed while bombing Yemen? I want to see the UN secretary-general's Algerian envoy dare to include Saudi Arabia on the list."
While U.S. President Barack Obama was no friend of Israel during the conflict last summer and, particuarly shows disdain for Prime Minister Benjamin Netanyahu, his party has been tossed from the body of government that funds the United Nations. A top Republican, Sen. Lindsey Graham, R-S.C., warned the UN during a recent visit to Israel.
"There's a report that may come out any day now where the United Nations is considering the State of Israel in the same category as Boko Haram when it comes to crimes against children," Sen. Graham said. "If that ever happened, if the United Nations embraced a report putting the State of Israel in the same categories with terrorist organizations in terms of the way they treat innocent people, particularly children, that would be an outrage that would not go unanswered."
Graham has threatened to defund the United Nations before over reports President Obama was gearing up to support a UN measure of Palestinian statehood. U.S. funding represents roughly a quarter of the UN budget.