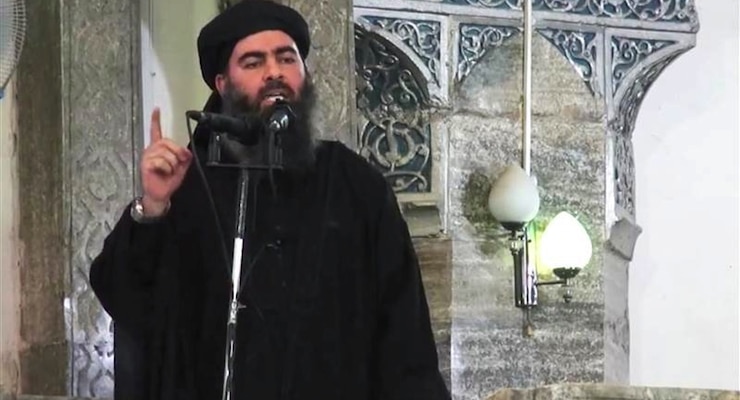 Belgian Prime Minister Charles Michel announced that schools, subways will be closed due to a "serious and imminent" threat from the Islamic State and other Islamists. Brussels is now on its second day under the highest threat level and the manhunt continues for a suspect missing since the Nov. 13 attacks in France.
On Saturday, as PPD previously reported, the U.S. Embassy in Belgium issued a "shelter in place" order after local authorities raised the threat of an Islamic terror attack to imminent.
Further, the order comes as the hacking collective Anonymous warned the Islamic State terrorist group is planning to launch more attacks in Paris, the U.S., Indonesia, Italy and Lebanon on Sunday.