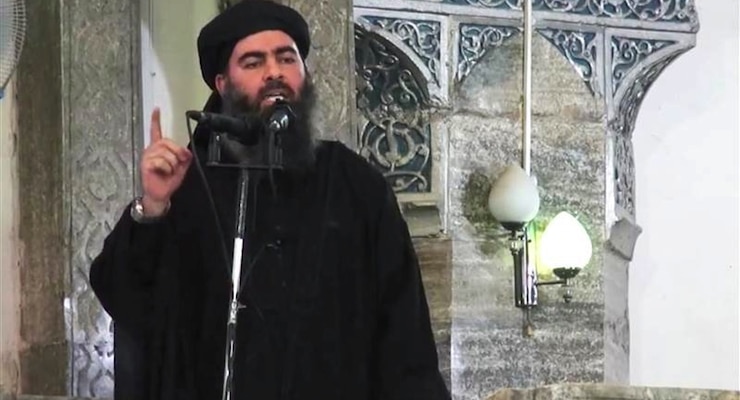 The Islamic State (ISIS) claimed responsibility for the attack at a restaurant in the Bangladesh capital of Dhaka, the terror group's Amaq News agency says. Several armed Islamic terrorists armed and shouting "Allahu Akbar" detonated explosives and took multiple hostages.
While the exact number of hostages was not known, some reports claimed there could be up to 60 and others put the figure lower. The attackers entered the Holey Artisan Bakery in the Gulshan area around 9:20 p.m. Friday and were holding customers and staff hostage.
Benazir Ahmed, the director general of the Rapid Action Battalion, or the elite force known as RAB, told eager reporters that security forces were working to save the lives of the people trapped inside. Though he too did not confirm how many, several foreigners are believed to be among the hostages.
"Some derailed youths have entered the restaurant and launched the attack. We have talked to some of the people who fled the restaurant after the attack," Ahmed said. "We want to resolve this peacefully. We are trying to talk to the attackers, we want to listen to them about what they want. Some of our people have been injured. Our first priority is to save the lives of the people trapped inside."
The nationalities of the hostages are unknown, but the U.S. State Department confirmed all Americans working at the U.S. mission in the area are accounted for.
"We have accounted for all Americans working for the chiefof mission authority" in Dhaka, Admiral John Kirby, a spokesman for the State Department said. He called the situation "fluid."
Bangladesh has seen a significant increase in Islamic terrorist attacks since 2015. ISIS last November called for attacks in Bangladesh in an article published in Dabiq, its online magazine.