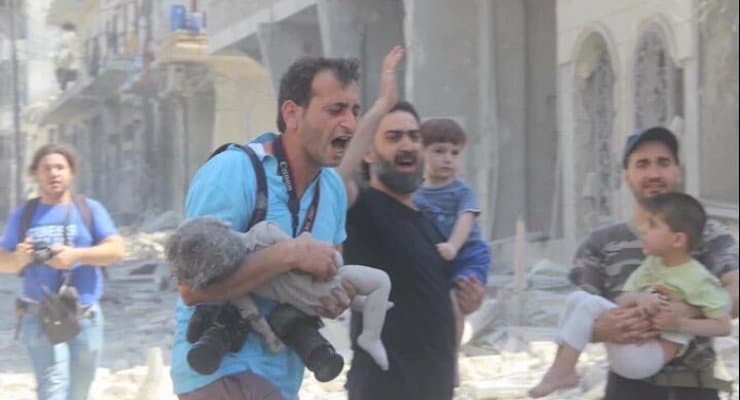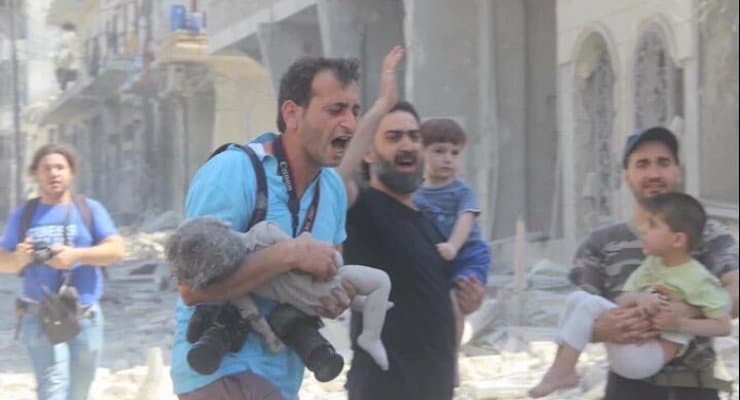 A U.S. air strike in Syrian killed more than 85 civilians, including children, on Tuesday as they were fleeing from Islamic State (ISIS). The UK-based Syrian Observatory for Human Rights said the airstrikes appear to have been a case of mistaken identity, with the U.S.-led coalition misidentifying them as ISIS fighters.
The airstrikes accidentally came down on roughly eight families in the ISIS-controlled village of Tokhar, which is near Manbij in northern Syria. Witnesses say they were attempting to flee the Islamic State militants in the area. Scores of ISIS fighters are still defending the city and are keeping thousands of civilians from leaving, using them as human shields.
U.S.-backed forces believe capturing Manbij could serve as its most significant battlefield victory yet. It is roughly 30 minutes from the Syrian-Turkey border and on the supply route to Raqqa, the capital of Islamic caliphate.
The SDF, an alliance of Kurdish and Arab fighters, is trying to seize the last territory held by Islamic State on the frontier with Turkey. Manbij had served as a base for Western fighters, who for years travelled into to Syria from Europe through the porous northern border.