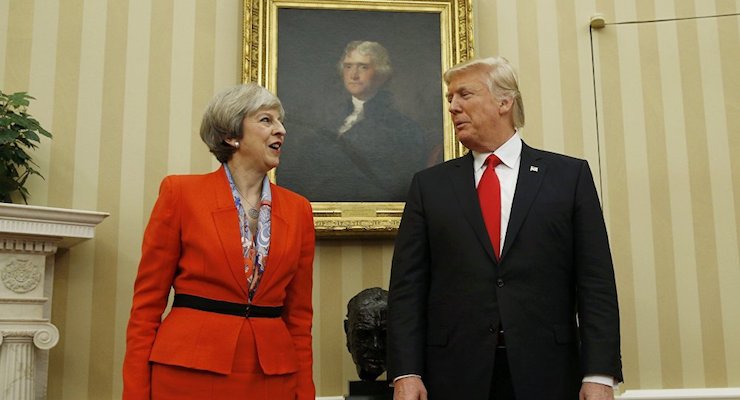 The House of Lords, the unelected upper chamber in the British Parliament, are seeking to delay and amend the Brexit bill passed in the elected House of Commons. The more liberal elitist upper chamber began two days of debate on the bill, which authorizes the government of the United Kingdom to start the divorce process with the European Union (EU), the 28-nation bloc.
"We will not block, wreck or sabotage the legislation before us," said Angela Smith, the opposition Labour Party leader in the House of Lords. "Neither should we provide the government with a blank check. If we ask the House of Commons to look again at an issue, it is not a constitutional outrage, but a constitutional responsibility."
But, as British Prime Minister Theresa May called it, a game of parliamentary "ping pong" will likely delay the bill's passage, putting the government at risk of missing its self-imposed March 31 deadline for starting the two-year negotiations on Brexit.
"I hope that the House of Lords will pay attention to that," Prime Minister May said.
Prime Minister May added the Lords must not hold up "what the British people want" by trying to delay the process in the upper chamber, which can't flat-out overrule the House of Commons. However, the amendments sought by the House of Lords, which would guarantee them a bigger say in the negotiations, would have to go back to the lower house for approval.
Natalie Evans, the Conservative leader of the House of Lords, said Parliament must respect voters' decision in the June referendum to leave the EU. She urged colleagues not to "restrict the government's hand before it enters into complex negotiations or attempt to re-run the referendum."