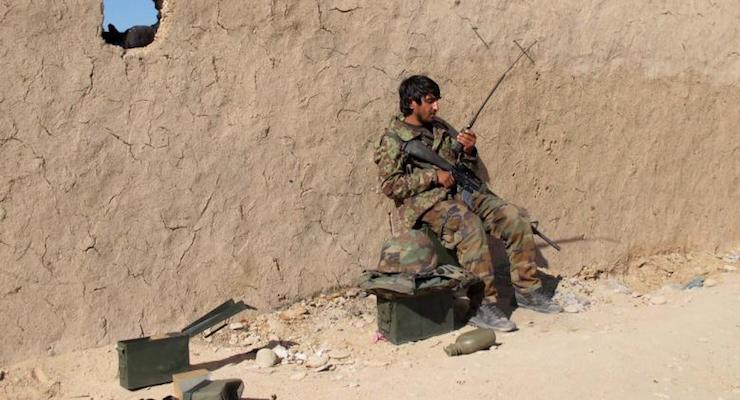 Three U.S. Army soldiers were shot and wounded on Sunday when an Afghan Army soldier opened fire on them inside a base located in southern Helmand Province. The blue on blue attack, which occurred around 1:30 p.m. local time, was at Camp Antonik in Washer District in Helmand.
"Coalition security forces on the base killed the soldier to end the attack," Capt. Bill Salvin, spokesman for U.S. Forces in Afghanistan, told Fox News. "The U.S. soldiers are receiving medical treatment at this time and we will release more information when available."
Since October, 12 Americans have been killed in Afghanistan and five Americans are currently being held hostage there.
Gen. John Nicholson, the top U.S. commander, told lawmakers in Congress earlier this year the military needed more U.S. and allied troops to help train the Afghan army. There are roughy 8,400 U.S. troops in the country, more than Iraq and Syria combined.