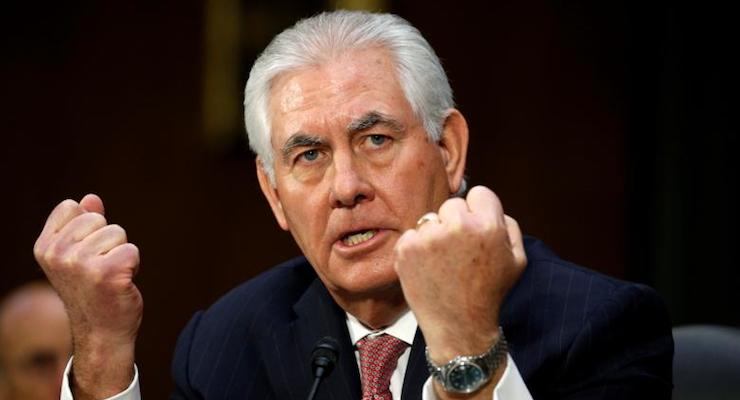 Tens of thousands of people took to the streets in cities across Russia on Sunday in the biggest sign of defiance since protests erupted in 2011 and 2012. Protestors demanded the resignation of Prime Minister Dmitry Medvedev and anti-corruption reforms.
Instead, opposition leader Alexei Navalny has been jailed for 15 days for resisting police orders. Authorities declared the planned demonstrations in many of the cities illegal and arrested roughly 700 protesters, including Mr. Navalny and an American journalist.
Other reports indicate more than a thousand people were detained during the protest in Moscow, and hundreds more were held in cities across the country.
The U.S. State Department condemned the crackdown as "an affront to core democratic values."
The protests came after Navalny's anti-corruption foundation released a report saying Medvedev amassed a fortune through corrupt dealings. He announced he intends to run against Russian President Vladimir Putin in next year's presidential race.
However, he is widely expected to lose.