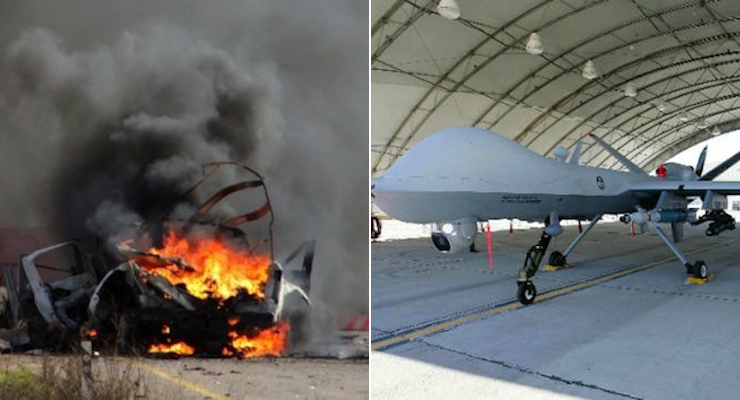 The Defense Department confirms that Qari Yasin, a well-known al-Qaeda terrorist leader, was killed in an airstrike on March 19 in Paktika Province, Afghanistan. He was from Balochistan, Pakistan, and had ties to the Tehrik-e Taliban.
"The death of Qari Yasin is evidence that terrorists who defame Islam and deliberately target innocent people will not escape justice," said Secretary of Defense Jim Mattis.
Yasin, who plotted the bombing on the Marriott Hotel in Islamabad, Pakistan that killed dozens of innocent people, was responsible for the deaths of two American service members. U.S. Air Force Maj. Rodolfo I. Rodriguez and Navy Cryptologic Technician Third Class Petty Officer Matthew J. O'Bryant were among the victims.
He handy work includes the 2009 attack on a bus carrying the Sri Lankan cricket team in Lahore, which resulted in the deaths of 6 Pakistani policemen, 2 civilians and the wounding of six members of the team.