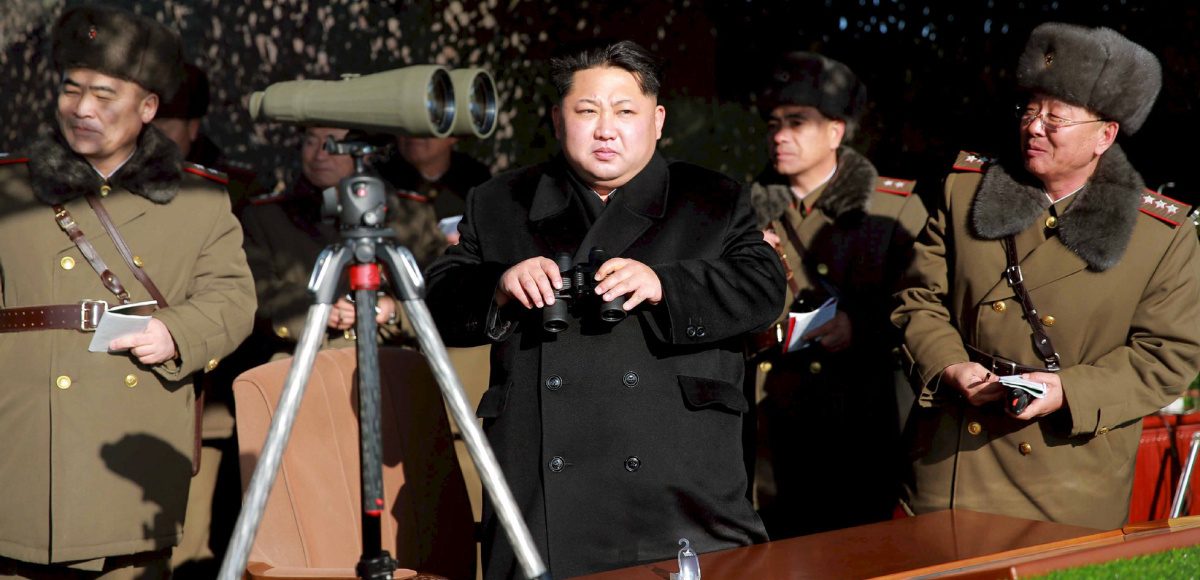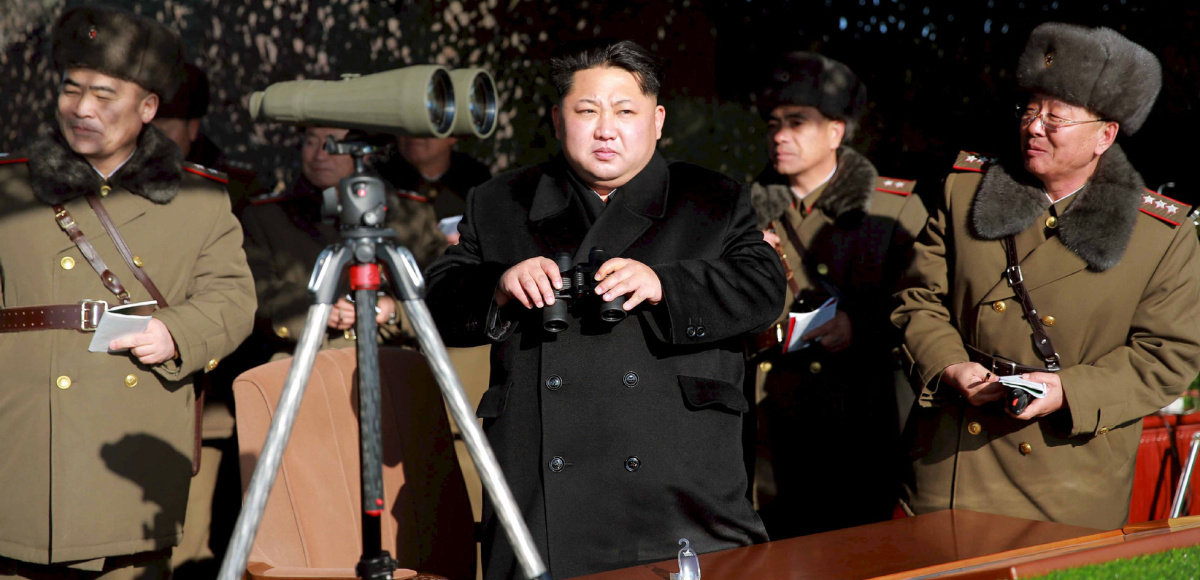 North Korea confirmed Wednesday that it detained an American citizen at an airport last month for alleged acts of hostility aimed at overthrowing the country. The leftwing communist regime is currently holding at least two other Americans, Kim Dong Chul and Otto Warmbier.
The state-run Korean Central News Agency claimed officials "intercepted" a 58-year-old accounting professor identified as Kim Sang Dok, also known as Tony Kim, at Pyongyang International Airport on April 22. The report said authorities were detaining Kim while they conducted a so-called thorough investigation into his alleged crime.
People's Pundit Daily has confirmed Kim was invited to Pyongyang University of Science and Technology to teach. The school's chancellor and the Swedish Embassy in Pyongyang had previously announced Kim's arrest, but didn't provide a reason for his detention.
The latest detention comes amid rising tensions between North Korea and the U.S. related to the leftwing regimes nuclear weapons program. On Tuesday, the U.S. military's THAAD missile defense system reached initial operational capacity in South Korea, People's Pundit Daily reported. Officials did caution that it would not be fully operational for several months.
Meanwhile, the U.S. State Department had not yet commented on Kim's detention "due to privacy considerations." Worth noting, Pyongyang's announcement also comes one day after Central Intelligence Agency (CIA) Director Mike Pompeo landed in Seoul.