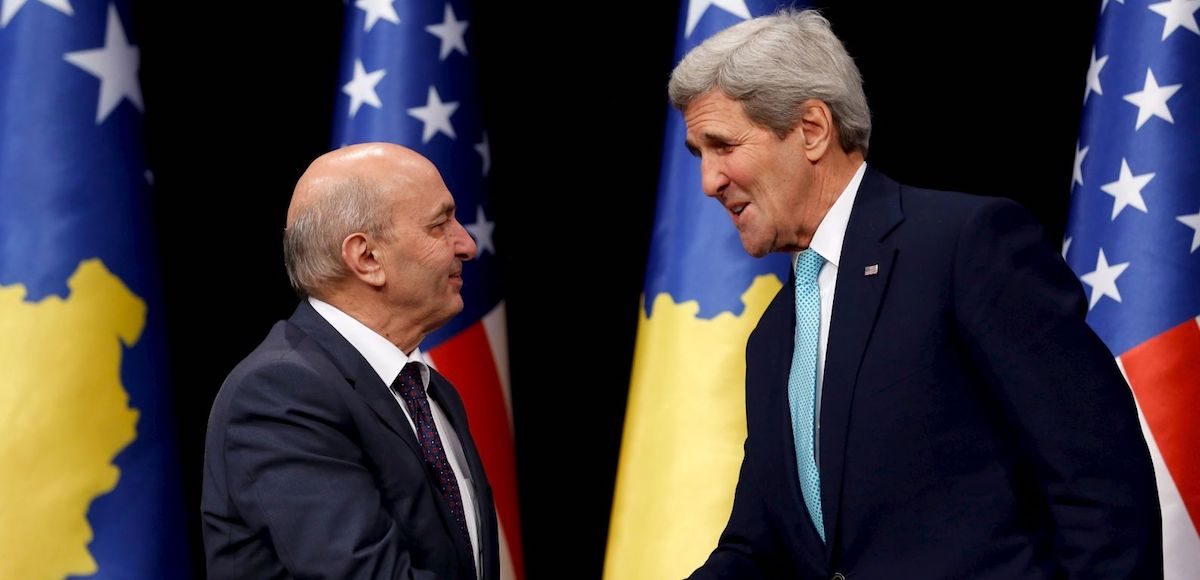 The government in Kosovo fell on Wednesday after the parliament approved the opposition's no-confidence motion against the current government with 78 votes. Tsarizm.com reported the vote was a surprise, as the government did not expect its allies to vote in favor of the measure.
After 3 hours of discussions and reciprocal accusations, the Assembly supported the motion for overthrowing Isa Mustafa's coalition government of LDK and PDK. Even PDK, though part of the government, supported the opposition's motion.
According to latest assessments, tomorrow the president of Kosovo will start consultations with parliamentary parties to decide on the date of the new elections.
The leader of AAK Ramush Haradinaj, in opposition, addressed the media through an extraordinary press conference in which he stated that the start and the end of the current government was much the same, full of shame and deceit.