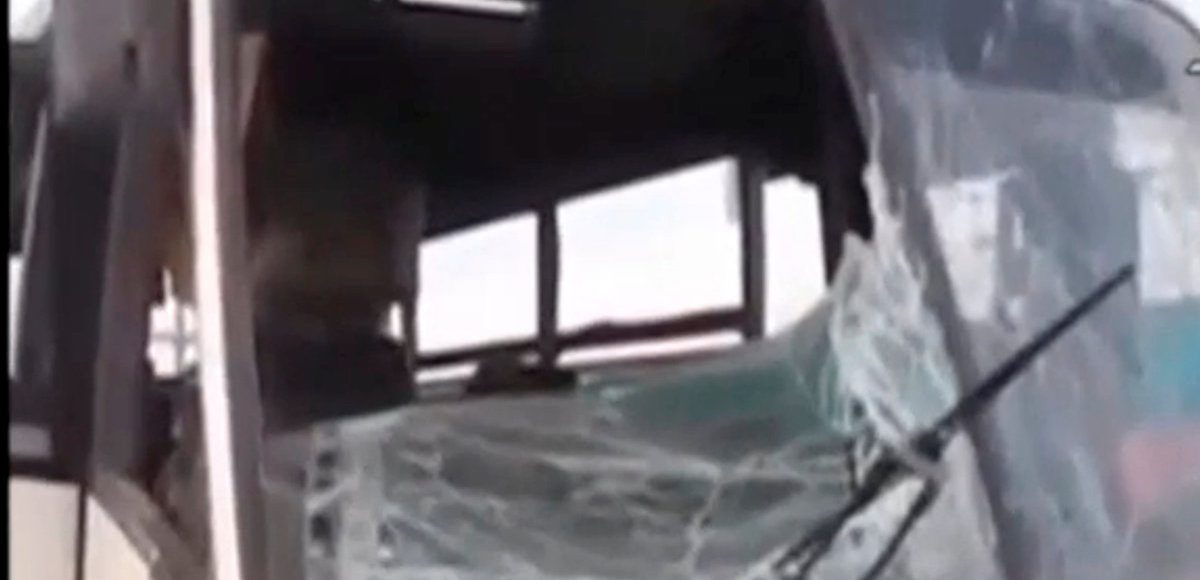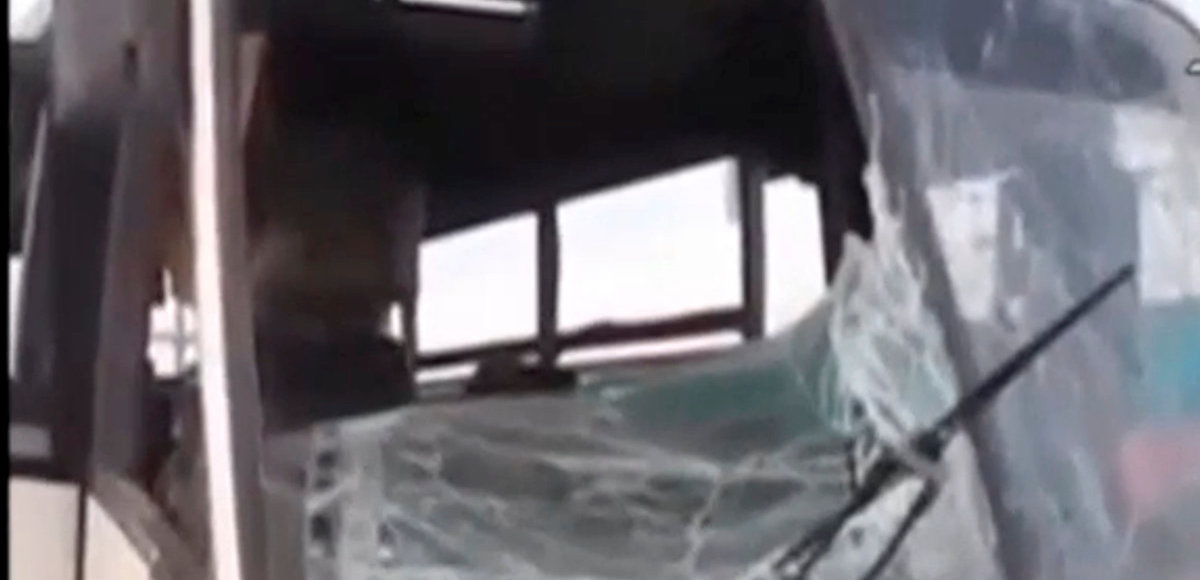 The Islamic State (ISIS) claimed responsibility for masked gunmen opening fire and killing 26 Coptic Christians traveling on a bus en route to a nearby monastery.
The men stopped the bus and other vehicles in southern Egypt outside of Cairo, also injuring 25. ISIS said its fighters were responsible for the attack that took place on Friday, Sky News reported.
Coptic Christians, who make up only 10% of the population now, have been repeatedly targeted by Islamic terrorists. While some estimates vary, they were once roughly 23% of the 93 million-strong population in the country and their church dates back nearly 2,000 years.