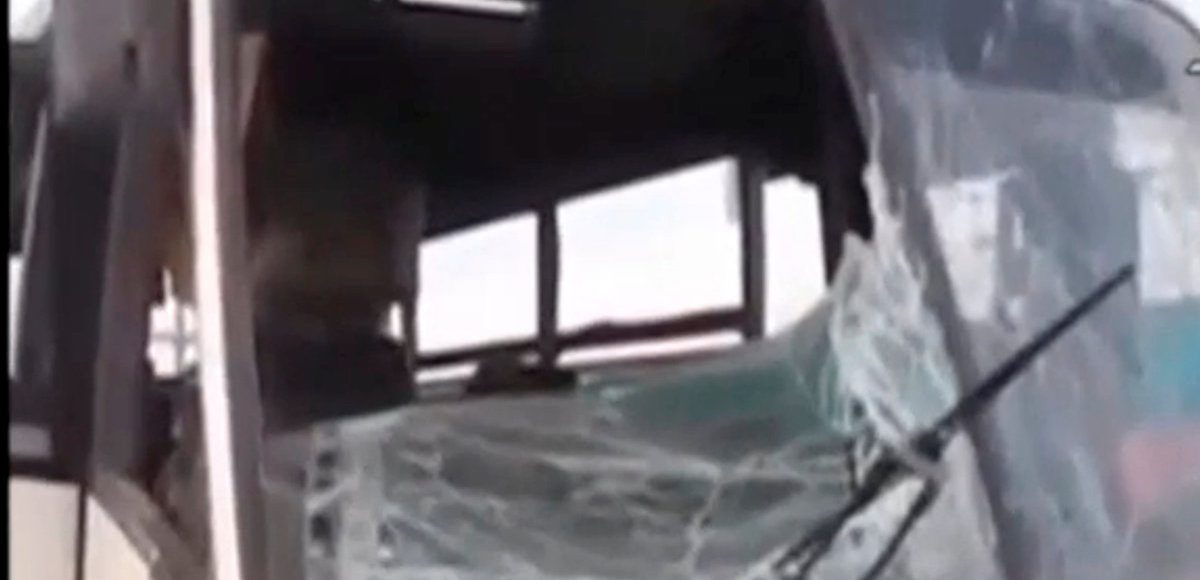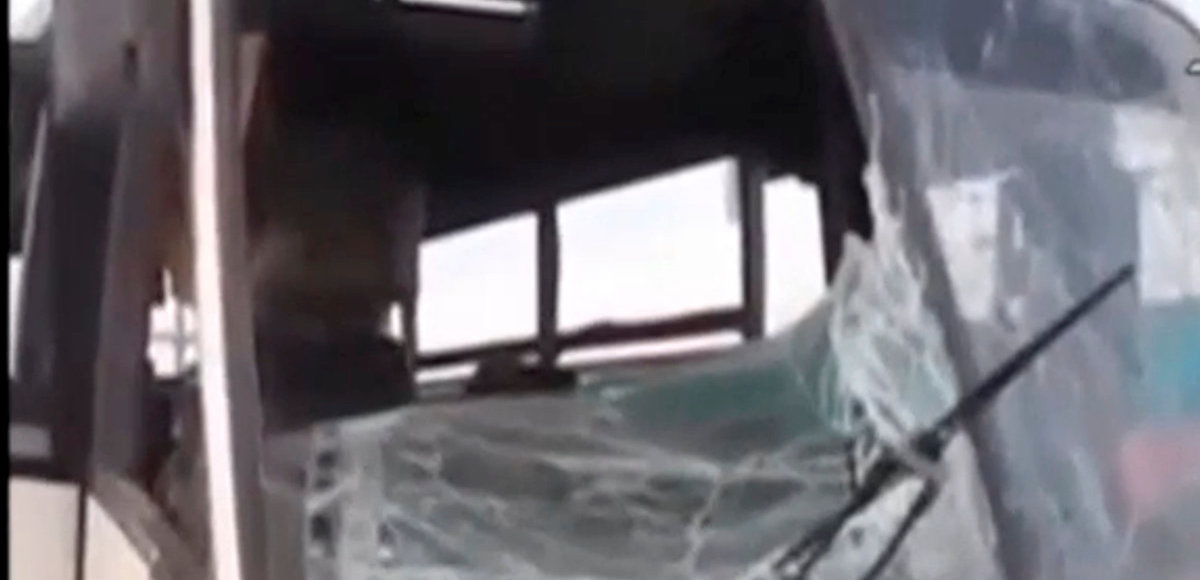 Gunmen opened fire on a bus of Coptic Christians traveling just near a monastery in southern Egypt outside of Cairo, killing 26 and injuring 25. The latest mass attack on Coptic Christians follows another horrendous pair of twin bombings on Palm Sunday.
Eyewitnesses said masked men opened fire after stopping the Christians, who were traveling in a bus and other vehicles.
Coptic Christians, who make up only 10% of the population now, have been repeatedly targeted by Islamic terrorists. While some estimates vary, they were once roughly 23% of the 93 million-strong population in the country and their church dates back nearly 2,000 years.