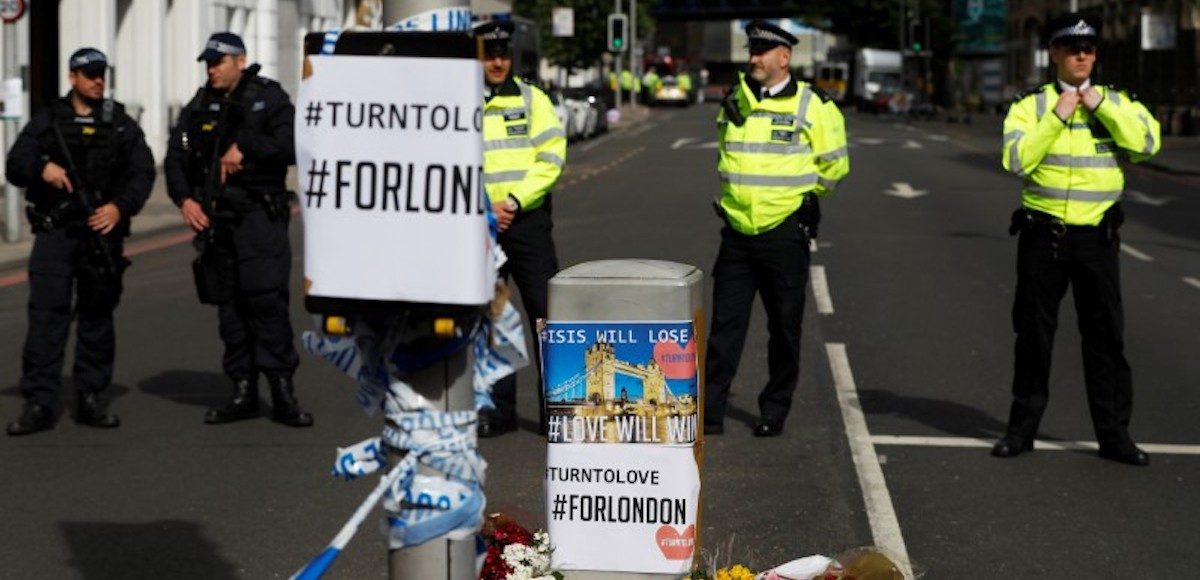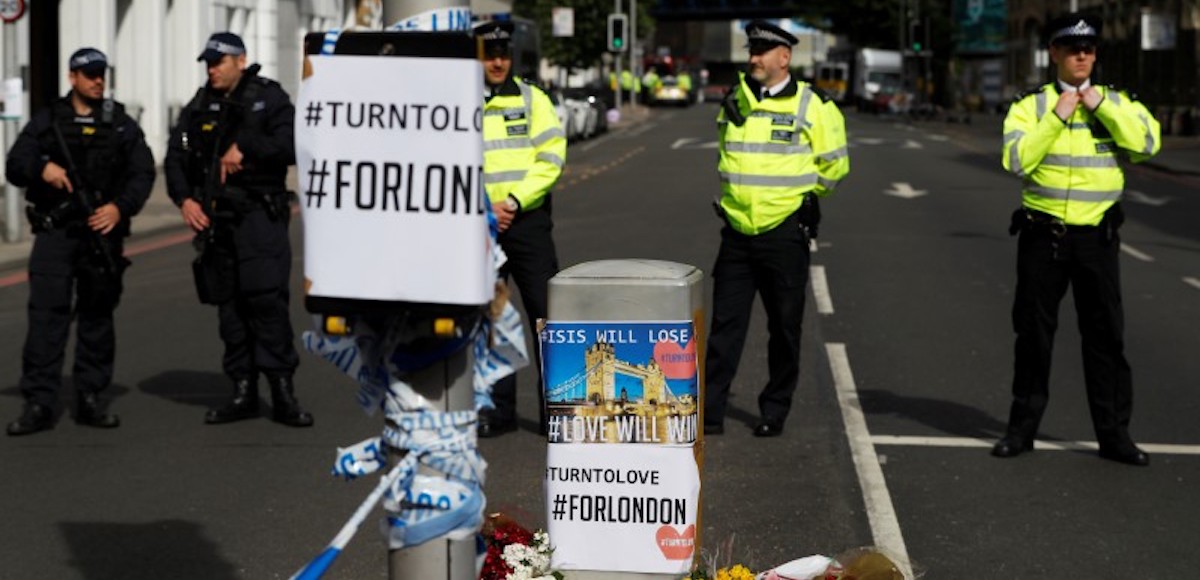 The Islamic State (ISIS) claimed responsibility for the London attacks on Saturday, the third to hit the United Kingdom in less than three months. The attacks, which killed at least 7 and injured at least 49, come less than two weeks after the Manchester bombing at an Ariana Grande concert that killed 22.
The head of SITE intelligence group, and People's Pundit Daily has confirmed, the group's media propaganda wing Amaq News Agency made the claim Sunday. The report claimed a "detachment" of its fighters rented a van to plow into a crowd of unbelievers on London Bridge before going on a stabbing spree.
However, they offered no evidence to back up their claims.
Great Britain, gearing up for snap parliamentary elections on Thursday, just lowered its official terror threat from "critical." Roughly two months ago, another Islamic terror attack shook the U.K. Parliament.
Earlier on Sunday, Prime Minister Theresa May condemned the "evil ideology" of Islamism and said that there has been too much tolerance to it. Her remarks came after a meeting of the government's COBRA emergency committee. Prime Minister May is calling for a tougher stance against extremists, uncomfortable conversations and tougher controls on cyberspace.