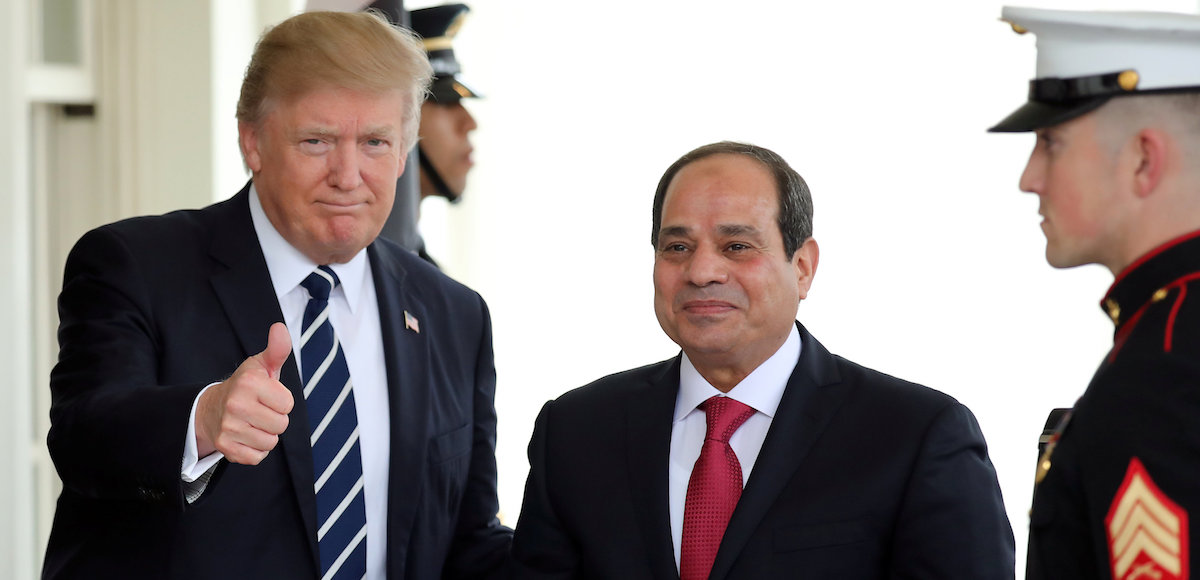 Maldives has joined the United Arab Emirates (UAE), Bahrain, Egypt and Saudi Arabia in cutting diplomatic ties with Qatar over its support for Islamist groups. The move comes only a few weeks after President Donald J. Trump told the leaders of 50 Arab nations to "drive them [Islamists] out" of their communities and countries.
Qatar, one of the main nations Barack Obama sent detainees from Guantanamo Bay, has 48 hours to begin withdrawing its diplomatic staff.
The foreign ministry in Maldives said in a statement that they have pursued a policy of promoting peace and stability in the Middle East, and the decision was made because of its firm opposition to activities that encourage terrorism and extremism.
Diplomatic relations between Maldives and Qatar began in 1984. A short time before the decision, Egypt's foreign ministry said it gave the Qatari ambassador in Cairo 48 hours to leave the country and expelled the envoy in Doha, also giving them two days.
Mohammed al-Deri, the foreign minister of the interim Libyan government, one of three competing governing factions to arise after the botched Clinton-led U.S. intervention, accused Qatar of "harboring terrorism" and cut ties. All the Libyan governments have also lumped Turkey into those accusations.
Turkish Foreign Minister Mevlut Cavusoglu on Monday was "saddened" over the decisions and called on all sides to open dialogue and overcome differences in a "peaceful way." Turkey said it wants to normalize relations.
"We are saddened by the existing picture," he said. "We will provide every kind of support for the situation to be normalized."
Maldives, a predominantly Sunni Muslim nation with a population of 341,000 people, has also struggled with its fair share of extremism. It is known to have one of the highest per capital rates of people leaving the county to fight in foreign wars.