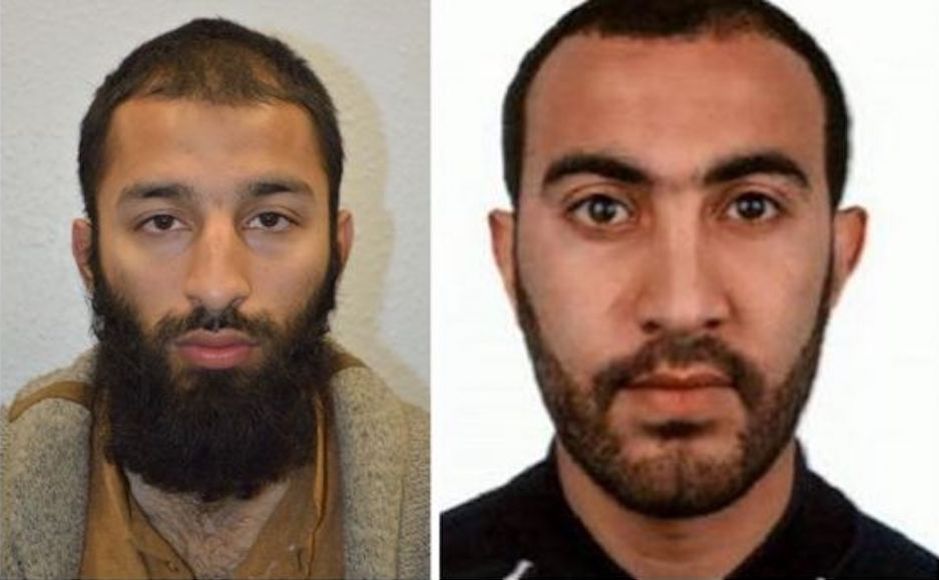 Police confirmed the identity of two of the three London Bridge terror suspects as Khuram Shazad Butt and Rachid Redouane, both living in Barking east London. Butt, a 27-year-old asylum-seeker, came to the United Kingdom (UK) from Pakistan as a refugee with his parents.
He had a diploma in business administration and teaching English to adults, and was a husband and father of two children.
"Khuram Shazad Butt was known to the police and MI5. However, there was no intelligence to suggest that this attack was being planned and the investigation had been prioritized accordingly," British police said in a statement. "The other named man, Rachid Redouane, was not known."
The Islamic State (ISIS) claimed responsibility for the London attacks on Saturday, the third to hit the United Kingdom in less than three months. The attacks, which killed at least 7 and injured at least 49, come less than two weeks after the Manchester bombing at an Ariana Grande concert that killed 22.
Prime Minister Theresa May previously said police have identified all the London Bridge attackers and, while one person was released without charge, 11 people remain in custody in connection with the attack.
Great Britain, gearing up for snap parliamentary elections on Thursday, had just lowered its official terror threat from "critical." Roughly two months ago, another Islamic terror attack shook the U.K. Parliament.