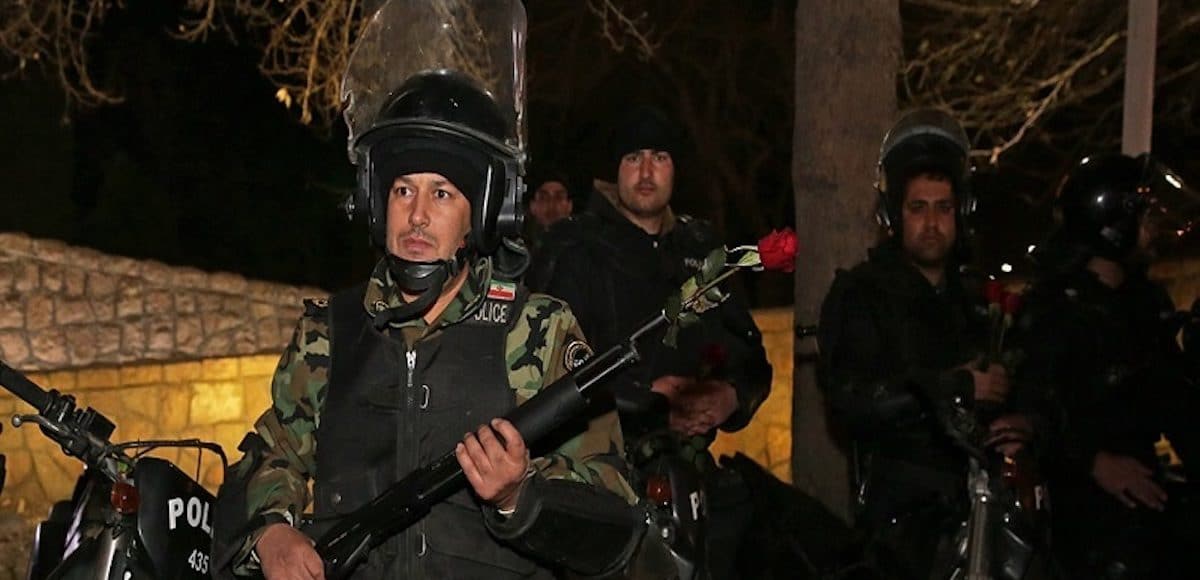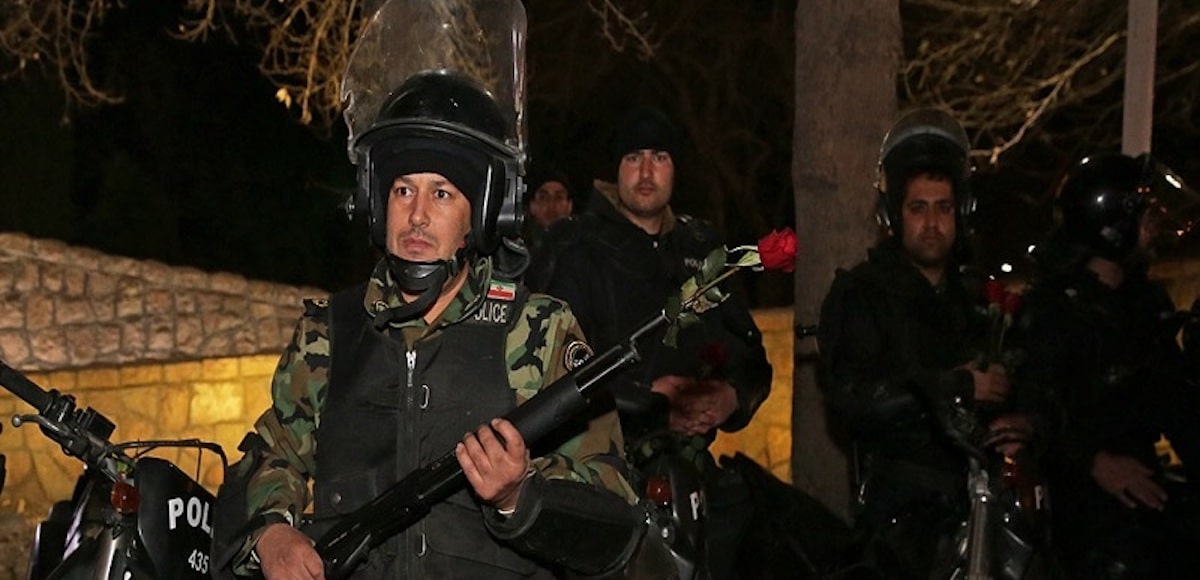 On Friday, (Aug. 3, 2018, local time) the people of Tehran, Karaj, and Mashhad, once again began protesting against the clerical regime. The protests continued into the weekend.
The cities of Ghahdarijan and Shahin Shahr in Isfahan province and Andimeshk in Khuzestan joined the protests, according to sources in Iran who spoke with Tsarizm.
In the past few hours, youths in the city of Mashhad have been chanting "Death to the dictator" and launching their demonstration.
At the Vali Asr Crossroad in Tehran, protesters were chanting "Death to the dictator" and beginning their courageous protests. They're also heard chanting: "Iranians, shout out for your rights" & "Cowards, cowards" to the regime's repressive security forces.
Soon Islamic Republic of Iran will be known as #FreeIran.#IranProtests #IranRegimeChagne. pic.twitter.com/IImNFFff3Y

— Ashraf (@ASJBaloch) August 4, 2018
Youths in Gohardasht of Karaj, located to the West of Tehran, were also demonstrating and chanting "Death to the dictator," as well as "Iranians rather die than live in shame" and "Proud Iranians, support, support."
They're also shouting towards the regime's repressive forces and chanting: "We may die but we'll take Iran back."
That was the fourth consecutive day of protests taking place in numerous cities across Iran.
The protests have started over economic grievances, their nature has quickly turned into anti-government demonstrations. In previous days, protesters have clashed with security forces on several cities.