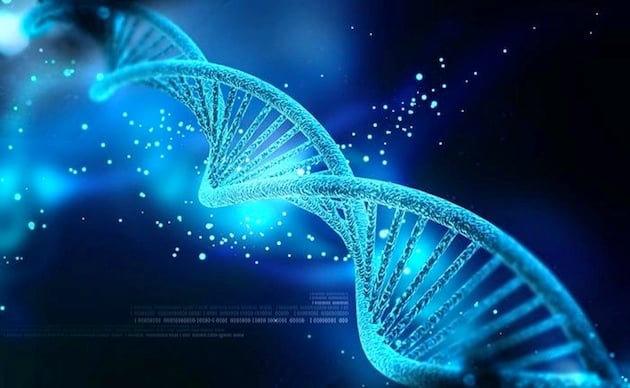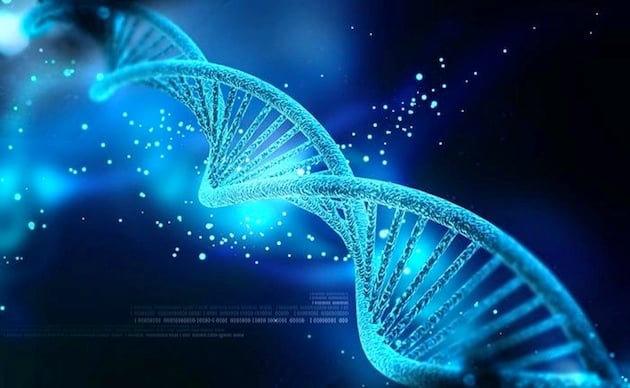 People should take the time to appreciate life.
Ever look at the network of spider veins in a flower petal? Or in your own hand? Whether you believe in God or not, whether you believe in creationism or Darwinism, it doesn't make a difference to appreciate the marvel of life.
From a beating heart to the wonder of photosynthesis, nature is an enormously complex and miraculous series of events. The end result of a complete series of low probability events conspires constantly to bring life into existence. The random chance that two human beings meeting each other, then finding each other attractive, then the low chance they would even successfully procreate, has to make one stop and think.
Think about it — you are an enormously complex series of cellular tubes put together in such a way that they are capable of feats such as managing a successful voyage to the moon, or finding your own way from one end of the globe to another. Or, the creation of works of art that rival nature itself.
This is a marvel that statistically should not exist, even over billions of years.
In our entire solar system we are the only planet that has life thriving on it. On every planet in this system, every asteroid and every moon, we are the only place where life seems to exist, even in its most primitive form of a bacterium. Obviously, life is rare and can only survive in the narrowest of conditions. If mankind were able to travel to other worlds and discover even a microbe to small to see — or, a fossil of a bacterium that died millions of years ago -— we would herald its arrival with trumpets as "life" and announce its discovery with great fanfare.
Yet, everyday here on this planet, mankind chooses to extinguish much more complex life forms in the declaration that it is "not life."
These are not moral or religious observations. They are neither sensationalistic nor judgmental of those who do not see this wonder. The "miracle" of life does not necessarily need the existence of a creator nor faith to come into being. It is a verifiable fact to even a casual observer of the universe.
Life exists, it is rare, it is beautiful and we are the beneficiaries of its blessings. Neither devout Christians nor scientific pundits dispute this.
Why would anyone ever think destroying one of these miraculous creatures before it even begins to complete the destiny of its voyage — while it's still in the womb — is incomprehensible to me. This is not a religious argument or even a moral one.
It's one of universal decency.
Thomas Purcell is host of the Liberty Never Sleeps podcast show and more of his work can be read at libertyneversleeps.com