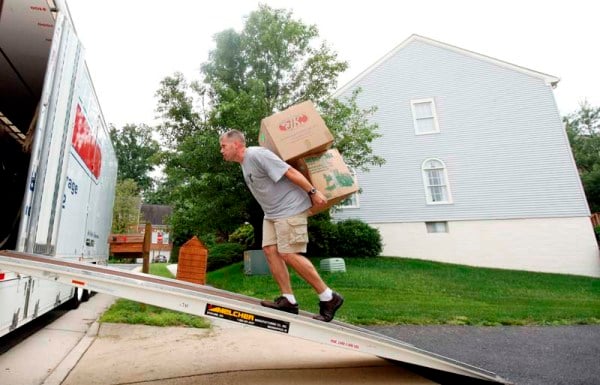 A whopping 9 out of the top 10 states losing population are Democrat-led bastions or recently Democrat-leaning states on the presidential level. What's even more damning to the Democratic Party, that is, if Republicans were half-way competent enough to communicate the indictment, is that whatever positive trends can be observed in these states occurred after the Republican rout in 2010.
For instance, under the leadership of Gov. John Kasich, Ohio now leads the Midwest in job creation and is number five in the nation. With a 6.5 percent unemployment rate, down from over 10 percent under Democratic Gov. Ted Strickland, the Buckeye State is beginning to show improvement and again offer individuals and business incentives to stay in-state. But, again, that wasn't the case in recent years.
Michigan, too, now under Republican Gov. Rick Snyder, actually saw a population increase for the first time this decade from 2012 to 2013, as net migration slowed to about 28,500, down from more than 33,000 in 2011-2012. High taxes on a shrinking tax base, fueled by a decades-long need to fund bankruptcy-inducing union pensions, had pushed once-productive citizens from the city that was once called the "Arsenal of Democracy."
Gov. Rick Snyder is favored to win reelection come November on our 2014 Governor Map Predictions, though he could lose some of his party allies in the legislature.
Here are the top 10 states "Americans are fleeing," according to the list compiled by Real Clear Politics. Forbes compiled a list, as well, and although they had the usual actors, they were in a slightly different order. I have tweaked the RCP descriptions a bit, but would still like to tip my hat to them. They did a great job in the magazine.