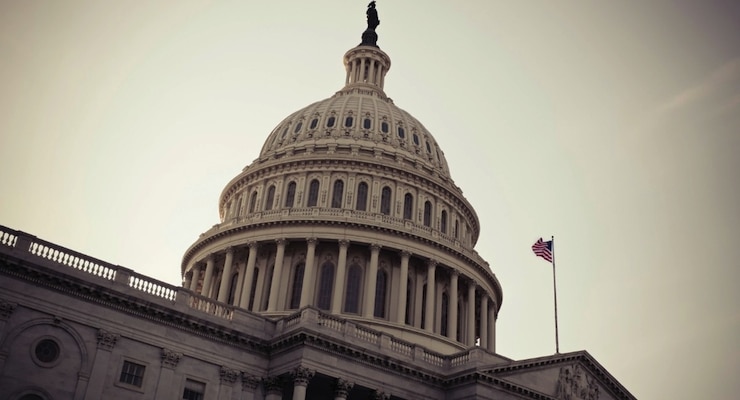 According to Economic Freedom of the World, there are five major factors that determine a nation's economic performance.
Here's the recipe for growth and prosperity.
Rule of law and property rights.
Small government.
Stable monetary policy.
Reasonable regulatory policy.
Free trade.
This great publication is the first thing I check when I want to see whether a country leans in the direction of markets or whether it is burdened by a lot of statism. And it allows for meaningful comparisons between nations since it relies on global data sources.
But not all economic variables have good data sources that allow apples-to-apples comparisons. It's very difficult to measure the degree to which various governments interfere with the price system by imposing controls (either minimum or maximum price limits).
Identifying the degree of cronyism in an economy also is a challenge since there are not reliable numbers for the degree to which politicians in various nations provide favors for particular firms or sectors.
So I was very interested when I saw that the Economist has put together a ranking that shows the degree to which a nation's billionaires either earn their wealth via markets or cheat their way to wealth via cronyism.
It obviously doesn't cover nearly as many nations as Economic Freedom of the World, but perhaps the folks at the Economist have come up with a methodology that eventually will allow a specific measure of cronyism in the future.
The article explains how the rankings were derived.
…for the past 20 years, from Malaysia to Mexico, crony capitalists—individuals who earn their riches thanks to their chumminess with government—have had a golden era. Worldwide, the worth of billionaires in crony industries soared by 385% between 2004 and 2014, to $2 trillion. The Economist's crony-capitalism index tries to measure the extent of this graft for a number of important countries.Industries that have a lot of interaction with the state are vulnerable to crony capitalism (a full list of industries is provided in the table below). These activities are often legal but always unfair (Donald Trump, a casino and property tycoon, earns the 104th spot in our individual crony ranking). …Germany is cleanest, where just a sliver of the country's billionaires derives their wealth from crony sectors. Russia fares worst in our index: wealth from the country's crony sectors amounts to 18% of its GDP.
I'm glad to have these new numbers, but I'm not completely sold on the methodology used by the Economist.
Is all banking and finance really cronyism? That seems a bit of a stretch. While there are some indications that Warren Buffett is now a cronyist, I'm not aware of any evidence suggesting he used government connections to become rich in the first place.
And what about energy and chemicals? That description may apply to some rich people in the U.S. and elsewhere, but there are plenty of examples (the Koch brothers) of billionaires in this sector that have earned their wealth.
And speaking of wealth, why did the article compare wealth (which is a stock) and GDP (which is a flow)? I realize the Economist needed some sort of benchmark, but they chose an approach that has dubious methodological value.
All that being said, I suspect that the countries near the top of that list have a genuine problem with cronyism and the ones near the bottom do a better job of letting market forces operate.
So congratulations to Germany and South Korea and boos for Russia and Malaysia.
And a bit of applause for the United States. We have some egregious forms of cronyism that benefit the undeserving rich, but most American billionaires apparently earn their money.
Now let's zoom out and look at the historical case against cronyism with this superb video from Prager University.
[brid video="37127″ player="2077″ title="Why Private Investment Works & Govt. Investment Doesn'"]
The bottom line is that scams like Solyndra are the modern version of what many railroads did in the 1800s.
I didn't realize, though, that Uncle Sam also squandered money trying to invent the airplane.
P.S. You can enjoy other great videos from Prager University by clicking here, here, here, here, here, and here.
[mybooktable book="global-tax-revolution-the-rise-of-tax-competition-and-the-battle-to-defend-it" display="summary" buybutton_shadowbox="true"]