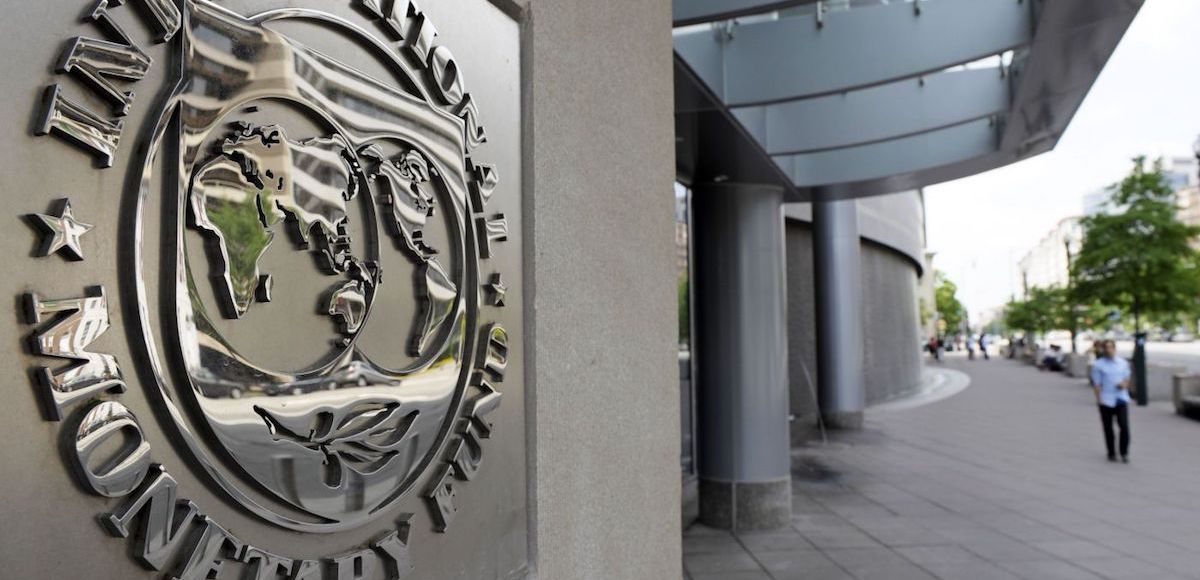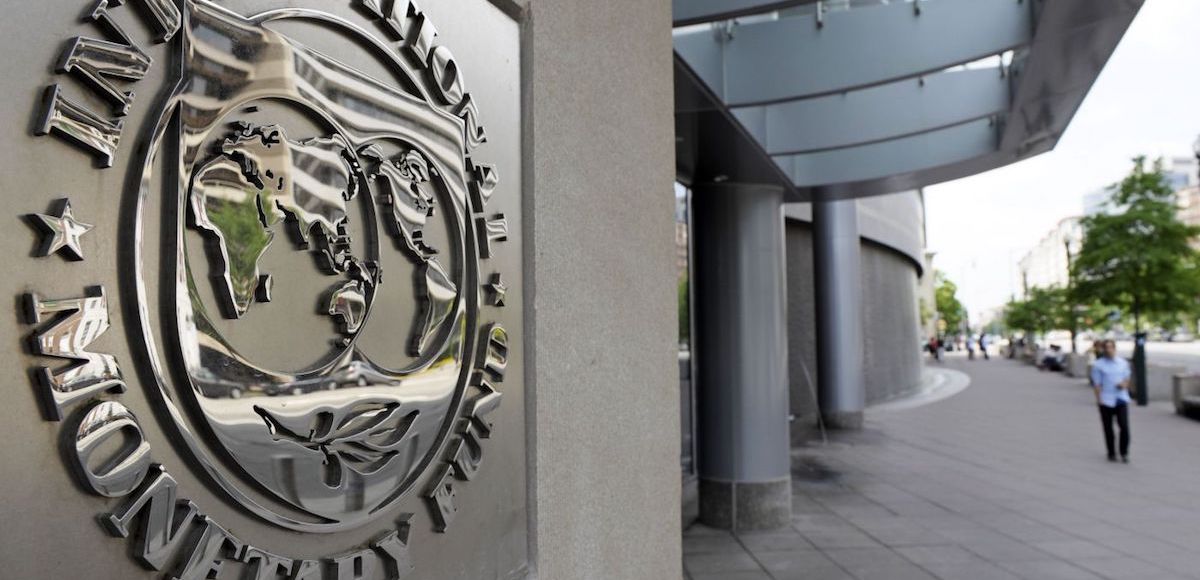 The cossetted bureaucrats at the International Monetary Fund are on a roll. In the past few months, they've published reports pushing a very misguided and statist agenda.
In June, I wrote about the IMF pushing a theory that higher taxes would improve growth in the developing world.
In July, I wrote about the IMF complaining that tax competition between nations is resulting in lower corporate tax rates.
In October, I wrote about the IMF asserting that lower living standards are desirable if everyone is more equally poor.
Now let's add to that awful collection.
A new IMF report tries to quantify the fiscal implications of a new agenda for so-called sustainable development from the United Nations.
The Sustainable Development Goals (SDGs) launched in September 2015 establish ambitious objectives to end poverty, protect the planet, and ensure prosperity for all by 2030… From inception, it was clear this ambition would have to be accompanied by significant efforts to boost the financing resources available to developing countries.
By the way, "financing resources" is basically bureaucrat-speak for more revenue to finance bigger government.
But not just bigger government. We're talking huge amounts of money and much, much bigger government.
…the numbers are likely to be very large. For example, Schmidt-Traub (2015) estimated that the average annual investment increase required in low-income countries (LICs) to attain these goals could reach up to $400 billion (or 50 percent of their GDP).
The article speculates that private investors and foreign aid will cover some of this cost, but the focus is on the degree to which poor nations independently have the capacity to expand the burden of government spending.
…the heavy burden imposed on the public sector cannot be overstated…requires assessing the fiscal space in LICs. … fiscal space captures the ability of a government to raise spending… The purpose of this paper is to develop a new metric of fiscal space in LICs.
The good news, from the IMF's warped perspective, is that there's lots of leeway to expand government in these countries, presumably enabled by big tax increases. The bad news is that there's not enough "fiscal space" to finance the desired expansion of government.
…the fiscal space available in LICs may be in the double digits but, not surprisingly, it will be insufficient to undertake the spending needed to achieve the SDGs.
For those that care, here are some specific results.
…fiscal space in LICs is estimated to be in the double digits, with the median value reaching up to 16 percent of GDP for the full sample.
And here is a chart showing the estimates of fiscal space for resource-dependent poor countries are regular poor countries, based on various conditions.
And here's another chart showing the potential "fiscal space" in low-income countries.
Though keep in mind that even very big increases in government would not produce the large public sectors envisioned by UN bureaucrats.
…the fiscal space available in LICs is dwarfed by the incremental annual spending needs that must be financed by the public sector to achieve the SDGs—estimated at around 30 percent of GDP.
Now that I've shared the IMF's analysis, let me explain why it is anti-empirical nonsense.
Simply stated, the bureaucrats want us to reflexively assume that bigger government is the way to achieve the "sustainable development goals." Yet the only sure-fire method of achieving those goals is to become a high-income nation. Those are the places, after all, that have achieved low poverty, clean environments, equal rights, and other desirable features that are part of the UN's goals.
That being said, the world's successful western countries all became rich when government was very small. Indeed, there was almost no redistribution spending in the western world as late as 1930. Yes, those nations generally adopted expensive and debilitating welfare states once they became rich, thus producing less growth and fiscal problems, but at least they they first achieved prosperity with lengthy periods of free markets and small government.
Moreover, there's not a single example of a country that adopted big government and then became rich (and therefore capable of achieving the UN's goals). So the notion that higher taxes and bigger governments can produce better outcomes for poor nations is utter bunk.
These issues were addressed in a recent video from the Center for Freedom and Prosperity.
The bottom line is that the IMF has come up with analysis that – if followed – will ensure continued poverty and misery in the developing world. With that in mind, I think I was being too nice when I referred to that bureaucracy as the Dr. Kevorkian of global economic policy.