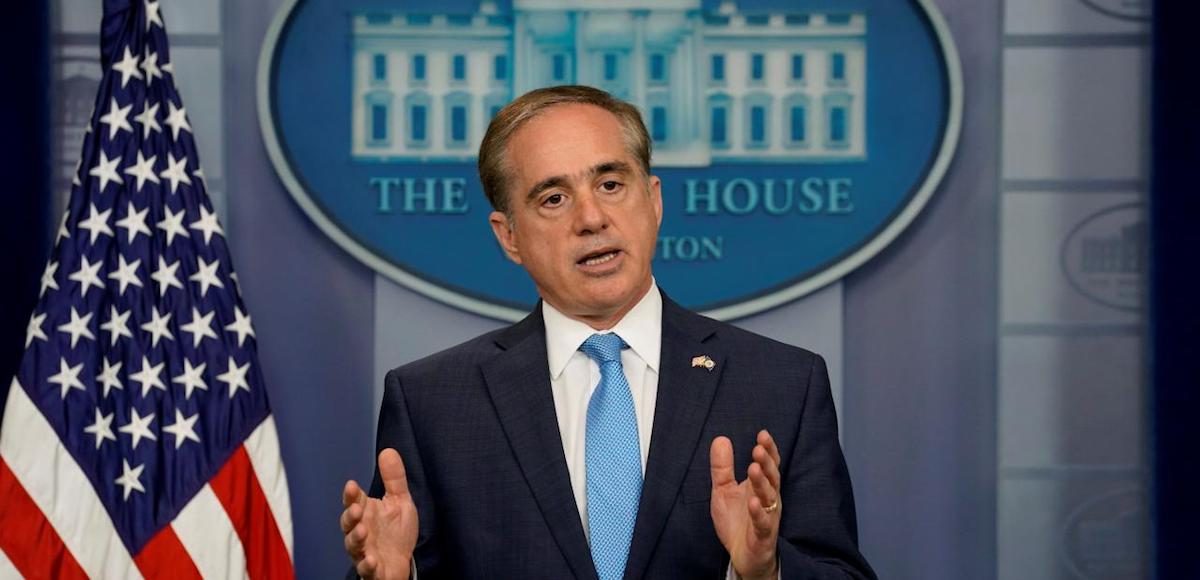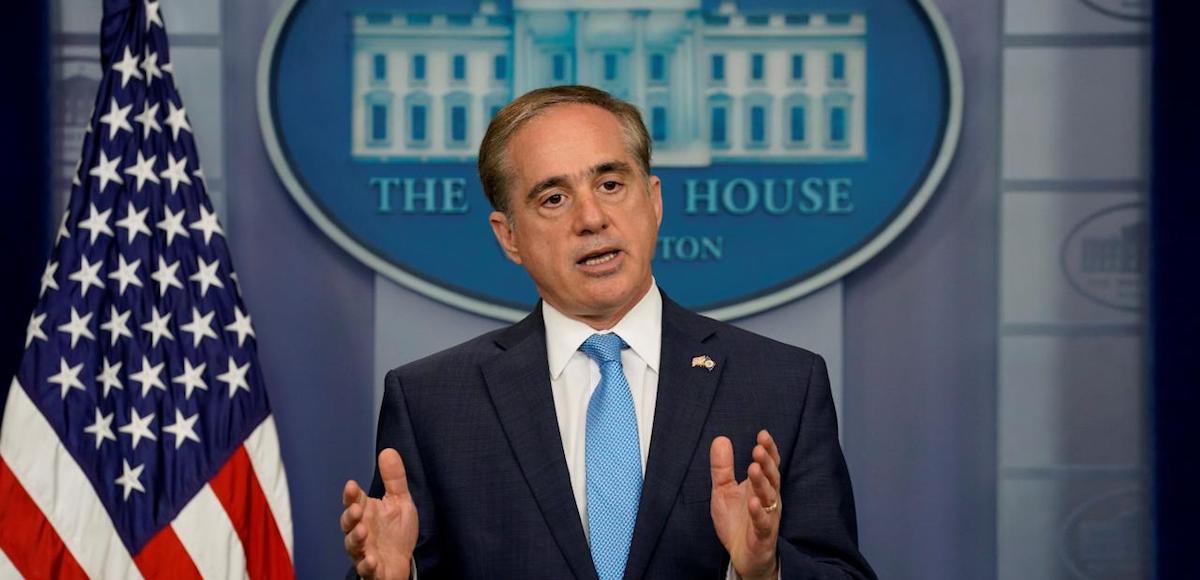 I try not to pay much attention to the staffing decisions of President Trump's "Boston-phone-book presidency." Yes, I realize those choices are important, but my focus is policy.
As such, I don't have any strong opinions on the ouster of David Shulkin, the now-former Secretary at the Department of Veterans Affairs. But I definitely have something to say about whether America's military vets should be consigned to an inefficient (at best) and costly form of government-run healthcare.
We should never forget that the VA put vets on secret – and sometimes fatal – waiting lists. And then the bureaucrats awarded themselves big bonuses. That is horribly disgusting.
By the way, the VA scandals haven't stopped.
Here are some excerpts from a report in USA Today.
A USA TODAY investigation found the VA — the nation's largest employer of health care workers — has for years concealed mistakes and misdeeds by staff members entrusted with the care of veterans. …In some cases, agency managers do not report troubled practitioners to the National Practitioner Data Bank, making it easier for them to keep working with patients elsewhere. The agency also failed to ensure VA hospitals reported disciplined providers to state licensing boards. In other cases, veterans' hospitals signed secret settlement deals with dozens of doctors, nurses and health care workers that included promises to conceal serious mistakes — from inappropriate relationships and breakdowns in supervision to dangerous medical errors – even after forcing them out of the VA. …The VA has been under fire in recent years for serious problems, including revelations of life-threatening delays in treating veterans in 2014 and efforts to cover up shortfalls by falsifying records.
So what's the answer? How can we fix a dysfunctional bureaucracy?
The honest answer is that we can't. Inefficiency, sloth, and failure are inherent parts of government (yes, the free market also is far from perfect, but at least there's a profit-and-loss incentive that rewards good firms and punishes bad ones).
So it's time to get the private sector involved. Though I noted in the TV discussion that not all privatization is created equal. If the government simply contracts with selected healthcare providers, that could be a recipe for cronyism since politicians would try to help their campaign contributors.
I much prefer the advance-funding model developed by Chris Preble and Michael Cannon, which would give active-duty service members added money, up front, to purchase a benefits package to cover future costs related to their military service.
For what it's worth, former VA Secretary Shulkin, in a recent column for the New York Times, was very critical of privatization. But it isn't clear whether he was referring to the contracted-out version or the advance-funding version.
I am convinced that privatization is a political issue aimed at rewarding select people and companies with profits, even if it undermines care for veterans. …individuals, who seek to privatize veteran health care as an alternative to government-run V.A. care, unfortunately fail to engage in realistic plans regarding who will care for the more than 9 million veterans who rely on the department for life-sustaining care. …privatization leading to the dismantling of the department's extensive health care system is a terrible idea.
But even if you accept that he's criticizing the less-preferred from or privatization, he definitely likes throwing rocks in a giant glass house considering the VA received ever-larger amounts of money and generated a horrible track record.
As I said at the end of my interview, a private healthcare provider might get a contract via cronyism, but it still would be a better option for vets since that company presumably wouldn't let them die on secret waiting lists.
I'll close by sharing a Politico article on the infamous boondoggle that got Shulkin in trouble.
Veterans Affairs Secretary David Shulkin's chief of staff altered an email to create a pretext for taxpayers to pay for Shulkin's wife to accompany him on a 10-day trip to Europe last summer, the agency's inspector general reported… The report by Inspector General Michael Missal also claims that Shulkin improperly accepted a gift of Wimbledon tickets during the trip, and a VA employee's time was misused planning tourist activities for Shulkin and his entourage. …the VA paid for Shulkin's wife's airfare, which cost more than $4,300.
This obviously does not reflect well on Shulkin.
But the real scandal almost certainly is that the trip to Europe occurred. We don't know how many bureaucrats participated and what supposedly was going to be achieved by this junked, but I'm guessing the total tab was enormous and the total value was zero.
The fact that taxpayers also were saddled with the cost of Shulkin's wife's trip merely added insult to injury.