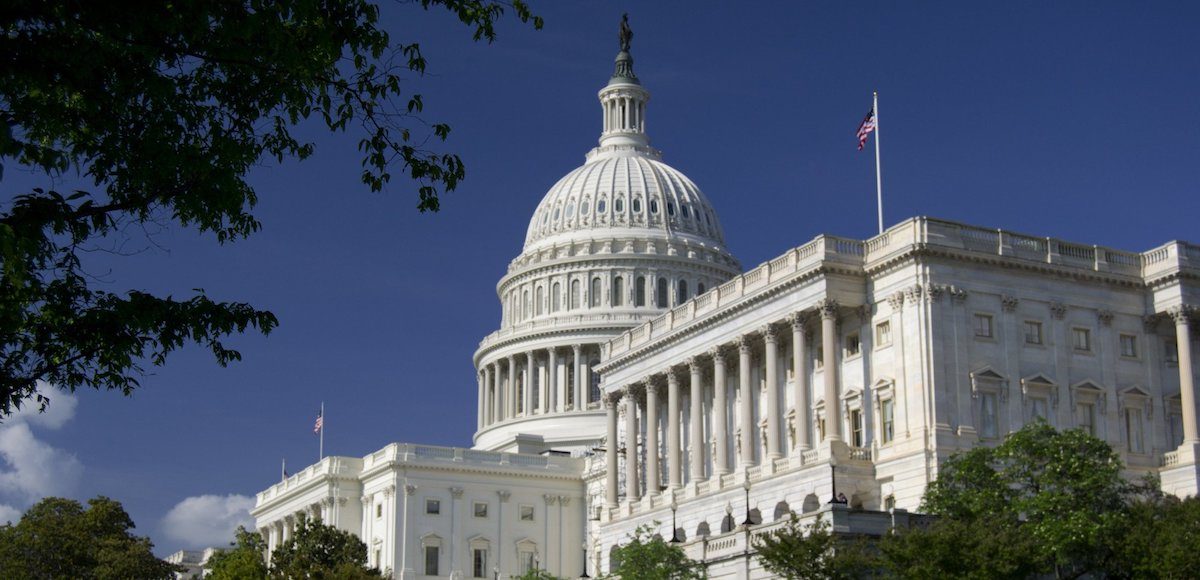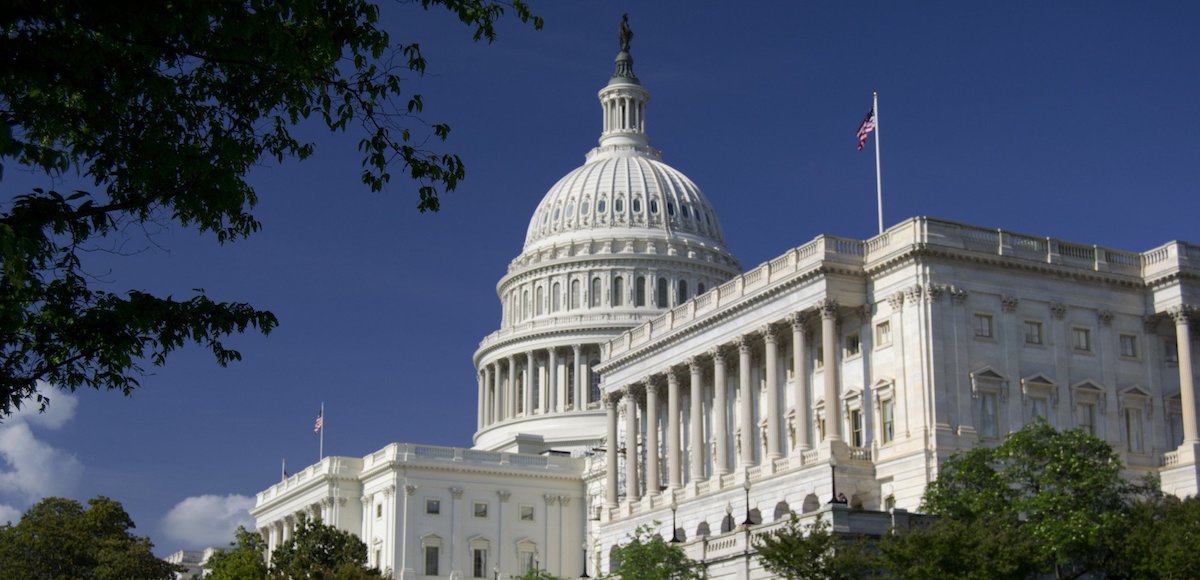 I wrote yesterday about the continuing success of Switzerland's spending cap.
Before voters changed the Swiss constitution, overall expenditures were growing by an average of 4.6 percent annually. Ever since the "debt brake" took effect, though, government spending has increased by an average of just 2.1 percent.
For all intents and purposes, Switzerland is getting good results because it is now complying with fiscal policy's Golden Rule.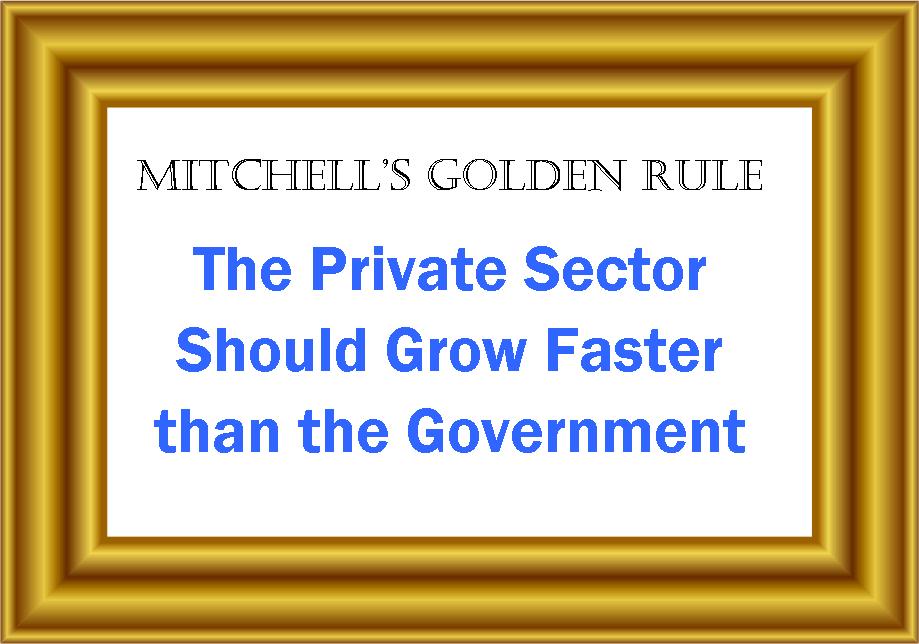 Unfortunately, the same cannot be said for the United States. The Congressional Budget Office (CBO) just released its new long-run forecast of the federal budget.
The most worrisome factoid in the report is that the overall burden of federal spending is going to expand significantly over the next three decades, jumping from 20.6 percent of the economy this year to 29.3 percent of economic output in 2048.
And why will the federal budget consume an ever-larger share of economic output? The chart tells you everything you need to know. Our fiscal situation is deteriorating because government is growing faster than the private sector.
Actually, the chart doesn't tell you everything you need to know. It doesn't tell us, for instances, that tax increases simply make a bad situation worse since politicians then have an excuse to avoid much-need reforms.
And the chart also doesn't reveal that entitlement programs are the main cause of ever-expanding government.
But the chart does a great job of showing that our fundamental problem is growth of government. Which presumably makes it obvious that the only logical solution is a spending cap.
The good news is that there already is a spending cap in Washington.
But the bad news is that it only applies to "appropriations," which are a small share of the overall federal budget.
And the worse news is that politicians voted to bust that spending cap in 2013, 2015, and earlier this year.
The bottom line is that we know spending restraint works, but the challenge is figuring out a system that actually ties the hands of politicians. Switzerland and Hong Kong solved that problem by making their spending caps part of their national constitutions.
Sadly, there's little immediate hope of that kind of reform in the United States.