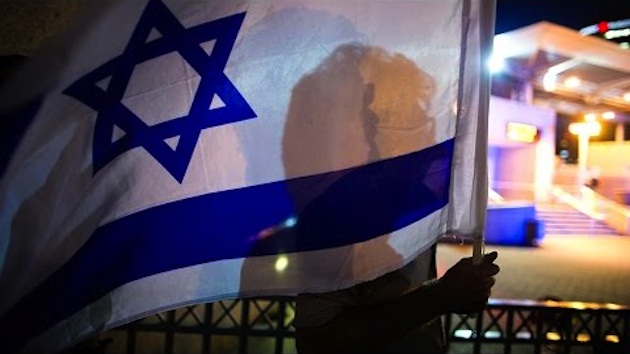 Israeli citizens overwhelmingly support Prime Minister Benjamin Netanyahu's handling of the current Middle East crisis, as previously reported. He may not be Mr. popular with U.N. Secretary-General Ban Ki-moon & Co., but his people view Prime Minister Netanyahu as a rock star, and there is broad agreement over the actions taken by Israel against Hamas.
But, with the obvious rise of anti-Semitism on the American Left, and from within the Democratic Party, how have Americans' views of their closest ally in the region changed over the past decade or more.
Similar to more than a decade ago, Americans still view Israel's actions against Hamas as justified, says Gallup Editor-in-Chief Frank Newport. Religiosity, unsurprisingly, plays a significant role in determining Americans' views for or against Israel over Palestine, or visa versa.
Religious Americans are significantly more likely than less religious Americans to be sympathetic to the Israelis. Throughout the past 14 years, an average of 66 percent of Americans who attend church weekly or almost every week are sympathetic to the Israelis, compared with 13 percent who are sympathetic to the Palestinians.
Though religious American clearly support Israel in greater numbers, even if American wasn't a predominantly Christian nation sympathies for Palestine still wouldn't be the majority position. Sympathy for Israel drops to 46 percent among those who never attend church, but are still twice as many as the 23 percent who are sympathetic to the Palestinians.
These results are from an aggregated sample of more than 14,000 adults interviewed each February from 2001 to 2014 as part of Gallup's Foreign Affairs survey, and asked in survey: "In the Middle East situation, are your sympathies more with the Israelis or more with the Palestinians?"