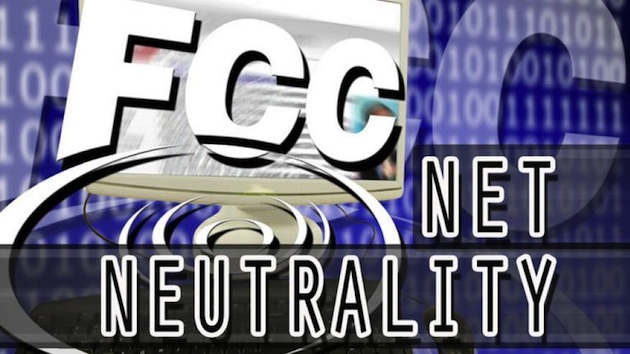 The vast majority of Americans don't believe the government should fix the Internet, and believe the Obama's net neutrality plan is all about government control. According to a new survey conducted by Rasmussen Reports, just 26 percent of American adults agree the Federal Communications Commission should regulate the Internet like it does radio and television.
Meanwhile, 61 percent disagree and think the Internet should remain free of government regulation and censorship. Further, 68 percent are concerned that if the FCC does gain regulatory control over the Internet, then the government will abuse the power and attempt to control online content, or promote a political agenda. A whole 44 percent plurality are "very concerned."
Since Rasmussen began polling the issue, most Americans held the same views as they do now, but the level of concern has risen substantially in recent days following the president's announcement. In December 2010, 56 percent expressed concern the government would abuse the power, but now just 8 percent say they aren't concerned at all.
Now, only 19 percent of adults trust the federal government to do the right thing all or most of the time, with cynicism ironically increasing the most among younger adults.
Perhaps usage is at the center of the results, particularly because they use the Internet more than other groups, but opposition to government regulation of the Internet is highest among Americans under 40 and those who use the Internet regularly.
As far as partisanship, 65 percent of Republicans and 70 percent of adults not affiliated with either major party oppose FCC regulation of the Internet. Democrats agree but by a much narrower 48 percent to 37 percent margin.
The bottom line is that all age groups say they are perfectly happy with their Internet services and want the government to stay out of the Internet business, including Internet taxes. Most Americans — 63 percent — disagree with the idea of government taxing business on the Internet.