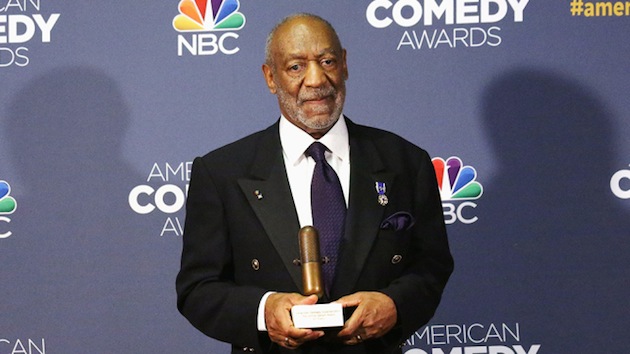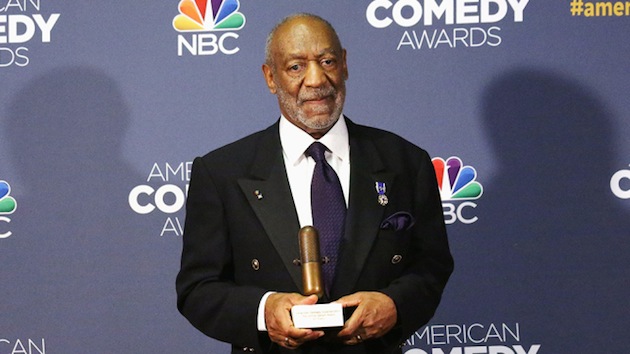 Despite nearly half of Americans saying they think it's likely the rape allegations against comedian Bill Cosby are true, they say networks shouldn't have cancelled his shows. Americans apparently still hold an innocent until proven guilty mindset, at least in this case, because they say the television networks were wrong to cancel Cosby's shows until he was officially charged with a crime.
On November 19, NBC became the second outlet to cancel projects with Bill Cosby, which came only one day after famous model and well-known TV host Janice Dickinson told "Entertainment Tonight" that she was sexually assaulted by the comic in 1982.
But Americans don't agree with the networks' decisions.
(Video – Four4Four: Will Bill Cosby Ever Work Again?)
A new Rasmussen Reports survey found that 42 percent of American adults have a favorable impression of Cosby, including 16 percent who have a "Very Favorable" impression of him. However, now, a significant 36 percent view the star of "The Cosby Show" unfavorably, including 14 percent with a "Very Unfavorable" opinion, while 22 percent are not sure what they think of Cosby.
The survey's wording is noteworthy, because the favorability questions were posed before they brought up the crime, though a high number of people reported to be familiar with the allegations.
Do you have a very favorable, somewhat favorable, somewhat unfavorable or very unfavorable impression of Bill Cosby?
Is the media covering rape allegations against Bill Cosby too much, too little or is the coverage about right?
Should media networks wait until Cosby is charged with a crime before pulling any shows he appears in or should they take down the programs right away?
How likely is it that the allegations against Cosby are true?
The survey of 1,000 American Adults was conducted on November 23-24, 2014 by Rasmussen Reports. The margin of sampling error is +/- 3 percentage points with a 95% level of confidence.