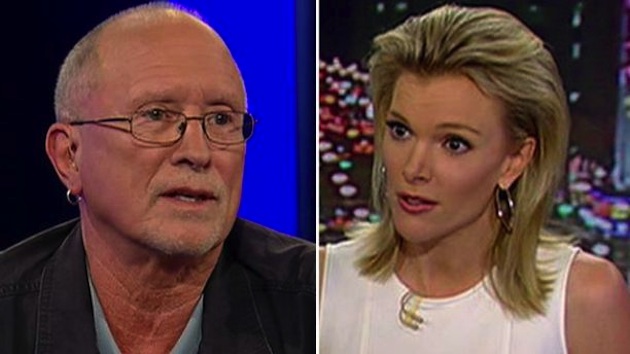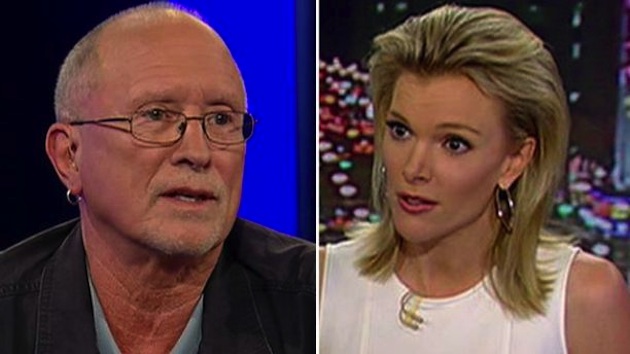 For the first time since his questionable relationship with President Obama was made public, Bill Ayers sat down to answer tough questions. The "Kelly File" exclusive — viewable below — aired at 9 p.m. ET on Monday, while part 2 was slotted for Tuesday night at the same time and will be posted on PPD.
Liberals call him a "visionary" in the world of academia, while Ayers himself chacterizes himself in the same way the political right has for years.
"I am a radical, Leftist, small 'c' communist," Ayers said in an interview in 1995. "Maybe I'm the last communist who is willing to admit it. We have always been small 'c' communists in the sense that we were never in the Communist party and never Stalinists. The ethics of communism still appeal to me."
But FBI agents who knew him best called the man who hosted the event that kicked off President Obama's political career, a terrorist.
William Ayers, the former leader of the radical leftist terrorist group, the Weather Underground, which committed a series of domestic terror attacks in the 1960s and early 1970s, sat down for a first of its kind interview with Fox News Channel's Megyn Kelly.
Liberals have celebrated the life and career of Ayers, who now sits not behind bars, but behind a desk as an academic at the University of Illinois. However, despite him conveniently denying involvement in attacks that resulted in either death or injury, the evidence that his organization perpetuated these crimes is overwhelming. In fact, Ayers was only spared a long and lengthy prison sentence because of a legal technicality.
Other members of the terrorist organization weren't so lucky, however. Ayers's closest friend Terry Robbins, as well as his own girlfriend, Diana Oughton, were both killed when a nail bomb being assembled in a Greenwich Village townhouse explosed back in 1970. His current wife and fellow former co-leader of the Weather Underground, Bernardine Dohrn, was once at the top of the FBI's most wanted list. She claimed credit for bombing the home of a federal judge, which has been widely documented, yet Ayers claimed Kelly was making false claims. He contends that the group was solely aiming to destroy property, not hurt people.
Kelly asked Ayers, "you realize people could've been hurt, you admitted it in the beginning."
"I realized people could've been hurt," Ayers replied. "Thank god they weren't, but we made every attempt not to and they weren't."
"Do you recognize the recklessness of that?" Kelly asked." Who are you to endanger the lives of the individuals who may have been in or around the building at that time?"
"I don't say it wasn't reckless and I don't say it wasn't illegal, it was illegal," Ayers said. "We crossed lines with legality."