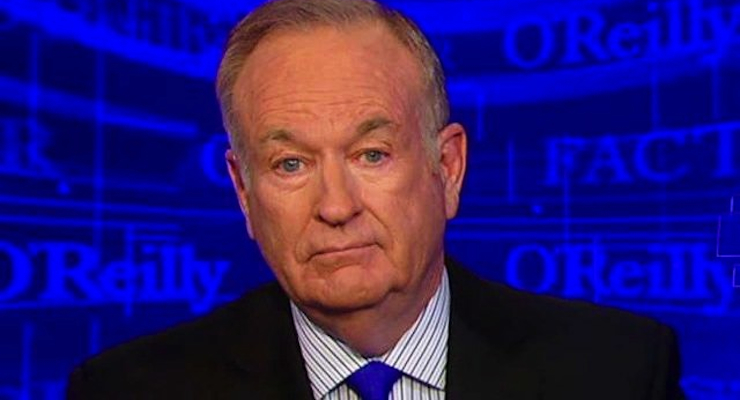 [brid video="22593″ player="2077″ title="Bill O'Reilly Teases Findings on PBS Show Finding Your Roots""]
Bill O'Reilly, host of "The O'Reilly Factor" on Fox News, on Monday teased the findings of the popular PBS series "Finding Your Roots" that he will be featured on in early January.
The new season of "Finding Your Roots" hosted by Harvard professor Henry Louis Gates, begins Jan. 5 and O'Reilly will be in the second episode scheduled to air Jan. 12. The show researches the genealogy of famous people.
"When [Gates] told me who one of my distant cousins is, I blinked, I blinked a lot," O'Reilly said. "Does the name Bill Maher mean anything?"
"Here's 'The Factor' tip of the day: You can pick your friends, you cannot pick your relatives."