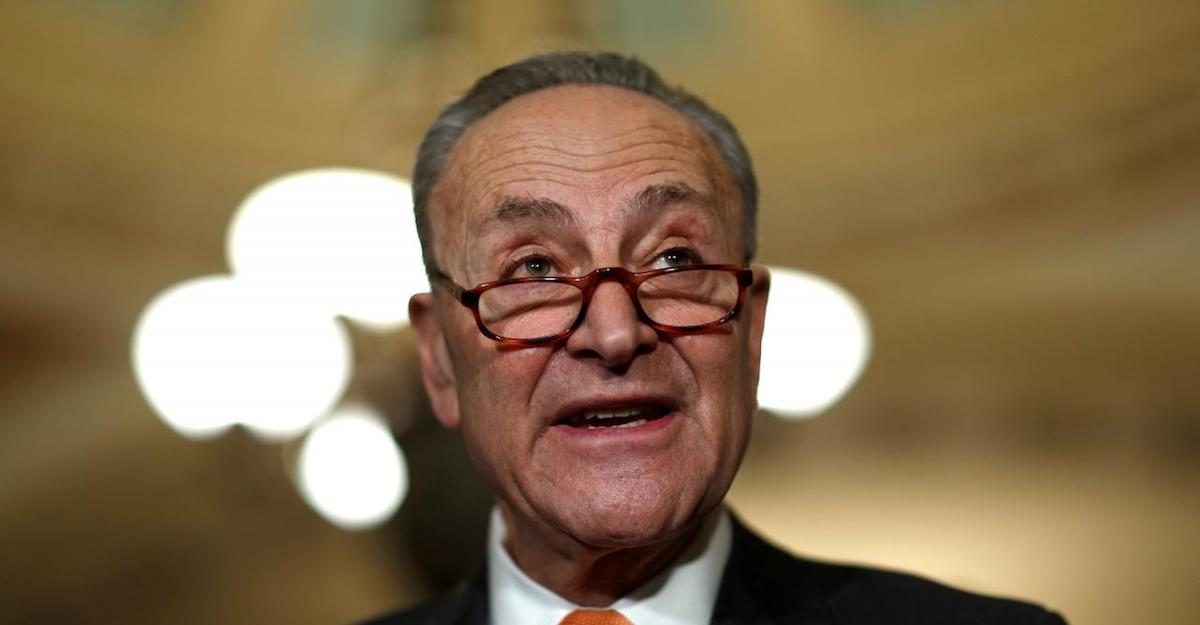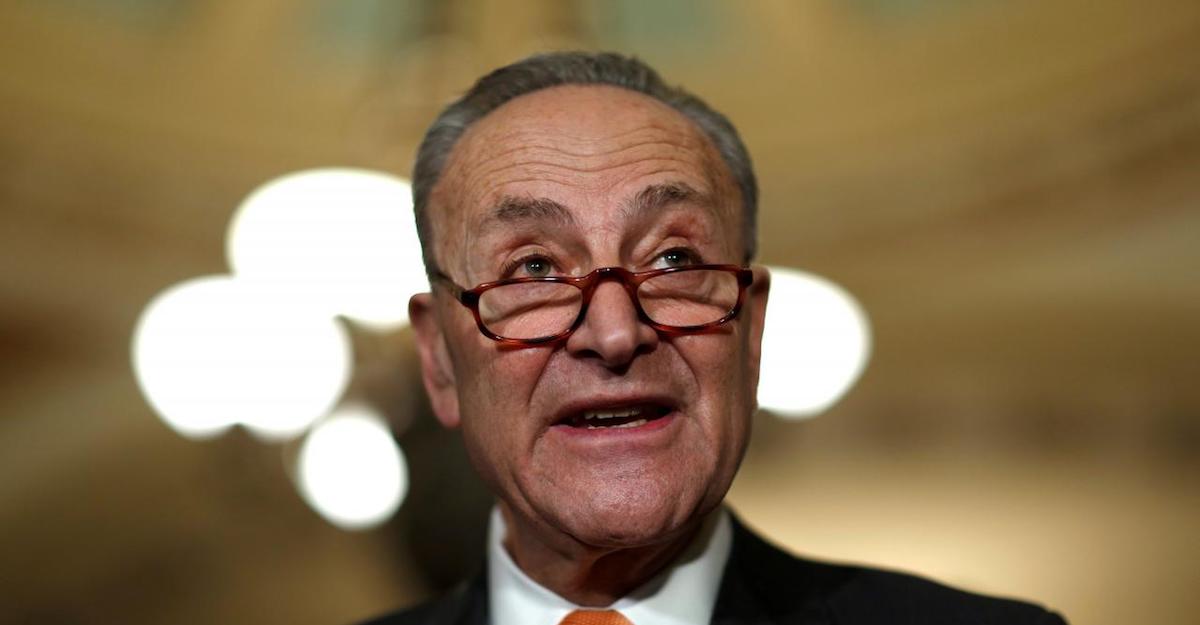 Quite Frankly on Monday told the tale of the tape, reviewing past statements from Democratic leaders now criticizing Donald Trump on immigration. Chuck Schumer, Barack Obama, Hillary Clinton, Dianne Feinstein and others have all made statements in support of the policies they now criticize President Trump for immigration policies they once supported.
"No sane country would give citizenship to illegals." – former Democrat Majority Leader Harry Reid
"You have to concentrate on saying the people who should be here are the ones who come legally. The day when America could be the welfare system for Mexico is gone." – Dianne Feinstein
"The illegal immigrants who come and commit crimes… that's not what our nation is all about.