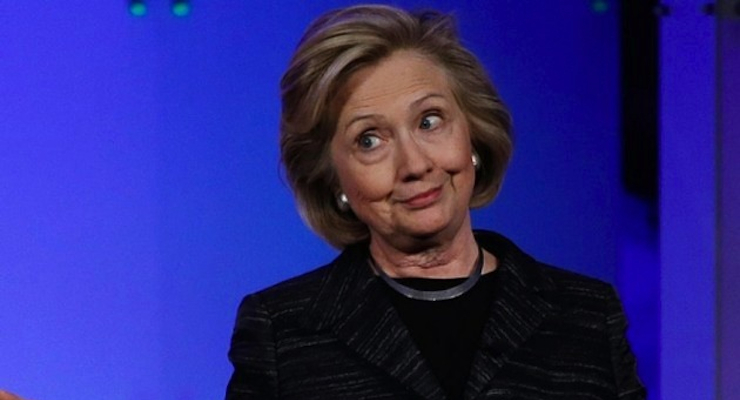 Two Classified Emails on Clinton Server Top Secret 'at Birth', 1 Remains Today
Fox News reported that an intelligence community review re-affirmed Hillary Clinton received two classified emails marked "top secret" on her unsecured personal server, despite a challenge to that designation by the State Department and claims made by the former secretary. The report backs up previous reports by PPD last month citing sources claiming the Federal Bureau of Investigation (FBI) is focused on two top secret emails that were deemed so at birth.
The emails contained subject matter including a satellite image showing the movement of North Korean missiles and a top secret U.S. drone strike.
Two sources familiar with the review told Fox the dispute over whether the two emails were classified at the highest level at birth is a "settled matter." The agencies that owned and originated that intelligence–the CIA and National Geospatial-Intelligence Agency, or NGA–reviewed the emails to determine how they should be properly stored. The sources, who were not authorized to speak on the record, said that not only were the emails marked "top secret" when they hit Clinton's server, one of them remains "top secret" even to this day.
POLITICO, the leftwing Beltway news site, reported last month that the intelligence community was backing away from the classification of the two emails, a revelation that would've no doubt helped the secretary's presidential election prospects. However, PPD reported quite the opposite, claiming instead the FBI was expanding their investigation. The POLITICO report clearly contradicted that account, but the latter now appears to have been the more accurate.
Meanwhile, the State Department continues to challenge the intelligence community's conclusions though they are aware of the review of all the emails. Unfortunately for Mrs. Clinton, the State Department has no authority to change or challenge the classification because the emails and content in question did not originate at their agency.