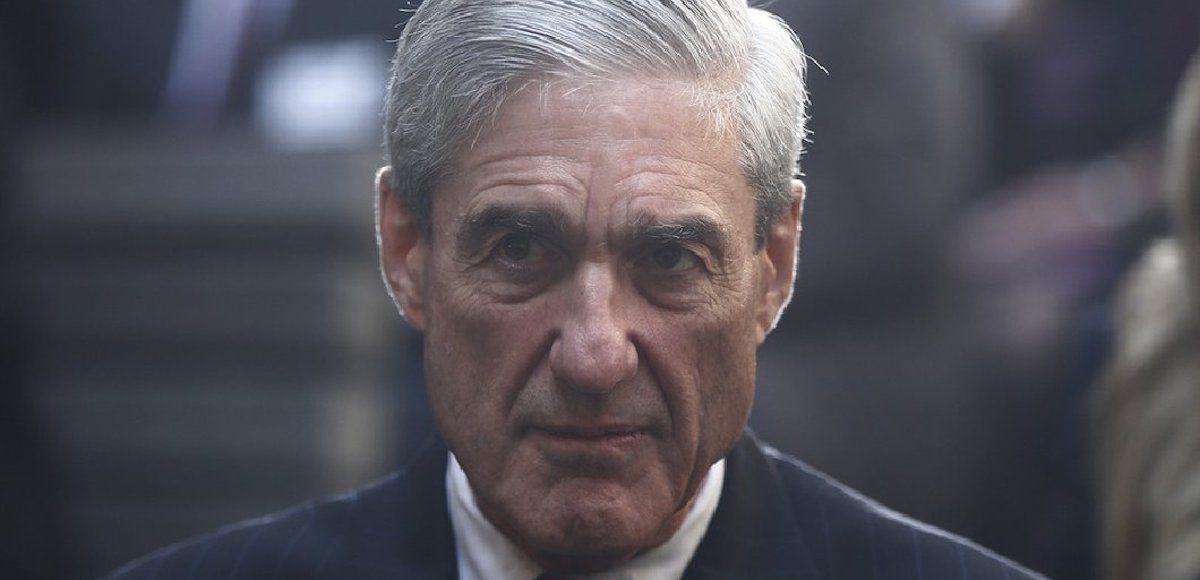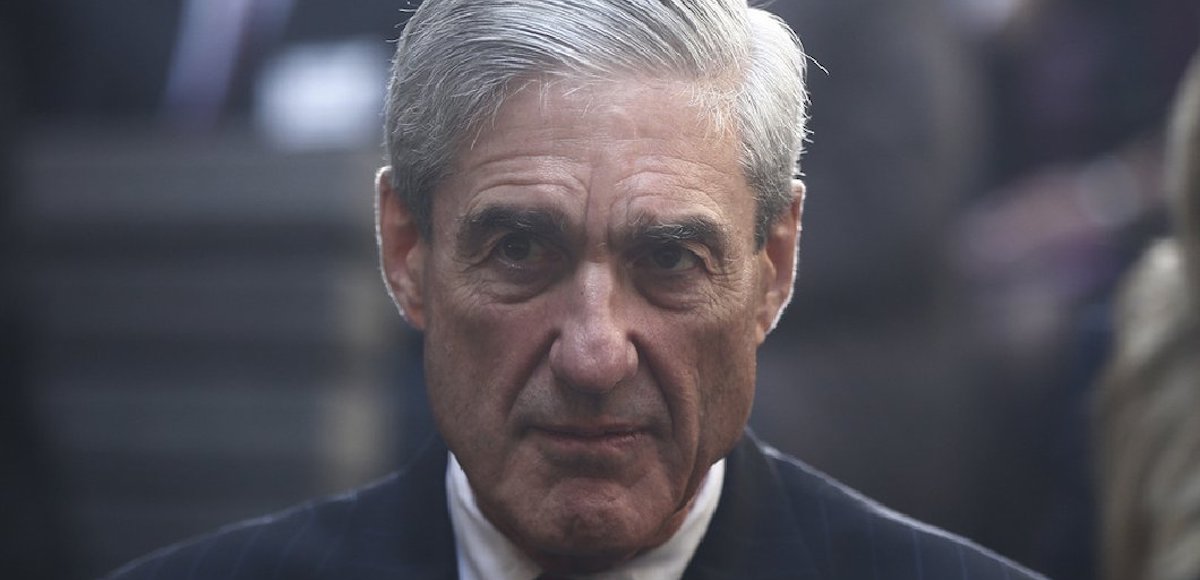 Since Appointed, Robert Mueller's Investigation Into "Russian Collusion" Racked Up A Tax Bill Exceeding $12M
On May 17, 2017, then-acting Attorney General Rod Rosenstein appointed Robert Mueller III to serve as Special Counsel in the so-called Russian probe.
Specifically, the order authorized Mr. Mueller's team to look into "any links and/or coordination between the Russian government and individuals associated with the campaign of President Donald Trump," and "any matters that arose or may arise directly from the investigation."
For the full period covering May 17, 2017 through September 30, 2018, the Justice Department (DOJ) expenditure reports reveal the Russia probe thus far has cost taxpayers $12,287,852.
| | |
| --- | --- |
| Direct and Reimbursed Expenditures | Total |
| Personnel Compensation and Benefits | $7,333,998 |
| Travel and Transportation of Persons | $1,336,081 |
| Transportation of Things | $1,501 |
| Rent, Communications, and Utilities | $2,191,740 |
| Printing and Reproduction* | $15,618 |
| Contractual Services | $732,185 |
| Supplies and Materials | $99,470 |
| Acquisition of Equipment | $1,000,651 |
| Total SCO Expenditures | $12,287,852 |
*Reflects only period May 17, 2017 through September 30, 2017
At a total $7,333,998, salaries and benefits for members of the Democrat-dominated special counsel team — listed under Personnel Compensation and Benefits — is by far the largest single group expenditure.
For the period May 17, 2017 through September 30, 2017, the special counsel spent $1,709,597 on paychecks and perks, alone. For the period October 1, 2017 through March 31, 2018, it jumped to $2,738,131.
Expenditures on salaries and benefits grew even more to $2,886,270 for the period April 1, 2018 through September 30, 2018.
To date, Mr. Mueller's team has largely indicted persons on process crimes, or crimes that arise not from criminal activity prior to the investigation, but from the investigation, itself.
Not a single charge related is related to "collusion."
Alan M. Dershowitz, Felix Frankfurter Professor of Law, Emeritus, at Harvard Law School, recently wrote a "review of all the indictments and guilty pleas secured by Mueller shows that nearly all of them fall into three categories."
(1) Process crimes growing out of the investigation itself, such as false statements, perjury, obstruction of justice and witness tampering. These crimes resulted from the investigation itself. That doesn't make them less serious, but it is relevant to evaluating the overall success or failure of Mueller's primary mission.
(2) Crimes that occurred before Mueller was appointed but that cover unrelated business activities by individuals associated with President Trump. The object of these indictments is to pressure the defendants to provide evidence against the resident.
(3) One indictment against Russian individuals who will never be brought to justice in the United States. This indictment was largely for show.