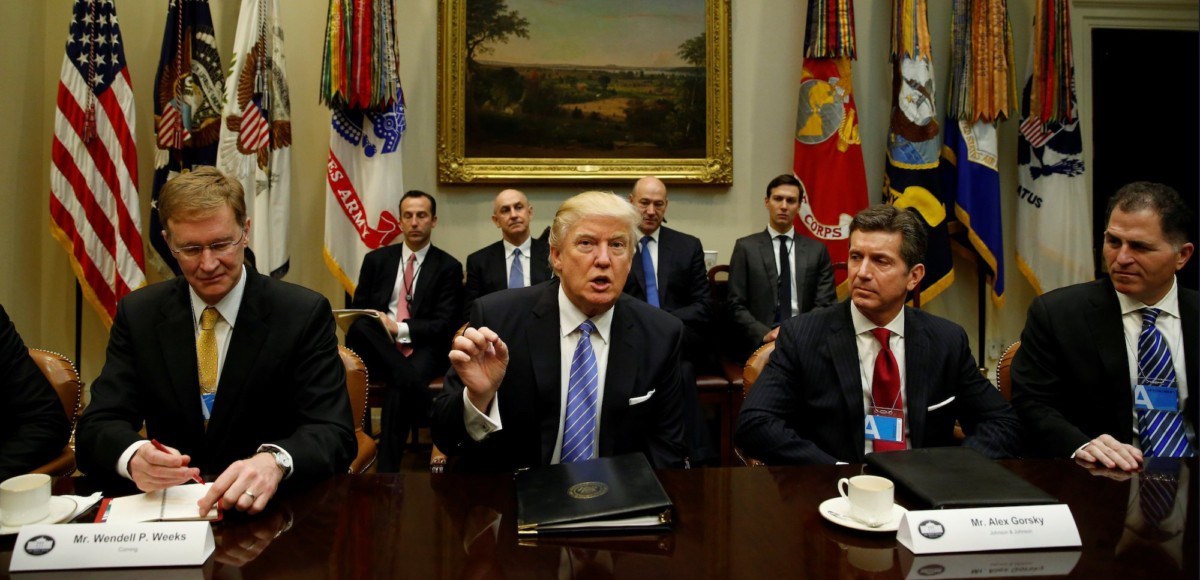 The National Federation of Independent Business (NFIB) Index of Small Business Optimism rose 0.1 points to 105.3, matching the 12-year high set in January. The percentage of small business owners planning to make capital expenditures in the next three to six months reached its highest level since 2006.
"This is a sign of economic health that we've been expecting based on the soaring optimism that began last year," said NFIB President and CEO Juanita Duggan. "Higher optimism resulted first in higher employment activity, and now we're seeing more small business owners making capital investments."
Five of the components increased, while five declined. The high reading preserves a trend of historically high results extending back to last November since the surprise election of President Donald Trump.
"Consumer demand is very strong, and the regulatory relief has been dramatic," said Duggan. "Small business owners still expect progress on tax reform and healthcare, and they will be watching closely."
According to NFIB Chief Economist Bill Dunkelberg, the August figures for capital outlays are typical of a growing economy.
"Small firms are now making long-term investments in new machines, equipment, facilities, and technology," he said. "That's a real sign of strength, and it will be interesting to see if the August result becomes a trend."
The reading beat the consensus forecast for a small drop to 104.3 from the equally surprisingly strong reading in July. It has been soaring since the election and inauguration of President Donald Trump. Though it wavered when Republicans failed to repeal and replace Obama, renewed optimism over the likelihood Congress passes President Trump's tax reform package is undoubtedly fueling gains.
Plans to make capital outlays were most common among professional services firms (46%), followed by manufacturing (38%), wholesale trades (36%), agriculture (33%), and construction (33%).
A net 27% of small business owners expected better sales in August, a 5-point increase from the previous month. That matches the number of owners who said it's a good time to expand, a 4-point gain from July.
Job creation plans dipped by 1 point but remain historically high, while openings declined by 4 points, a sign that more business owners are slowly filling positions due to a real shortage of skilled labor.
"Consumer demand is driving optimism, and optimism is driving business activity," said Duggan. "Substantial regulatory relief is also a big factor because it creates a much more hospitable business climate."