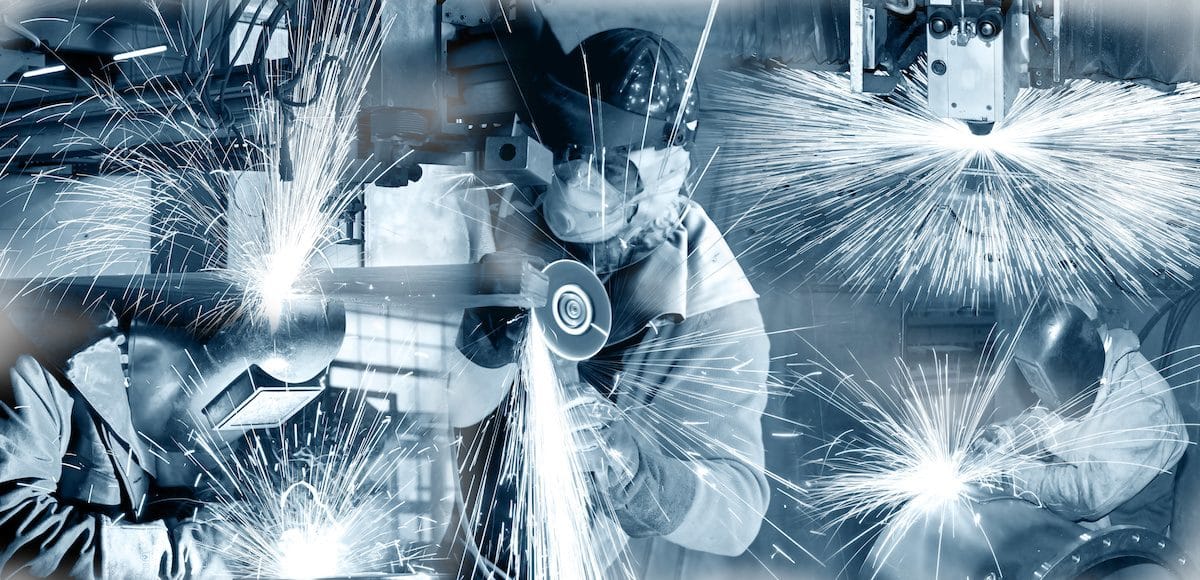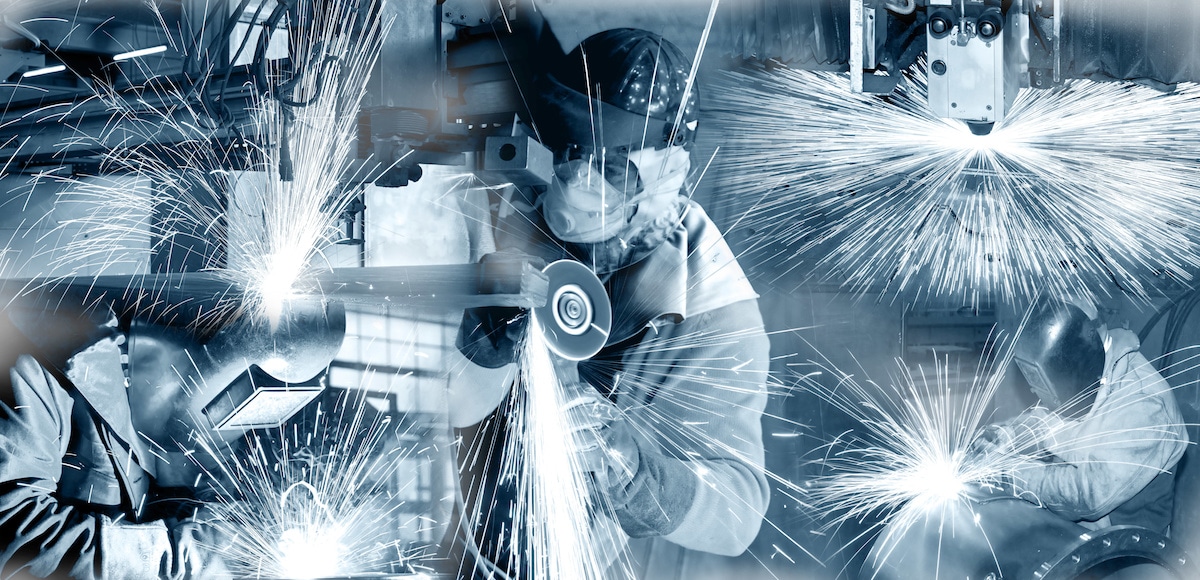 The Labor Department (DOL) via the Bureau of Labor Statistics (BLS) released the Employment Situation for September, and the U.S. unemployment rate fell to 3.7%. Total nonfarm payrolls increased by just 134,000 in the initial estimate, far lower than the consensus forecast at 180,000.
The unemployment rate for Hispanics fell by 0.2% to 4.5%, matching the recent all-time record low set after the enacting of the Tax Cuts and Jobs Act (TCJA).
The unemployment rate for African Americans fell 0.3% to 6.0%, also matching the recent all-time record low.
The headline jobs number is disappointing, but upward revisions reveal a stronger-than-headlined labor market. Further, job creation is centered in higher-paying, full-time employment industries.
Construction employment continued to trend up in September (+23,000) and the industry has added a stunning 315,000 jobs over the past 12 months. The ADP National Employment Report, which is based on hard data from the payroll processor company, has confirmed the trend in the goods-producing sector. The ADP report released earlier this week was more in line with the concensus at around
Employment in manufacturing also continued to trend up in September (+18,000) after being on life support under the previous administration. Gains were fueled in large part by durable goods industries. Over the year, manufacturing has added 278,000 jobs, with about four-fifths of the gain in the durable goods component. The American manufacturing sector is adding jobs at the fastest pace in decades.
Within mining, employment in support activities for mining rose by 6,000 over the month and by 53,000 over the year. Employment in leisure and hospitality was little changed over the month (-17,000). Prior to September, employment in the industry had been on a modest upward trend. Some of the weakness in this industry in September may reflect the impact of Hurricane Florence.
The change in total nonfarm payroll employment for July was revised higher from +147,000 to +165,000, and the change for August was revised from +201,000 to a hopping +270,000. That's a massive 69,000-job revision.
With these revisions, employment gains in July and August combined were 87,000 jobs stronger than previously reported.
While wage growth has picked up, average hourly earnings for all employees on private nonfarm payrolls rose by 8 cents to $27.24, or 2.8%. Over the year, average hourly earnings have increased by 73 cents, or 2.8%, just slightly less than the 2.9% forecast.
Average hourly earnings of private-sector production and nonsupervisory employees increased by 6 cents to $22.81 in September.