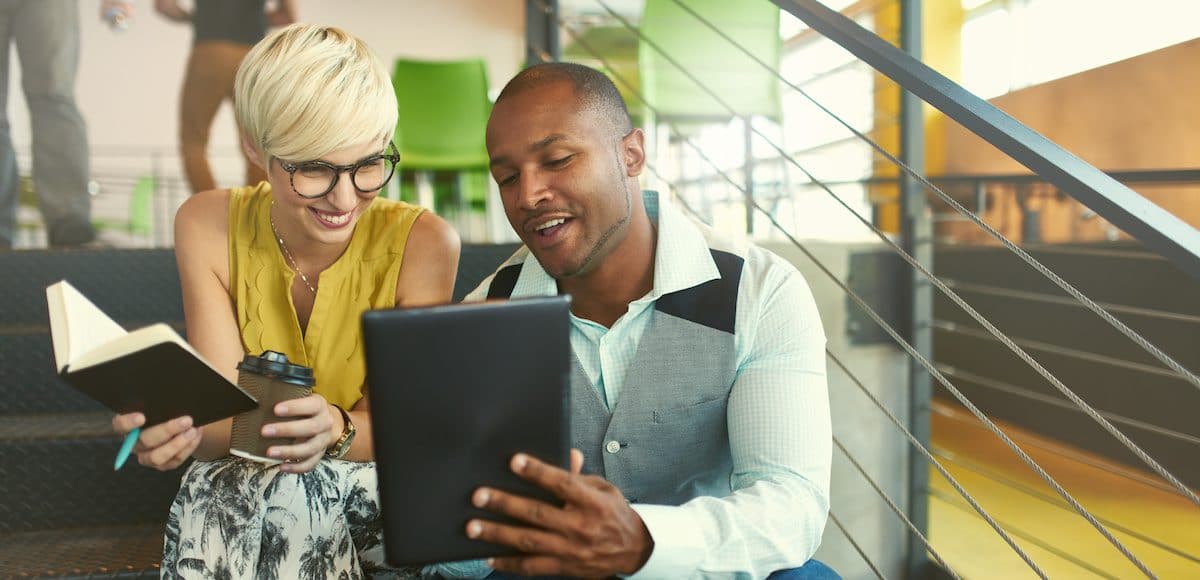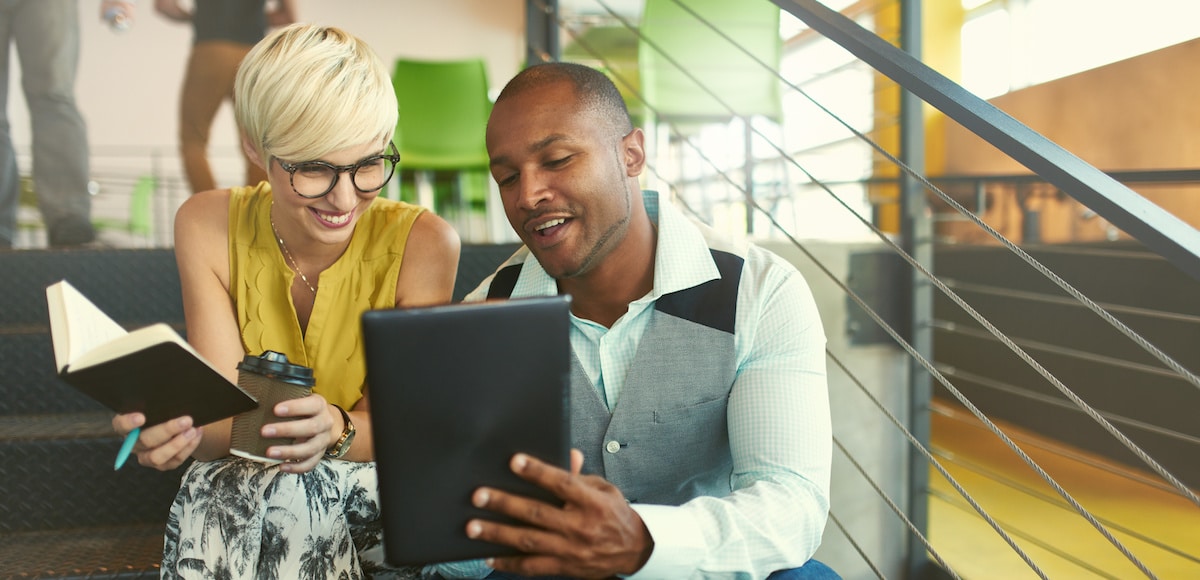 Headline Component Falls to 7-Month Low Post-2018 Election, But Remains Historically Very High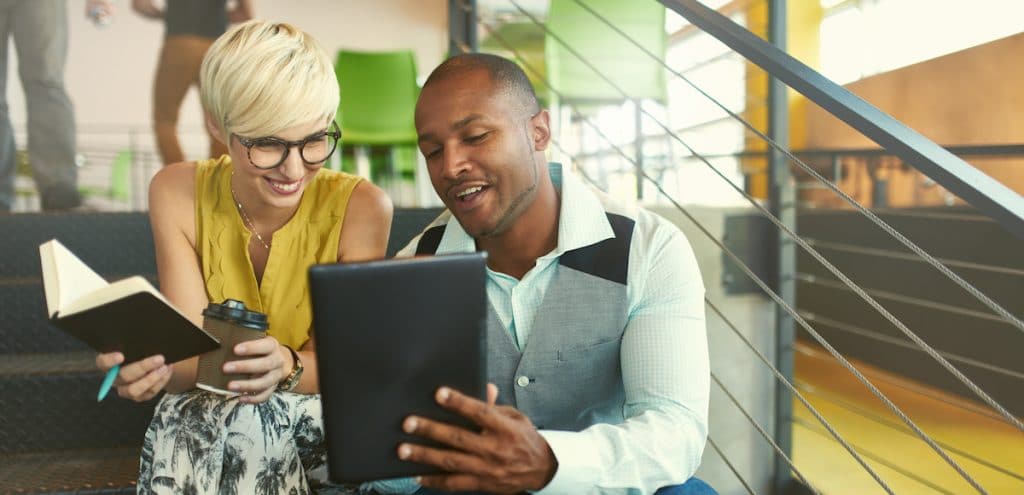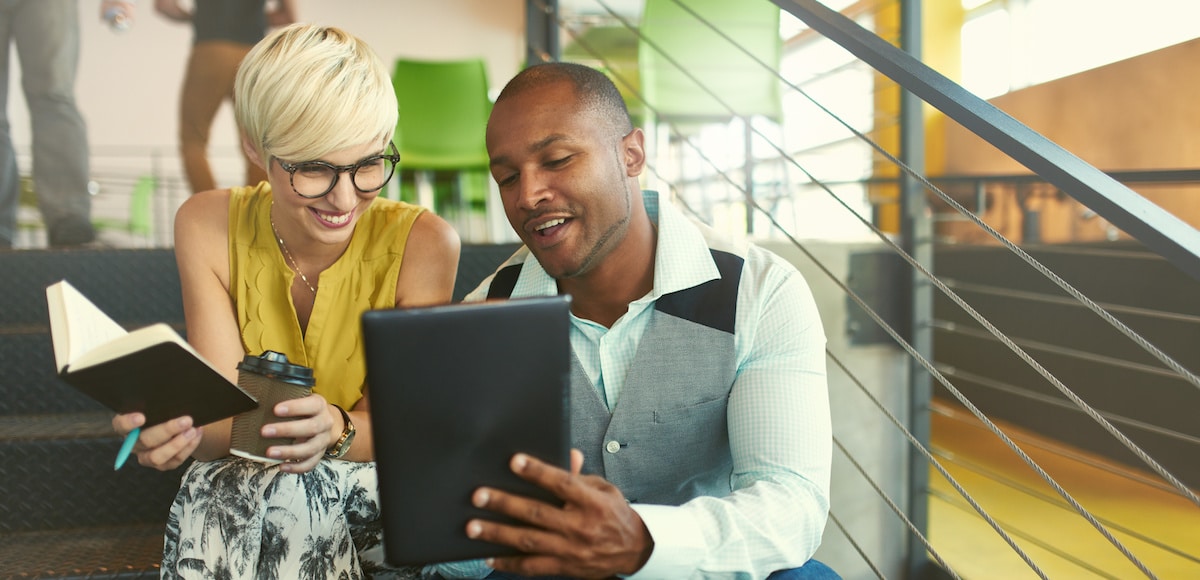 The NFIB Small Business Optimism Index declined modestly in November to 104.8, the lowest level in 7 months. That missed the median forecast of 107.0
"Small business owners are enthusiastic about the economy and have demonstrated their optimism by raising wages, creating new jobs, and investing in their businesses throughout 2018," said NFIB President and CEO Juanita D. Duggan. "Overall, small business owners have shown a historic trend in optimism for their businesses and the economy and continue to be the driving force behind economic growth."
The NFIB said respondents didn't report significant changes before and after the election, though it may take time before those changes are recognized.
Throughout the Obama Administration, small businesses reported the tax and regulatory environment as their number one challenge to expansion. Now, it's the skills gap, or finding qualified workers to fill positions.
As a result, wages have begun to finally rise, with the Labor Department reporting the largest gains since 2009 over the last two months.
In November, 25% of owners cited the difficulty of finding qualified workers as their "Single Most Important Business Problem." That is up 2 points from last month and matches the August 2018 record high.
Small business' plans to increase compensation rose 2 points to a net 25%, the highest since 1989, which NFIB said was directly related to persistently high levels of unfilled open positions.
Reports of higher worker compensation were unchanged at a net 34% of all firms, remaining very strong.
Sixty-one percent (61%) of small business owners reported capital outlays, a gain of 2 points from October, with 45% of those making expenditures, purchasing new equipment (+2), 22% acquiring vehicles (-4), and 18% improving or expanding facilities (flat).
"Small business employs about half of the private workforce, so investment and training in that sector is critical to improving overall worker productivity over the next five years," said NFIB Chief Economist Bill Dunkelberg.
Twenty-nine percent (29%) plan capital outlays in the next 3 to 6 months, While that's down 1 point and consistent with other views of the period, it is still among the strongest readings in the recovery period.
Plans to invest were most frequent in manufacturing (34%), transportation (32%), and the wholesale trades (38%).