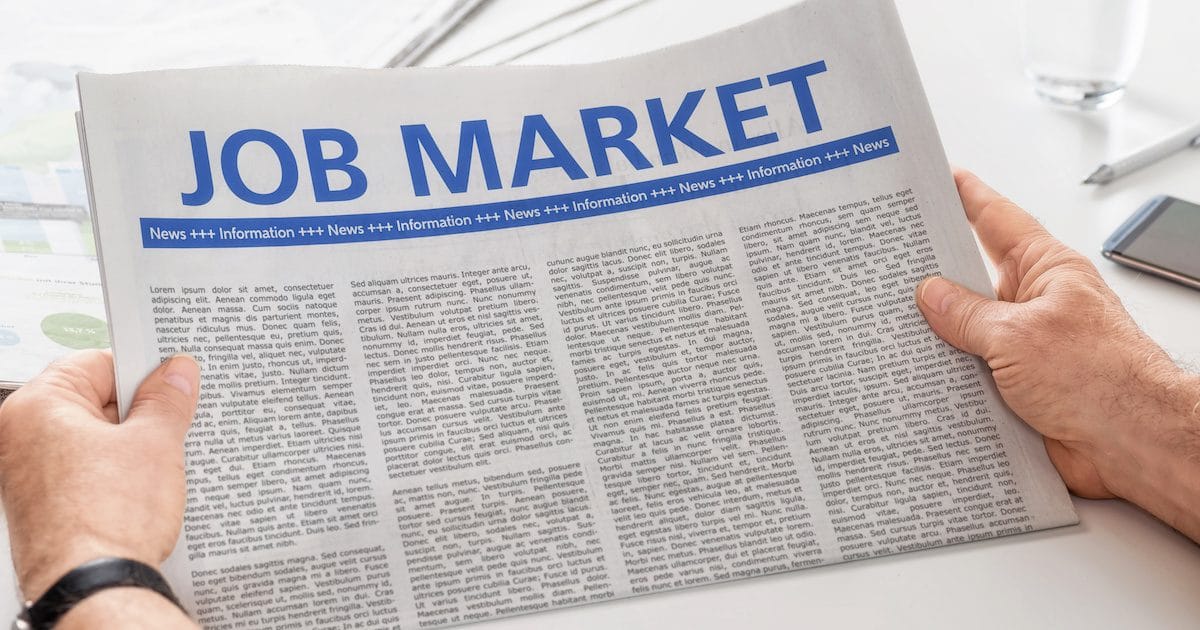 Wages at Or Above 3% for 12th Straight Month, Longterm Unemployed Lowest Since June 2007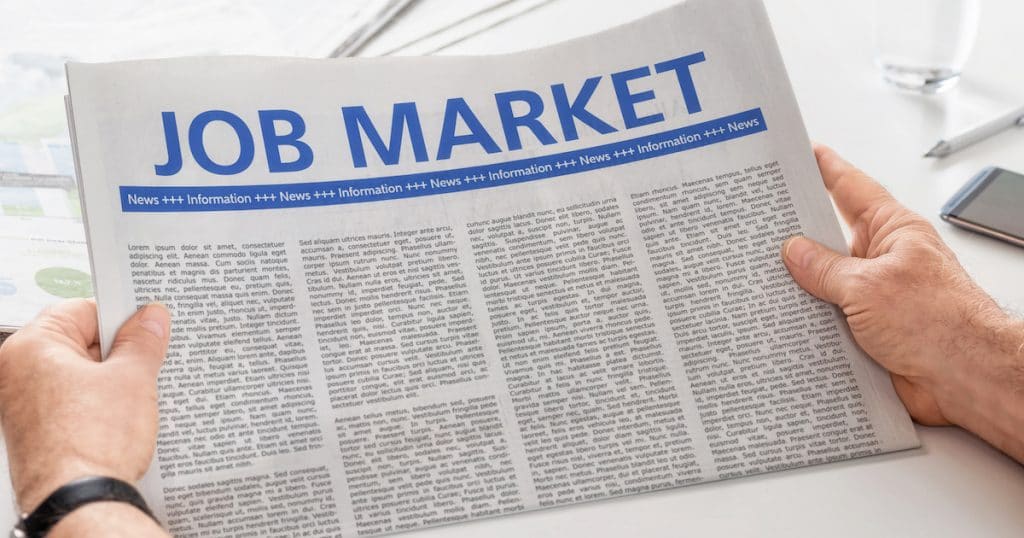 The July jobs report beat the consensus forecast for nearly all indicators. The headline focused on the U.S. economy adding 163,000 jobs, beating the expected 151,000.
But the Labor Department's household survey conducted by the Bureau of Labor Statistics included four big headline stats on wages, unemployment and participation.
Wages
Average hourly earnings (AHEs) for all employees on private nonfarm payrolls rose by 8 cents, or 0.3% to $27.98. That followed another 8-cent increase in June and slightly beat the 0.2% consensus forecast.
AHEs rose by 3.2% over the past 12 months, also slightly beating the 3.1% consensus forecast.
Wage growth has met or exceeded 3% for twelve consecutive months (chart). Since the fourth quarter (Q4) of 2018, American workers' wages have grown at the fastest pace since the third quarter (Q3) 2008.
Unemployment Rate
Labor Day falls on Monday, September 2 in 2019. The U.S. unemployment rate hasn't been this low on a Labor Day since 1952. In July, the unemployment rate was unchanged at 3.7%. It has remained at or below 4% for seventeen straight months (chart).
African American unemployment remained at 6.0% for the second straight month, just 0.1% off the all-time low 5.9% hit in May 2018.
The consensus forecast was looking for a 0.1% dip to 3.6%, making the unemployment rate the only indicator to miss in July. But the reason for the flat unemployment rate was actually good news.
Labor Force Participation
The labor force participation rate ticked up 0.1% for the second straight month, and now sits at 63.0% (chart). The increase was driven largely by increased participation among African Americans.
In June, black labor force participation rose significantly from 61.9% to 62.7%. The largest gain came from teenagers and workers in their early 20s.
Long-term Unemployment
The number of long-term unemployed — or, those jobless for 27 weeks or more — fell by 248,000 to 1.2 million. That's the lowest number since June 2007.
The long-term unemployed accounted for 19.2% of the unemployed, down from 23.7% in June.
You Might Also Like