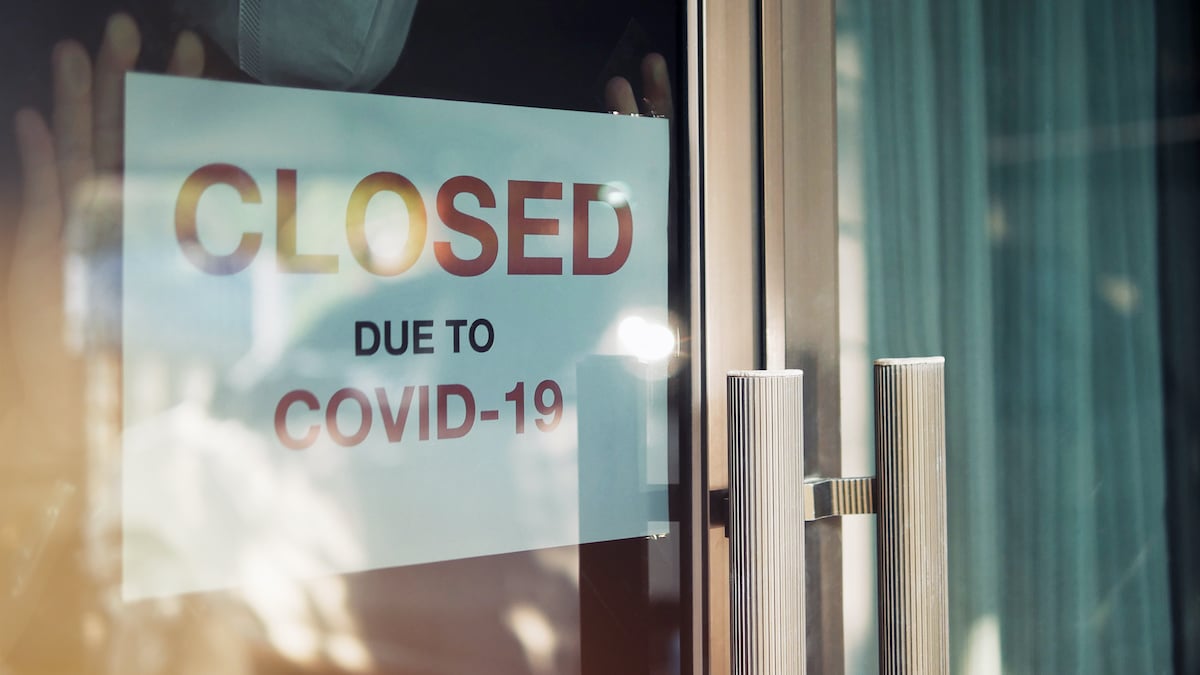 Washington, D.C. (PPD) — The National Federation of Independent Business (NFIB) Small Business Optimism Index fell another 5.5 points to 90.9 in April. While small business owners think the economy will improve over the next six months, they expect weakening in the near-term.
The index has fallen 13.6 points over the last two months. In March, optimism fell 8.1 points, the largest drop in the 46-year history of the survey.
Forecasts ranged from a low of 79.8 to a high of 96.4. The consensus forecast was 90.9. Nine of 10 Index components declined in April, while just one improved.
"The impact from this pandemic, including government stay-at-home orders and mandated non-essential business closures has had a devastating impact on the small business economy," said NFIB Chief Economist William Dunkelberg. "Owners are starting to benefit from the PPP and EIDL small business loan programs as they try to reopen and keep employees on staff."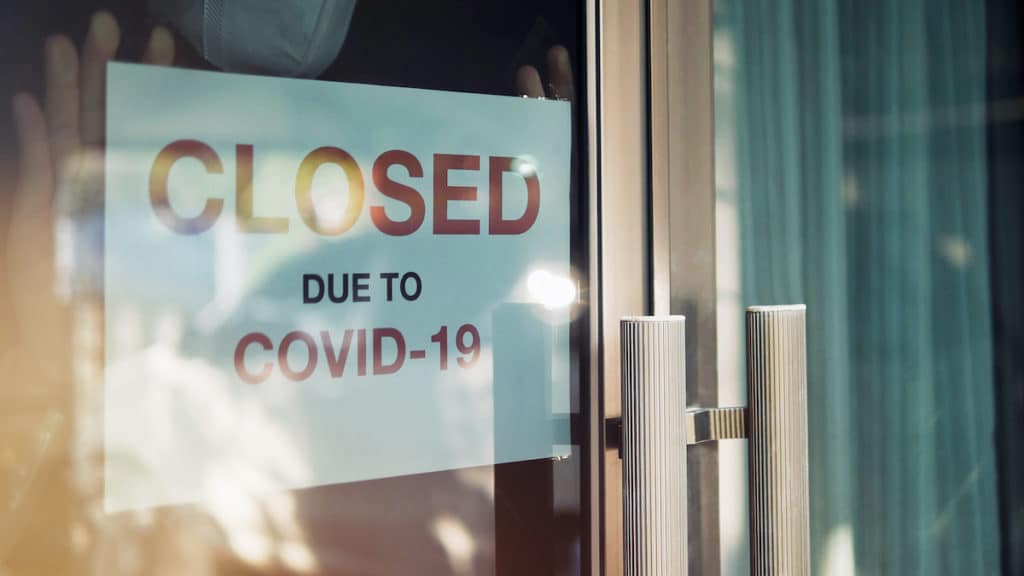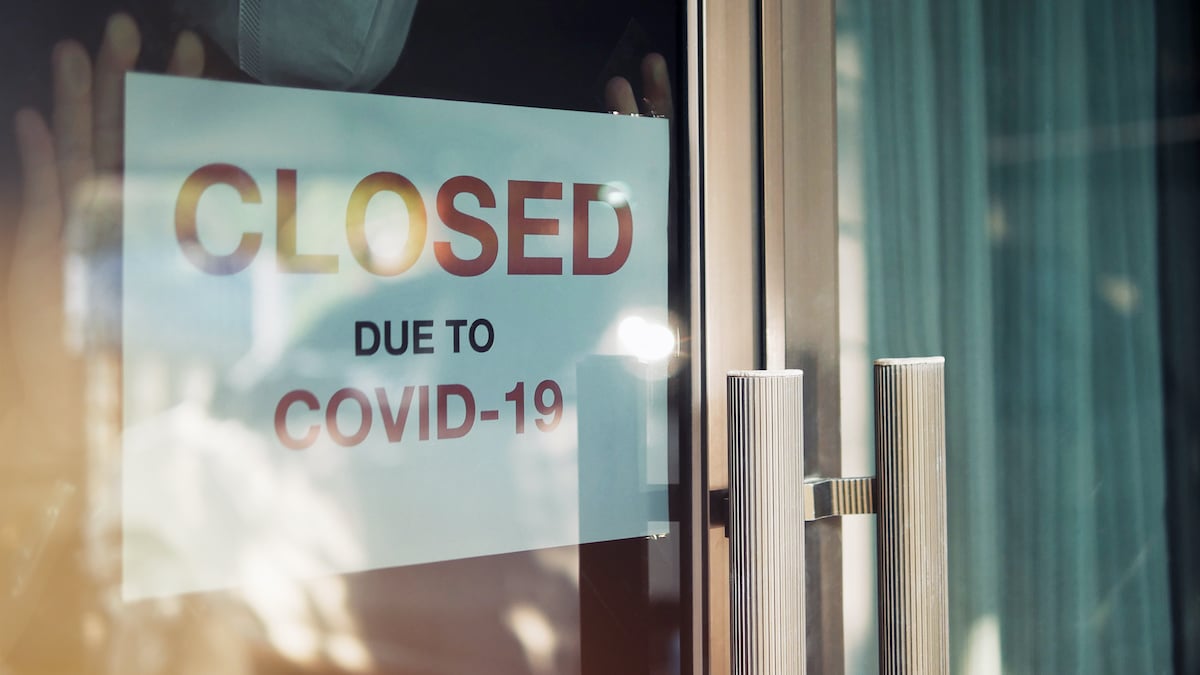 "Small business owners need more flexibility, though, in using the PPP loan to support business operations and liability protection so that all these efforts to support small businesses are not ultimately lost in costly litigation."
The NFIB Uncertainty Index fell 17 points in March to 75. The reports of small business owners expecting better business conditions in the next six months shot up 24 points, recovering all of a 17-point decline in March.
Hiring plans — or, the net percent ("increase" minus "decrease") in the next three months, seasonally adjusted — fell from 9 to 1.