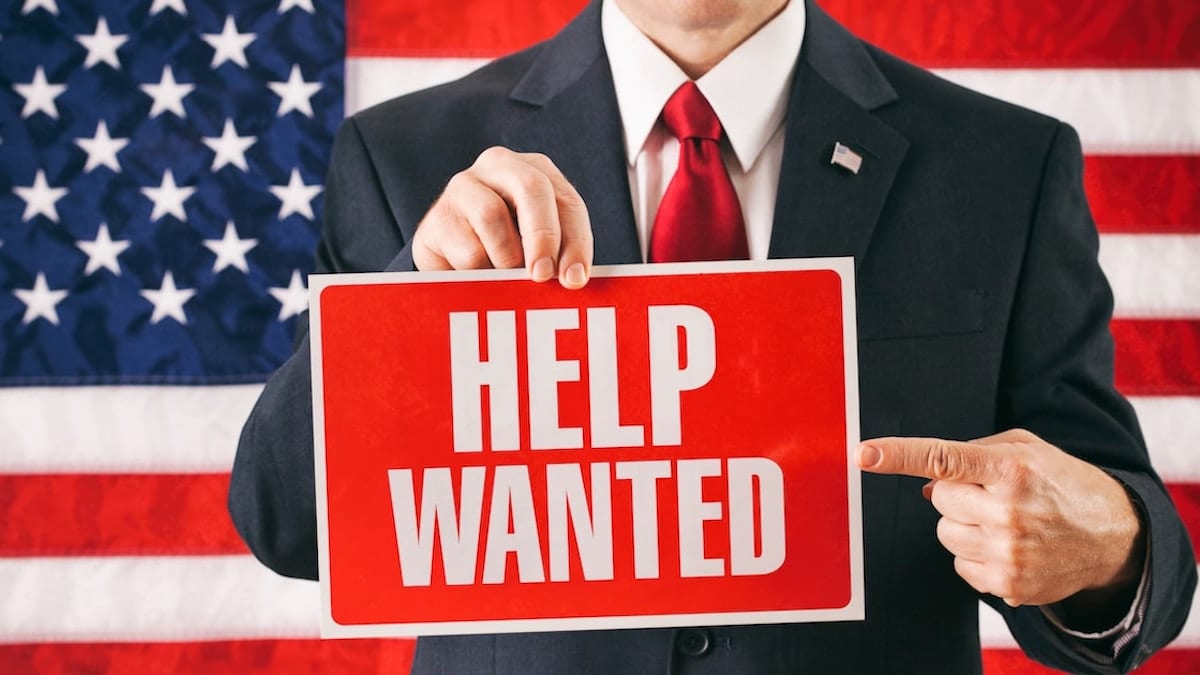 July Jobs Report Beats Expectations, Wages Rise 4.8%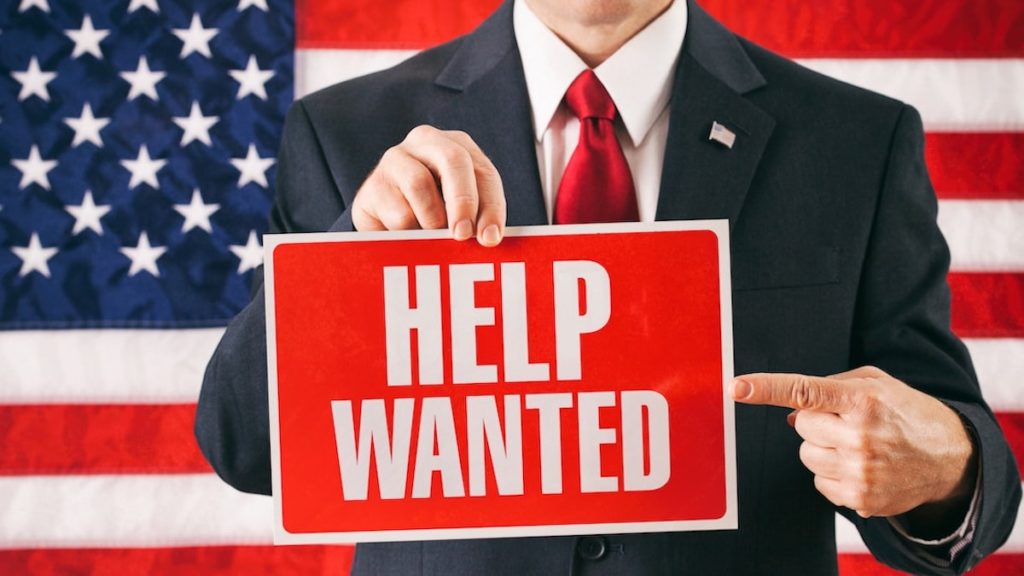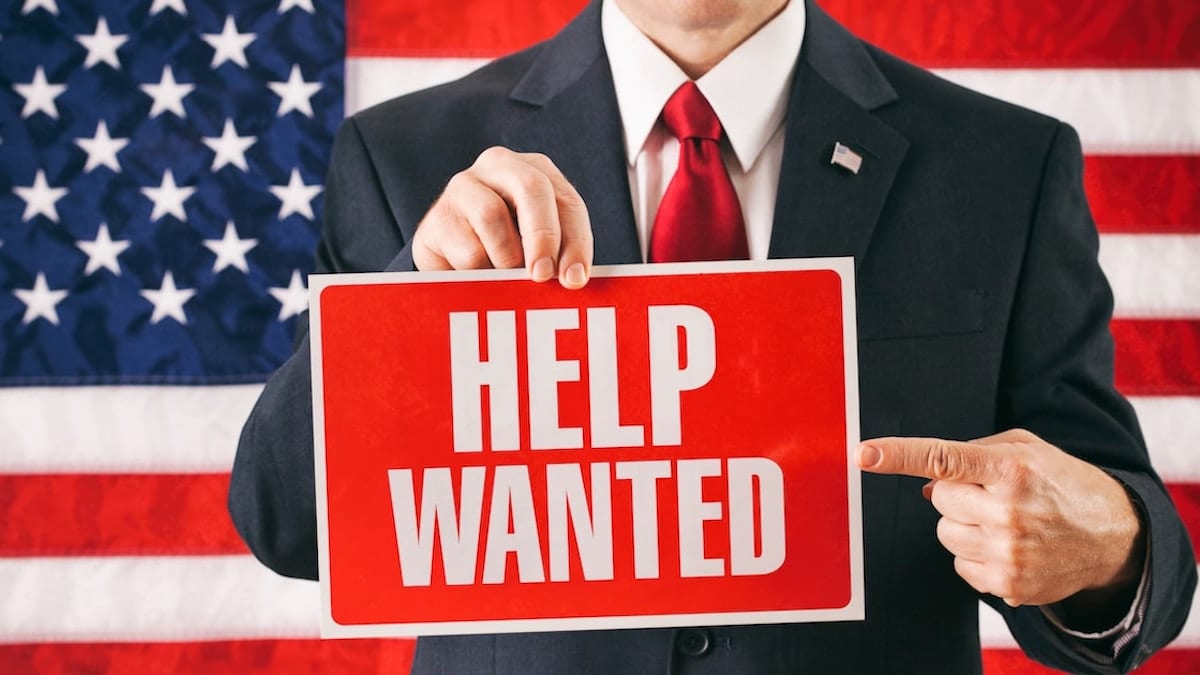 Washington, D.C. (PPD) — The U.S. Bureau of Labor Statistics (BLS) reported the U.S. economy added 1.8 million jobs in July and the unemployment rate fell to 10.2%, beating the forecasts.
The forecasts for total nonfarm payrolls ranged from a low of 200,000 to a high of 2,400,000. The consensus was 1,675,000. The forecast for the unemployment rate ranged from a low of 9.8% to a high of 11.5%. The consensus forecast was 10.5%.
The labor force participation rate was virtually unchanged at 61.4% following increases in May and June. Total employment, as measured by the household survey, rose by 1.4 million in July to 143.5 million. The less-cited employment-population ratio rose by 0.5 percentage point to 55.1% but remains lower than in February (61.1%).
In July, construction employment changed little (+20,000), following job gains of 619,000 in May and June combined. Construction recovered roughly half of its pre-pandemic level in May, though employment in the industry remains 444,000 below its February level.
Manufacturing employment increased by 26,000 in July. While it recovered nearly 20% of its pre-pandemic level in May and has added 623,000 jobs over the past 3 months, employment is 740,000 lower than in February.
In July, wages, or average hourly earnings (AHEs) for all employees on private nonfarm payrolls, rose by 7 cents to $29.39. Average hourly earnings of private-sector production and nonsupervisory employees fell by 11 cents to $24.63.
Wages rose 4.8% on the 12-month basis in July after rising 4.9% in June. However, the large changes and pandemic response impact have complicated trends in wage growth, which has been consistently over the critical 3% threshold for nearly two years.
Total nonfarm payroll employment for May was revised up by 26,000, from +2,699,000 to +2,725,000, and June was revised down by 9,000, from +4,800,000 to +4,791,000, though the latter is still the largest gain ever on record, by far. Combined, the number of jobs created for the two months was 17,000 higher than previously reported.