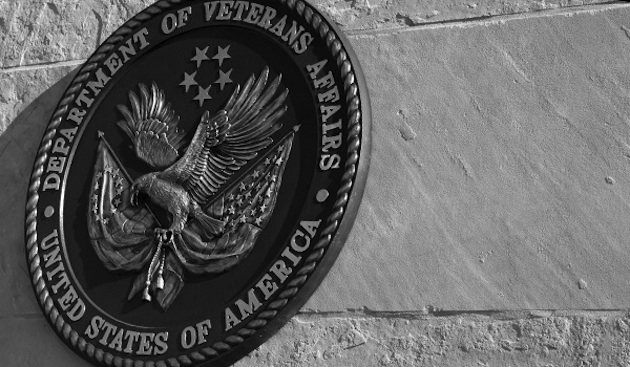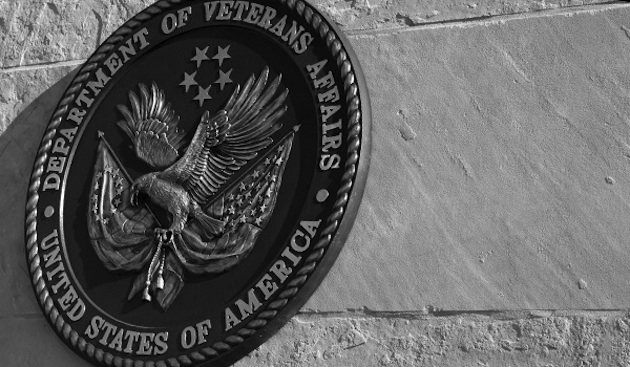 FBI Director James Comey confirmed Wednesday that the bureau's Phoenix branch has opened a criminal investigation of the Veterans Affairs Department, The announcement comes amid increasing pressure on President Obama and Capitol Hill to get the Justice Department to investigate systemic corruption that led to the death of an unknown number of veterans.
Comey confirmed the bureau's involvement during a hearing before the House Judiciary Committee, and up until now federal prosecutors were simply helping in an inspector general investigation.
Internal audits found that thousands of military veterans died while suffering under long wait times for VA medical care. Then, VA officials covered up those wait times and falsified documents in order to make their internal numbers look better, and thus be eligible for bonuses.
After coming under pressure from the Republican-controlled House, which moved to pass various pieces of legislation, the Democratic-controlled Senate is now finally set to vote by Thursday on a bill that would make it easier for veterans who have dealt with delays to get their initial visits to receive VA-paid treatment from local doctors. Yet, while the bill resembles a House version that passed unanimously Tuesday, Republicans wanted veterans to have the option to receive private health care outside the VA. Democrats, unfortunately, ever the spokesman of government-centered solutions, refused to allow private visits outside the initial visit.
"Maybe we can show the United States of America that people can come together on a very, very important issue and do it in rapid fashion," said Sen. Bernie Sanders of Vermont. However, the chairman of the Senate Veterans Affairs Committee and self-described Democratic Socialist played a pivotal role in killing the Senate version of a bill passed in the House that would have given the VA Secretary the power to fire administrators for corruption and incompetence.
Richard Griffin, the VA's acting inspector general, released a damning report that confirmed allegations of excessive waiting timse at VA medical facilities and corrupt scheduling practices. The report, which came only after at least 40 veterans died while awaiting care at a Phoenix hospital where employees kept a secret waiting list to cover up delays, found that 1,700 veterans seeking treatment at the Phoenix facility were at risk of being "forgotten or lost."
VA Secretary Eric Shinseki resigned May 30, but the situation remains a continuing embarrassment for Obama, a reminder of government incompetence, and a political liability for embattled Democrats fighting for re-election in November.
The Senate bill would permit the VA to lease out 26 new health facilities in 17 different states and Puerto Rico, as well as spend $500 million to hire more doctors and nurses. The House bill does not specify costs, but claims are being made that the VA would save $400 million annually by dumping bonuses.
Though, on its face, both the revised House bill and new Senate bill would techincally free-up veterans facing long delays for appointments or living more than 40 miles from a VA facility to choose to get care from non-agency providers for the next two years, it's not that simple. Some veterans already receive outside care, but the government's process has made it worse than jumping through hoops, and veterans and their advocates say it is filled with delays.
The Senate bill would make easier to fire top VA officials, although with more employee safeguards than in an earlier, House-passed bill.