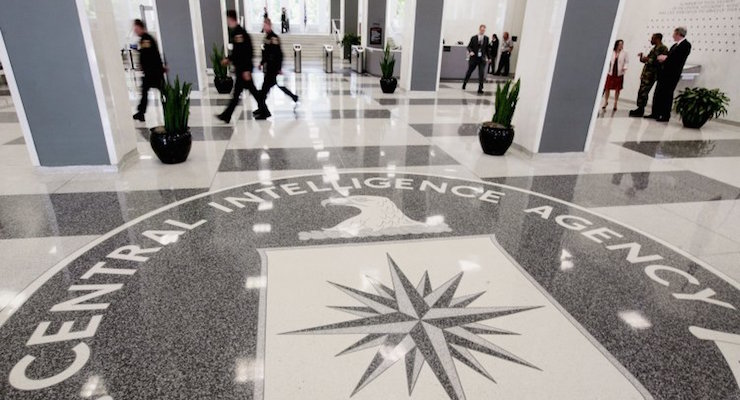 The Central Intelligence Agency (CIA) responded to the WikiLeaks release of 8,000-plus pages claiming to be the agency's full hacking capability. While it is the policy of the CIA not to comment on the authenticity of purported intelligence documents released by Wikileaks or on the status of any investigation into the source of the documents," they did comment on the substance of the debate.
"CIA's mission is to aggressively collect foreign intelligence overseas to protect America from terrorists, hostile nation states and other adversaries," the agency said in a statement. "It is CIA's job to be innovative, cutting-edge, and the first line of defense in protecting this country from enemies abroad. America deserves nothing less."
The 8,761 documents and files–released as "Vault 7 Part 1" and titled "Year Zero"–were obtained from an "isolated, high-security network" at the CIA's Center for Cyber Intelligence (CCI) in Langley, Va., according to a press release. The treasure trove of intelligence documents were allegedly "circulated among former U.S. government hackers and contractors in an unauthorized manner," one of whom WikiLeaks said gave them "portions" of the archive.
By the end of 2016, CCI had produced more than a thousand hacking systems, which are now "loose." WikiLeaks said its source released the files because they believed questions surrounding the CIA's reach "urgently need to be debated in public."
"It is also important to note that CIA is legally prohibited from conducting electronic surveillance targeting individuals here at home, including our fellow Americans, and CIA does not do so," the agency added. "CIA's activities are subject to rigorous oversight to ensure that they comply fully with U.S. law and the Constitution."
As far as the impact of the material, the dump reveals the CIA "recently" lost control of the majority of its tools in the hacking toolbox, to include malware, viruses, trojans, weaponized "zero day" exploits, malware remote control systems and associated documentation. But the CIA says Americans should be less concerned about the potential for them spying on them and more about the damage the leak could do to national security.
"The American public should be deeply troubled by any Wikileaks disclosure designed to damage the Intelligence Community's ability to protect America against terrorists and other adversaries. Such disclosures not only jeopardize U.S. personnel and operations, but also equip our adversaries with tools and information to do us harm."
The CIA has launched an aggressive internal investigation to find the source of the leak.