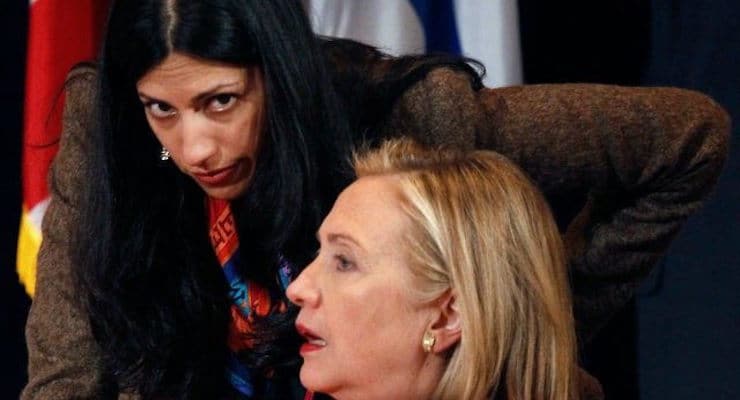 Senate Judiciary Chairman Chuck Grassley, R-Iowa, launched an inquiry into why Hillary Clinton and her top aides were permitted to access classified information after she left the State Department. The powerful Senate chairman sent a letter dated March 30 to Secretary of State Rex Tillerson asking why Mrs. Clinton, who was deemed "extremely careless" by the Federal Bureau of Investigation (FBI), and six staffers were given a "research assistants" designation.
"Any other government workers who engaged in such serious offenses would, at a minimum, have their clearances suspended pending an investigation. The failure to do so has given the public the impression that Secretary Clinton and her associates received special treatment," Sen. Grassley said in the letter.
Mrs. Clinton, the failed 2016 Democratic candidate for president, and her top aides were the subject of a FBI probe involving the mishandling and transmittal of classified information over her personal email server, which was located in the basement of her home in Chappaqua, New York.
Following the investigation, FBI Director James Comey said in a rare press conference that "there is evidence of potential violations of the statutes regarding the handling of classified information." Though he declined to recommend charges, a decision that was widely criticized and politicized, he said individuals who are as careless as Mrs. Clinton and her aides are "often subject to security or administrative sanctions."
Sen. Grassley said that the Obama Administration stonewalled him on the inquiry , first being told by the State Department's Bureau of Diplomatic Security, which oversees security clearances, he would have to wait until the completion of the FBI probe.
"I have repeatedly asked the State Department whether Secretary Clinton and her associates had their clearances suspended or revoked to which the Obama Administration refused to respond," he wrote to Secretary Tillerson.
While the investigation has been over for months, Chairman Grassley remains unclear whether any such review has even taken place.
"It is so unimaginatively offensive that Hillary Clinton or her staff would have any access to classified or top secret information," said Chris Farrell of Judicial Watch, a conservative government watchdog group that. "It is a mindblower.
Judicial Watch filed suit against the Office of the Director of National Intelligence (ODNI) and the Department of State to require them to conduct, as required by law, an assessment and prepare a report on how and whether Mrs. Clinton's email practices as secretary of state damaged national security.