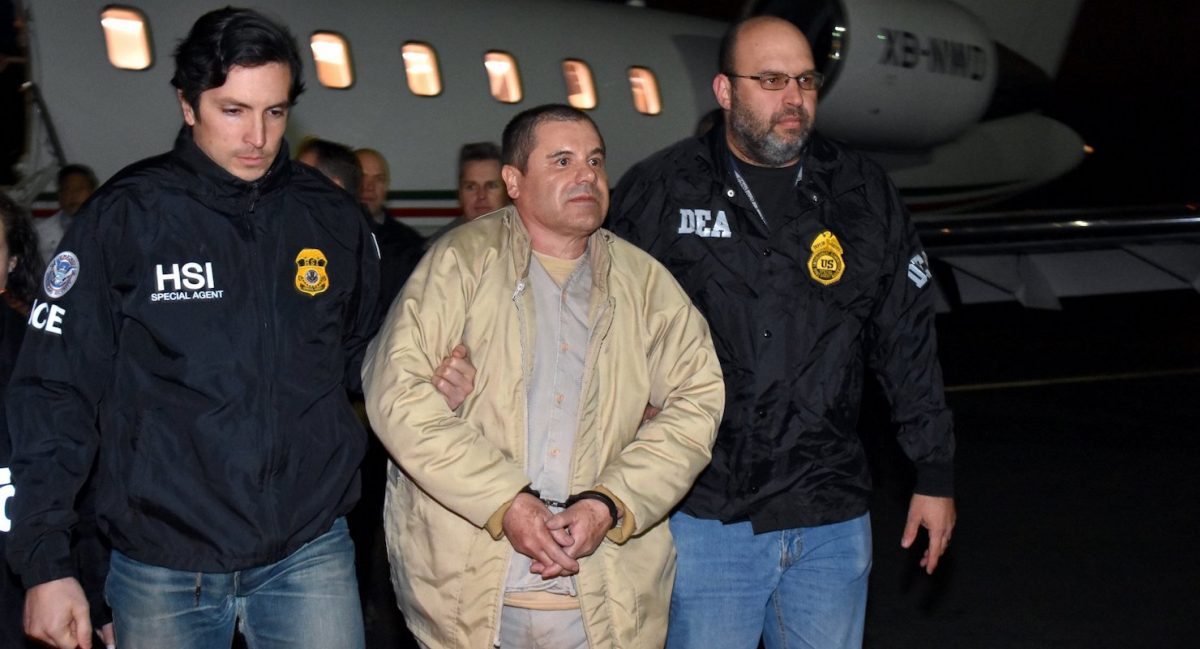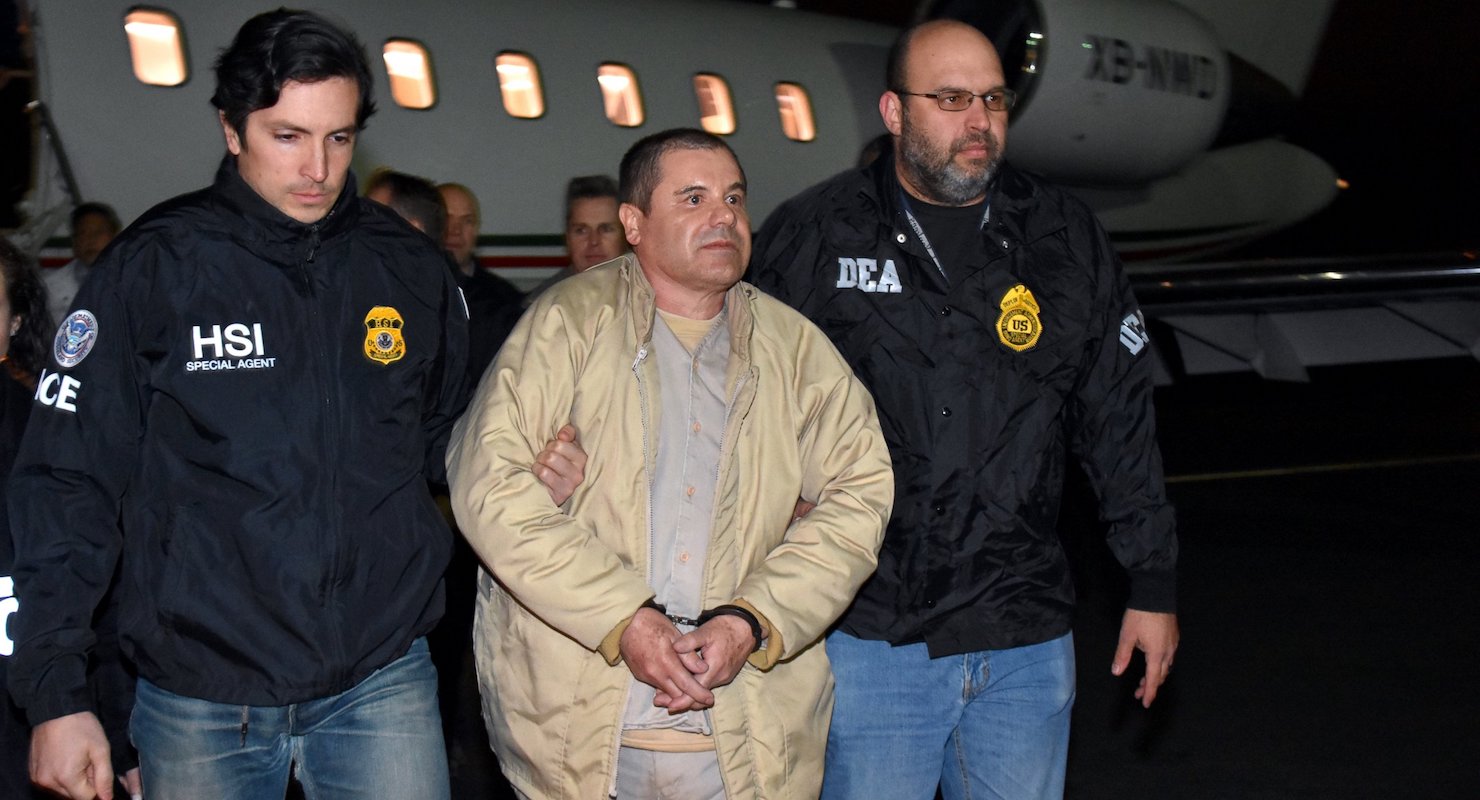 Texas Sen. Ted Cruz wants to Build the Wall on the Southern border and make Mexican drug lord Joaquin "El Chapo" Guzman Loera pay for it. The U.S. is currently seeking the criminal asset forfeiture of more than $14 billion in drug proceeds and illicit profits from El Chapo, the former leader of the Sinaloa drug cartel.
Sen. Cruz said it will "go a long way" toward paying for The Wall. El Chapo was recently extradited to the U.S. to face criminal prosecution for numerous alleged drug-related crimes, including conspiracy to commit murder and money laundering.
"Fourteen billion dollars will go a long way toward building a wall that will keep Americans safe and hinder the illegal flow of drugs, weapons, and individuals across our southern border," said Sen. Cruz. "Ensuring the safety and security of Texans is one of my top priorities. We must also be mindful of the impact on the federal budget. By leveraging any criminally forfeited assets of El Chapo and his ilk, we can offset the wall's cost and make meaningful progress toward achieving President Trump's stated border security objectives."
In fact, El Chapo's $14 billion would pay for roughly two-thirds of the wall's cost. The President backed off his request temporarily for an additional $1 billion in funding for the border wall after Democrats threatened to shut down the government.
The Ensuring Lawful Collection of Hidden Assets to Provide Order Act, or "EL CHAPO Act," will reserve "any amounts forfeited to the United States Government as a result of the criminal prosecution of Joaquin Archivaldo Guzman Loera (commonly known as 'El Chapo') for the completion of the wall along the Southern border."