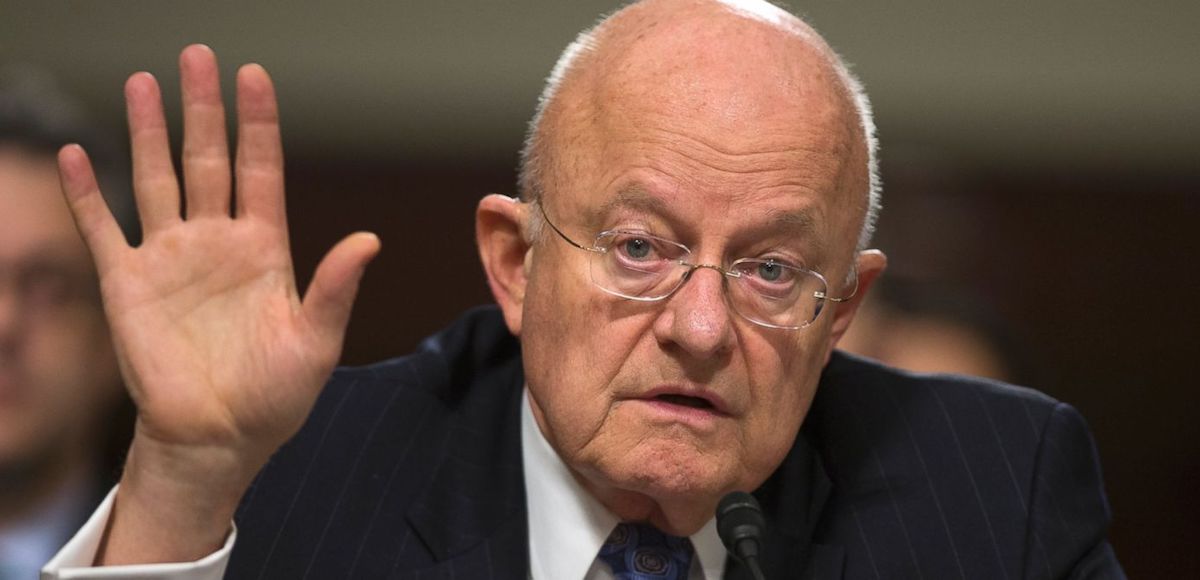 James R. Clapper, the former Director of National Intelligence, stood by his previous assessment that there is no evidence of collusion between Donald Trump and Russia. When asked by Sen. Lindsey Graham, R-S.C., the Chairman of the Judiciary Subcommittee on Crime and Terrorism, if his prior statement is still his judgement today, he responded simply.
"It is."
As the nation's former top spy, Mr. Clapper for nearly 7 years was the bottleneck through which all agency intelligence was funneled through, including during the Obama Administration's probe into potential "collusion" between members of the Trump campaign and Russia officials.
Former acting Attorney General Sally Yates at first refused to answer the question on the grounds she might reveal classified information, but then added a caveat that her refusal to do so doesn't mean that she is suggesting there's evidence.
Worth noting, neither Sen. John Cornyn, R-Texas., nor Sen. Dianne Feinstein, D-Calif., even brought up a question related to potential collusion. They also sit on the Senate Intelligence Committee, which gives them access to raw intel data that paints a more complete picture than the information than can be shared in public during a hearing or even with other committee members behind closed doors.
Lt. General Michael Flynn, the former national security advisor, was fired after it was revealed he misled Vice President Mike Pence over a conversation he had with a Russian ambassador. The Federal Bureau of Investigation (FBI) reportedly cleared Mr. Flynn of any wrongdoing in regards to the content of the phone call, which is what members of the subcommittee focused on during the hearing.